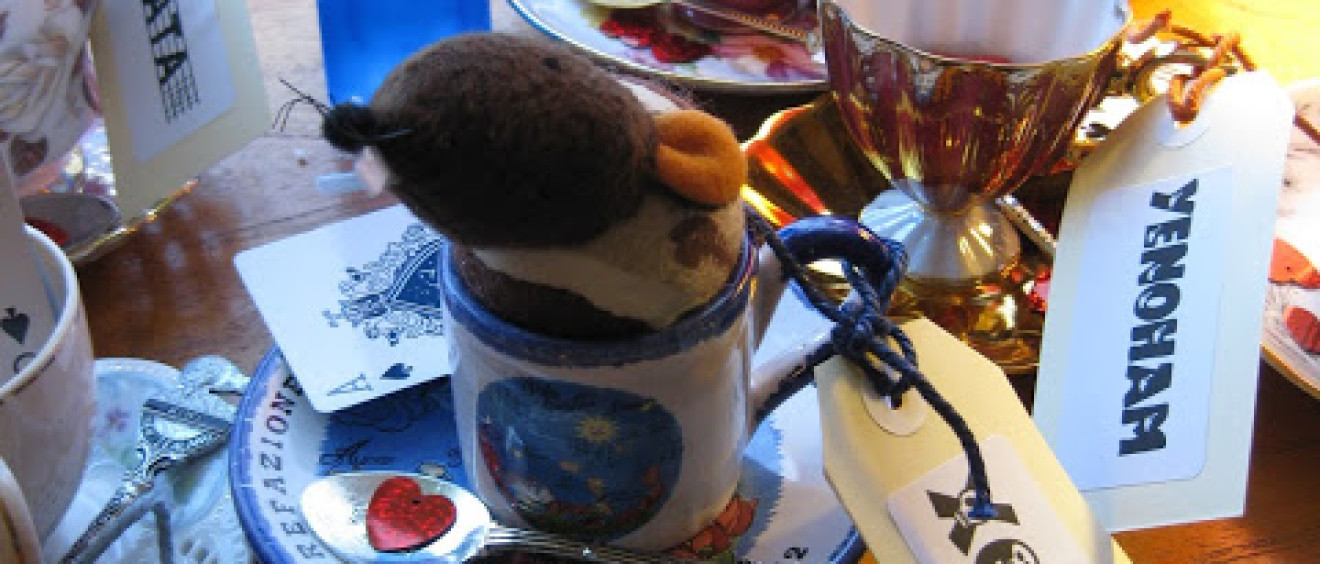 A Birthday celebration
It's been 12 months today since I started Postcard Pictures and I could never have dreamed it would lead to so many new friends scattered all around the world; all linked through a passion for photography, creativity, a good story and bonhomie. 
Thank you for making me feel so welcome; for your encouragement; for your heart-felt comments and for following me as I trip through life with a camera glued to my face!
This has been such a creative boon for me and I now permanently look at life through a lens! 
Postcard Pictures has also re-kindled my creative writing juices which were in serious need of a kick!  I really love that what gives me great joy, also resonates with you.
 So what better way to celebrate a birthday than with a birthday post! 
Since she could first talk, she devised themes and colours;  designed invitations and together, we worked on interesting variations of party food and cakes.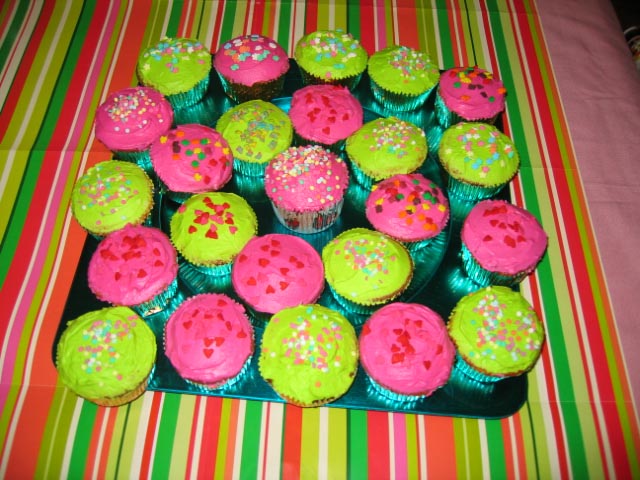 The 10th just had to be hot pink and lime….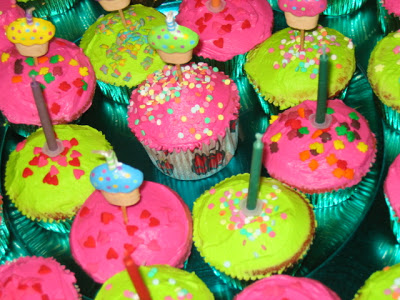 The 14th was a Mad Hatter's Tea Party ….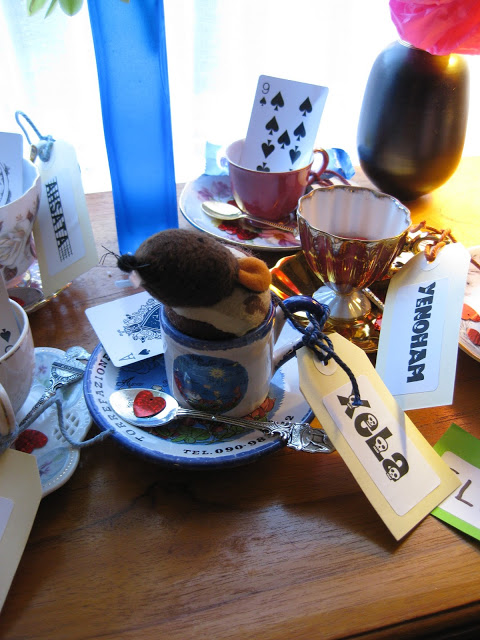 …. with mix and match tea cups, saucers and teaspoons from local vintage shops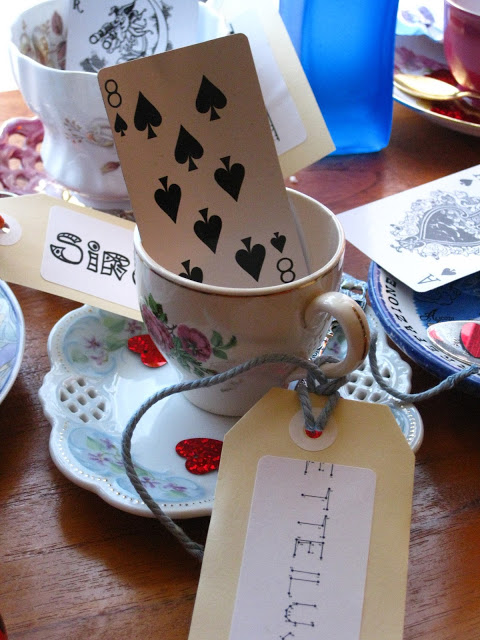 …. playing cards which became name tags, written backwards just to add a little madness!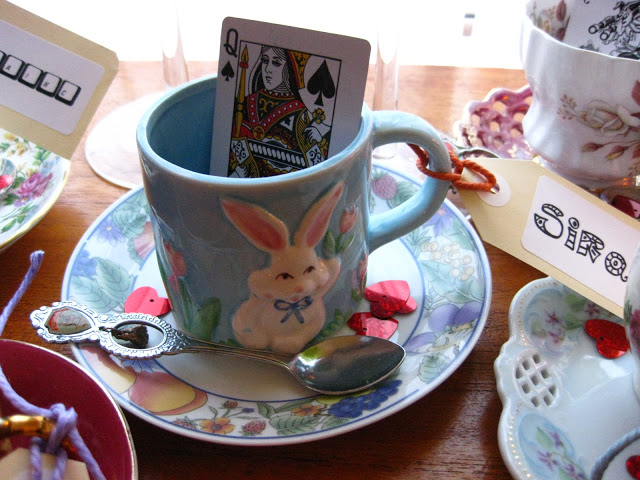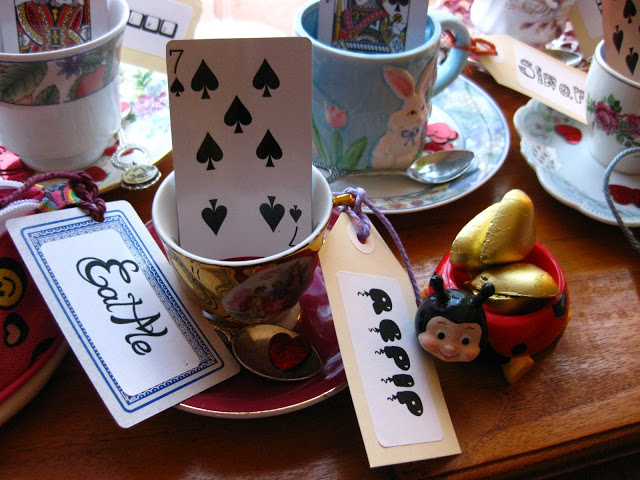 And hand-made crepe paper and tissue roses sat in 
Wellington boots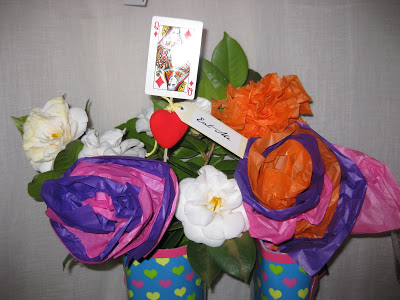 Best of all, everyone took home their cup, saucer, teaspoon and a paper flower ….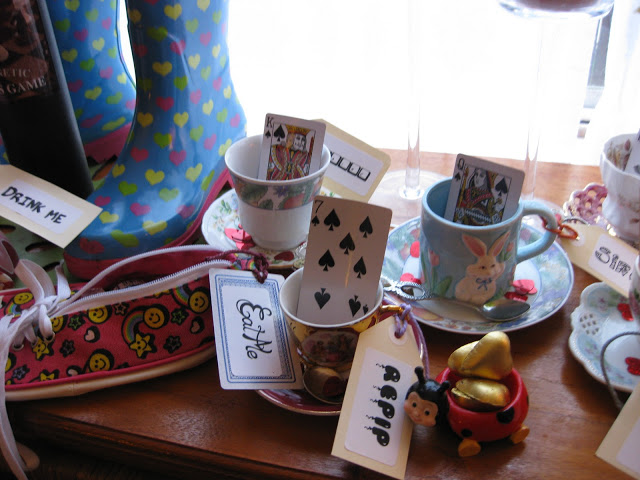 So there was no clearing up!
And the 15th was in fact a 5th Birthday party….
complete with fairy bread; chocolate coated strawberries; chocolate crackles and jelly cups and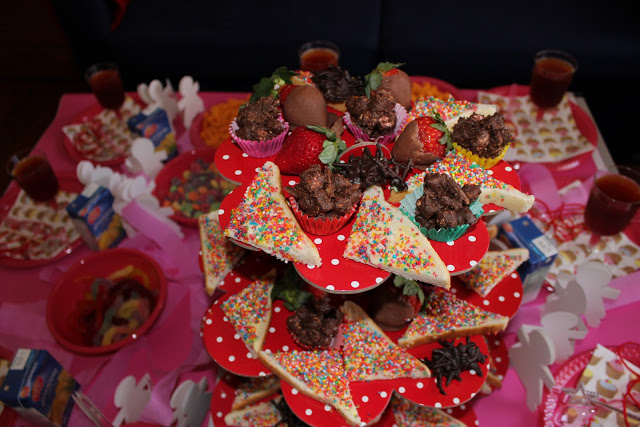 games….
pass the parcel
pin the tail on the donkey 
and
musical chairs.
Sometimes, the older they are the younger they play
Perfect!
© 2012 Francesca Muir