"Come on a small tour to Crete with me and let's discover her culinary and cultural secrets together." Francesca Muir

No colour
is more
evocative
than
that
Greek blue!

Photos (φωτός) = light
Graphos (γραφωσ) = write or draw
Photos + graphos=draw with light
Photography

"The isles of Greece,
the isles of Greece,
where burning Sappho loved and sang"
Lord Byron

Sitting on the footsteps
of heaven…

"You have your brush,
you have your colours,
you paint the paradise,
then in you go."
Nikos Kazantzakis

… the heat is palpable,
as the day shimmers bleached and still,
and colour is deep etched
against a muted sky...
summer has arrived

…silently daylight
beckons
kissing the curtain
as she enters

"Happy is the man I thought,
who,
before dying,
has the good fortune to sail the Aegean Sea."
Zorba the Greek
Nikos Kazantzakis

Greece... where the purity of colour and simplicity of line feed the soul...

"Of all the peoples, the Greeks have dreamt the dream of life best"
Goethe

"Marvellous things happen to one in Greece - marvellous good things which can happen to one nowhere else on earth"
The Colossus of Maroussi
Henry Miller

"In order to succeed, we must first believe that we can"
Nikos Kazantzakis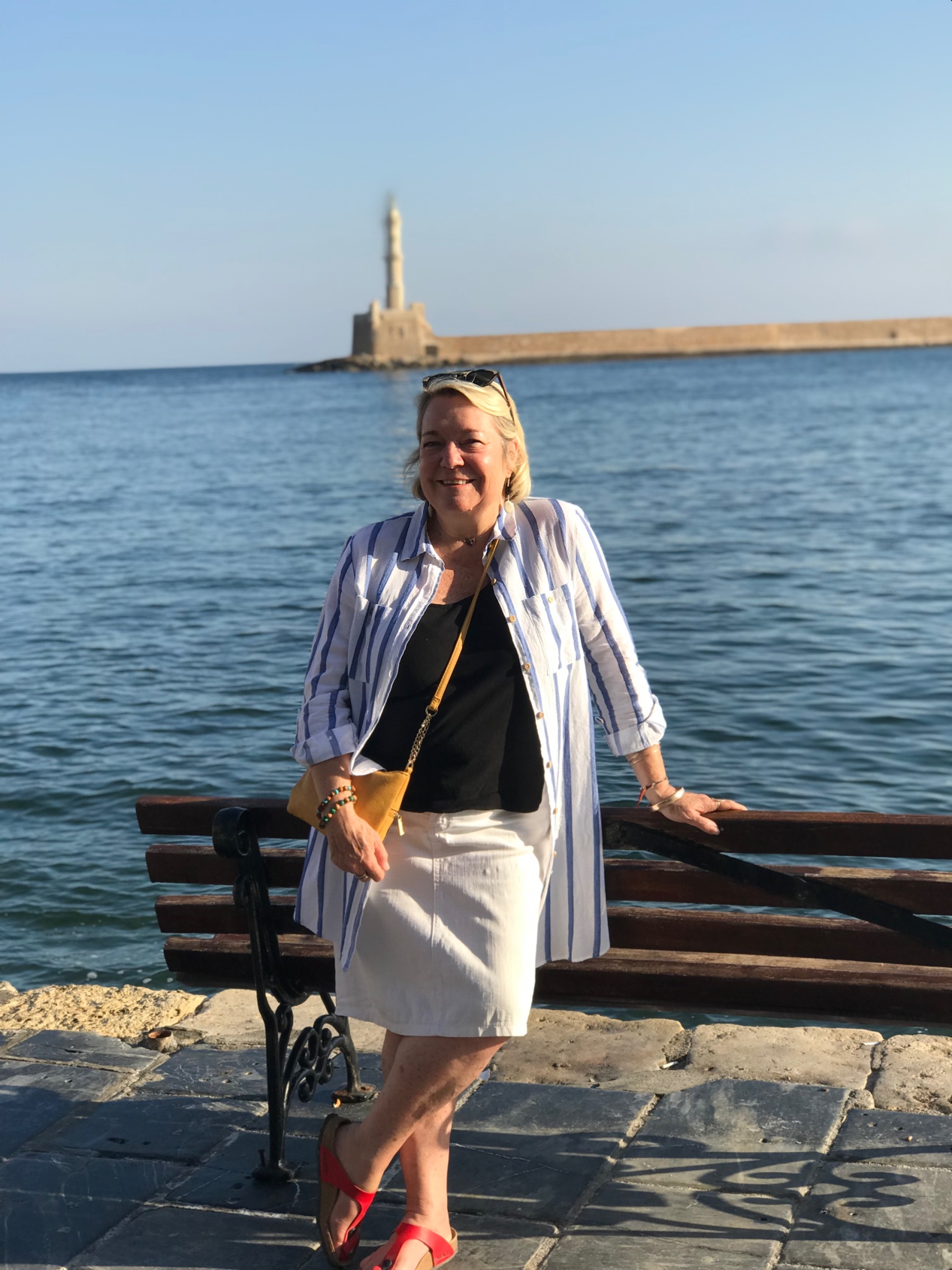 Hi, my name is Francesca and I am a Tour Concierge taking small personal tours to the island of Crete, Greece. My affair with the island began over 30 years ago and I've been in love with her ever since, for she changed my life forever and has become my spiritual home.
Join me on a small personal tour of Crete and come and see her through my eyes. Imagine 14 glorious days exploring her history, the food and culture. I'll take you off the well-worn tourist tracks as we learn the secrets of the Cretan Diet in an old disused olive press high in a mountain village; visit a working olive farm and eat lunch under the shade of an ancient oak in a village whose age-old traditions are still carried on today.  A few places are still available. For more information about my tour this year see here.
Latest Blog Posts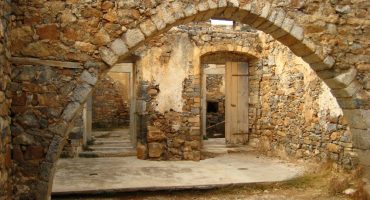 Hi, my name is Francesca and I am a Tour Concierge taking small personal tours to the island of Crete, […]
Read More

›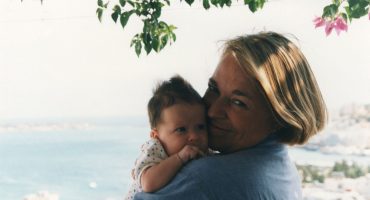 Hi, my name is Francesca and I am a Tour Concierge taking small personal tours to the island of Crete, […]
Read More

›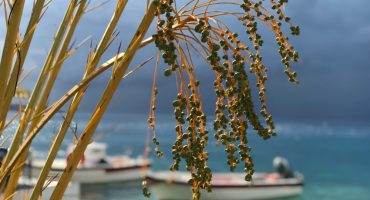 Hi, my name is Francesca and I am a Tour Concierge taking small personal tours to the island of Crete, […]
Read More

›
Save
Save
Save