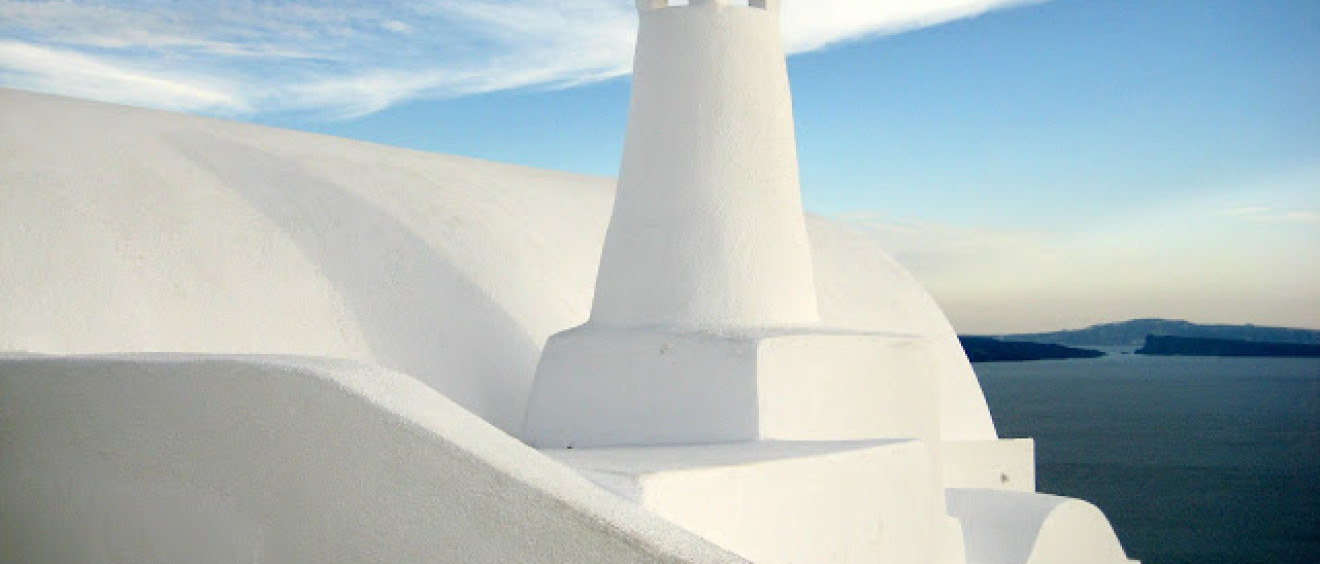 Capture the Colour
This is right up my alley as I just cannot live without colour. It lifts my spirits, feeds my soul, strengthens me when I am feeling 'off' and brightens my days like nothing else can.
Colour has always been an essential and very important part of my life, right back to my early childhood days in East Africa being home-schooled by my mother. I can still recall drawing ants, leaves and flowers for my Botany classes – using the brightest coloured crayons I could find.
Today instead, I use my camera to capture colour in all its glorious guises. Being peripatetic by nature I have travelled extensively, and it never ceases to amaze me how light, 'colours' colour.
I find that in the UK, light softens colours; in Australia colours are heightened; in the USA colours are somehow cleaner and in Greece – oh the light in Greece does something to colours that defies description!  For me, Greek light is like a drug! It's so pure and almost spiritual in the way it defines lines; intensifies shapes; heightens clarity and fortifies colours beyond the palette! Light and colour go hand-in-hand, and for me this is best seen in Greece.
BLUE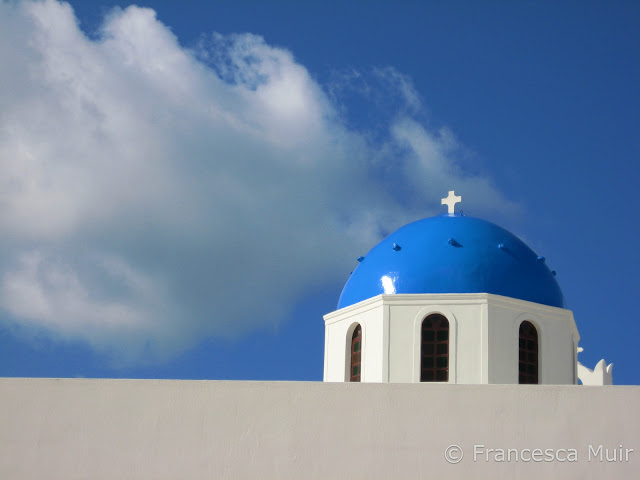 "That Greek blue" – Iconic!
There's something about that Greek blue which is different to any other blue in the world. Mention 'blue' and Greece in the same sentence and you think of that glimmering, exotic colour which outshines the sky, the blue shadows on whitewashed houses, and the Aegean Sea.  It's possibly the most photographed colour in the world, and yet it never ceases to amaze, astound and mesmerise, especially in Oia, Santorini.
GREEN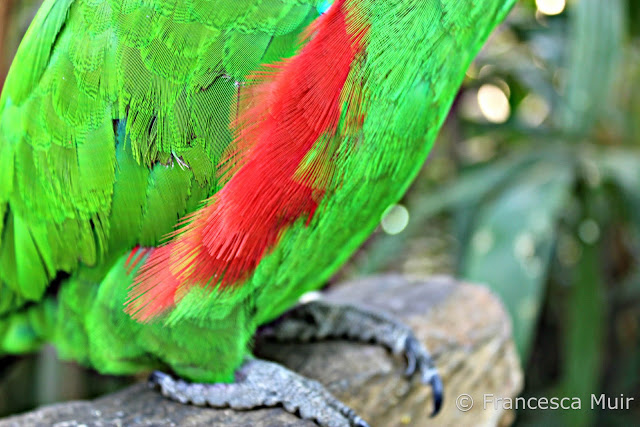 The bright emerald green plumage of the Electus Parrot, (more commonly known as the Great-Billed Green Parrot) is so luminous it almost defies nature! Found in Bali, Indonesia, it is native to South East Asia and Australia. This little chap, (I knew he was a he, because only the males have green feathers!) was exceptionally friendly, happy to pose and walk up and down my arm. 
Now this is indeed a handsome coat of few colours!
YELLOW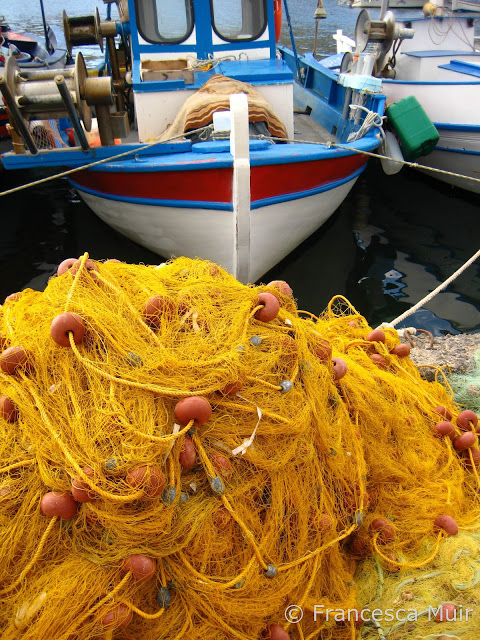 Early morning around the fishing port of Elounda in Eastern Crete is an assault on the senses. The smell of Greek coffee, Assos cigarettes and fresh fish pervades the air; the sound of komboloi (worry beads) click in harmony with the cicadas in the bushes nearby; and the colours of the caïques (Greek fishing boats) come to life as they reflect in sea green waters. All along the footpath, miles and miles of yellow fishing nets dry in the warm sun, ready for another outing at the end of the day.
WHITE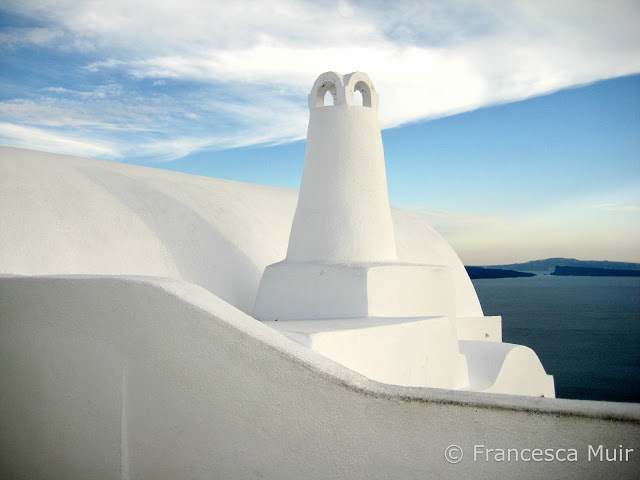 "White on white on white"
How else could I describe this scene as I turned the corner along a narrow cobblestone path in Oia, Santorini? It had been a long, hot, sun-bleached day and now at dusk, the colours had softened and relaxed. The scene was surreal – a blurred line between art and reality.
 Wondering around the Flea Market in Athens I could smell these strawberries for a good ten minutes before I actually found the vendor and his cart at the entrance to the Monistiraki Metro Station. The morning sun had warmed them to perfection and for once, they tasted as good as they looked and, as good as they smelt!
   
Anyone can participate in this photographic competition. Just head to the
Capture the Colour Photoblogging contest page
, read the rules and then publish your own five travel photos which best represent blue, green, yellow, white and red.
I would like to now nominate the following fabulous travel bloggers to participate:
Have fun and happy blogging!