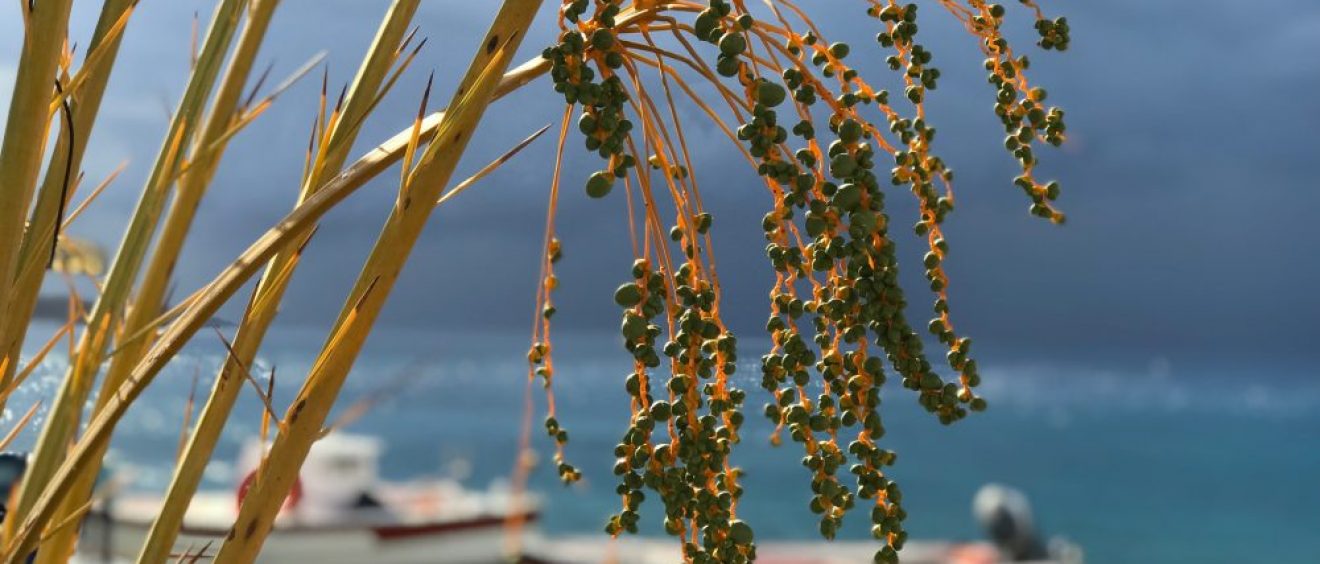 Crete – an island of pictures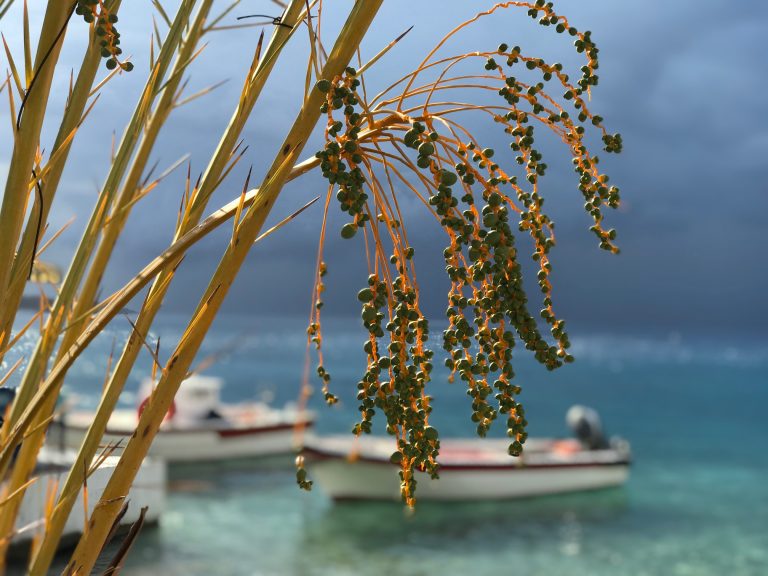 "You just have to live and life will give you pictures."


– Henri Cartier-Bresson.
Henri Cartier-Bresson's quote has always resonated deeply with me as it's been a reminder to live in the moment and use all my senses to see, breathe, smell, feel, touch whatever I can around me. For to live with an acute awareness of my 'now', is a visceral awakening… it's not only beautiful, it feels so darn good!
Happy days!