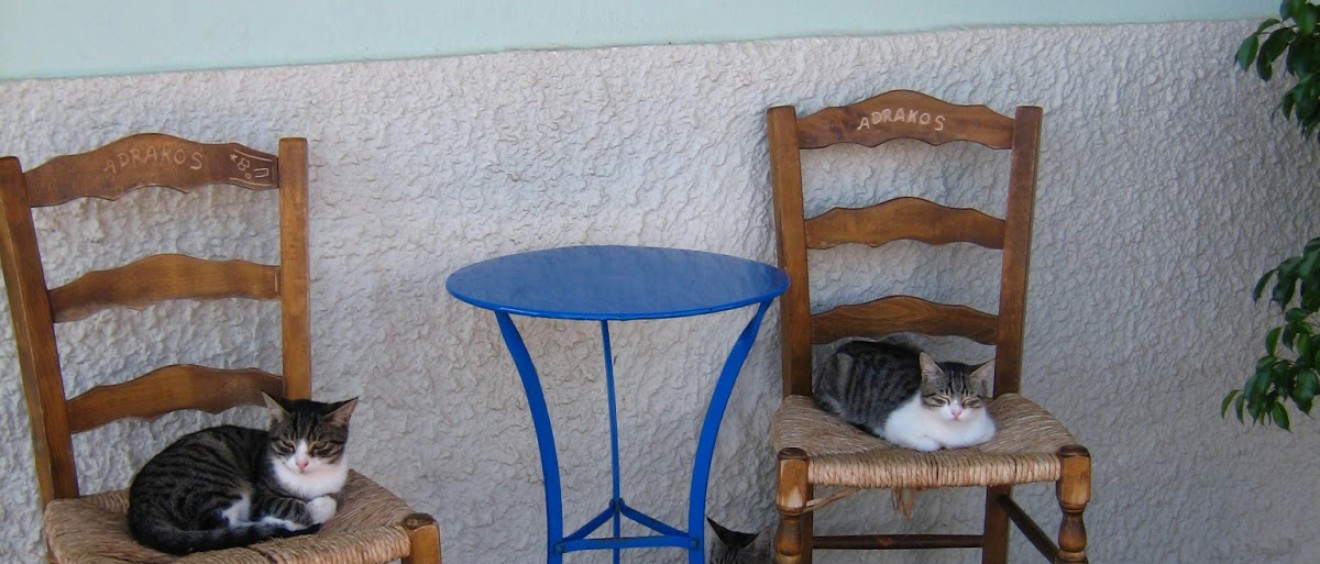 The blue table
There is a round blue table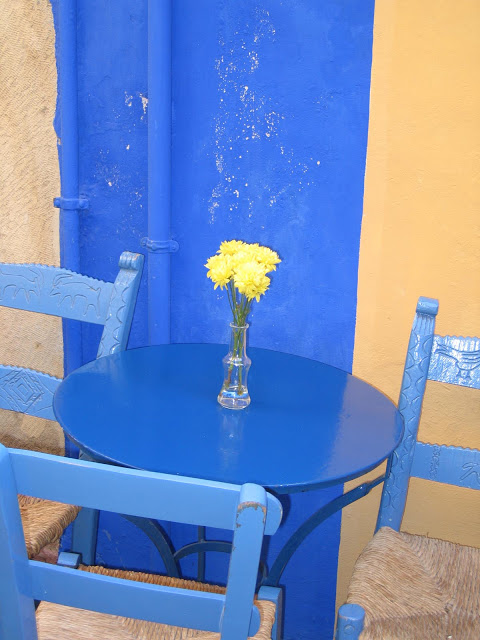 And appears when I least expect it!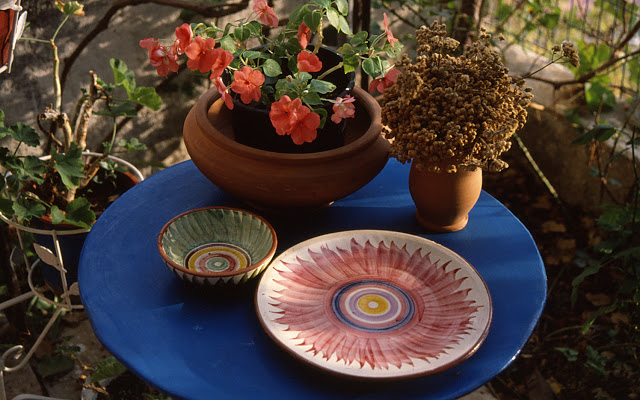 And painted iconic Greek blue,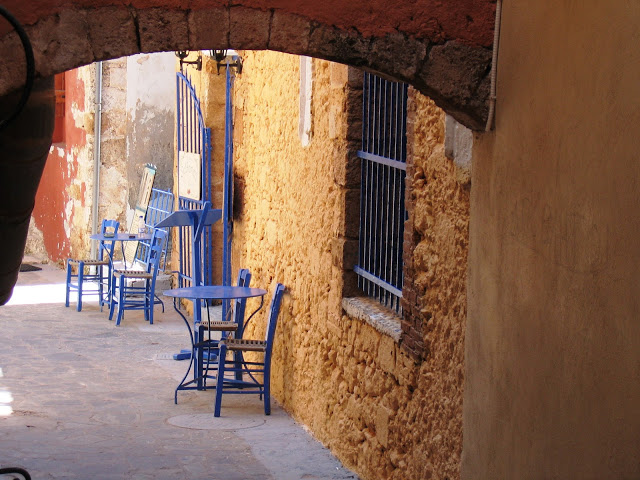 Threatening spillage at the most awkward of times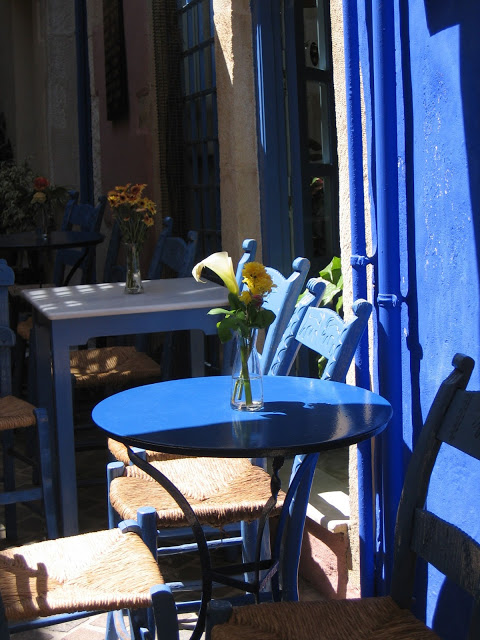 As she attempts to straddle uneven paths and balconies.
But never mind, 'tis a mere bagatelle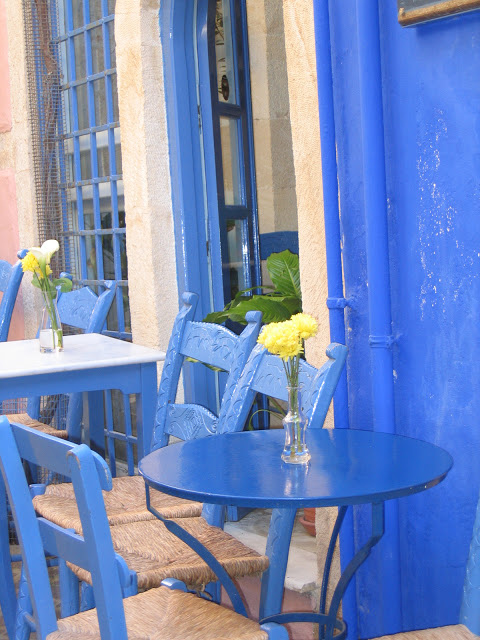 For she is like an old friend
And I am always so happy to see her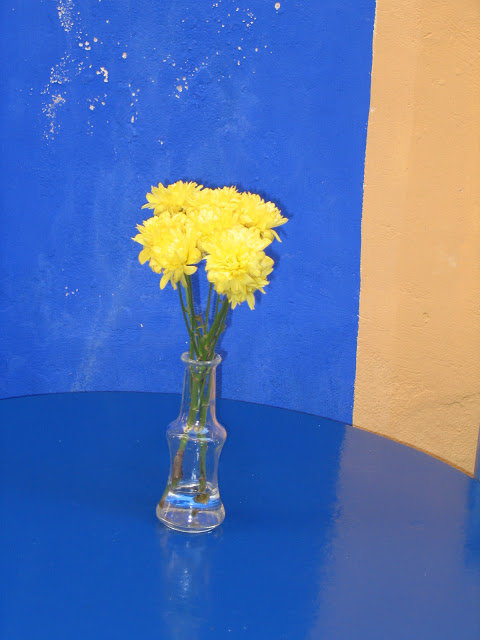 And sit beside her smiling quietly to myself.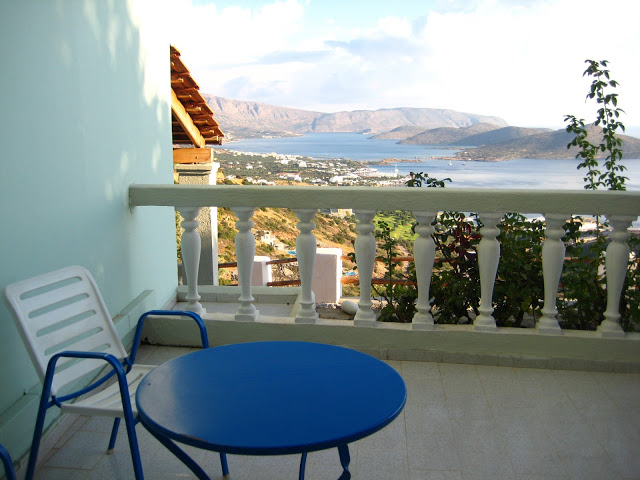 For simplicity is the key
To this little blue table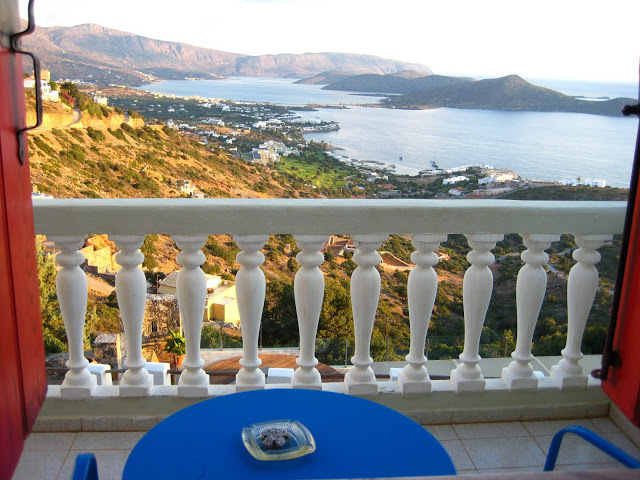 …which follows me everywhere!
© 2013 Francesca Muir