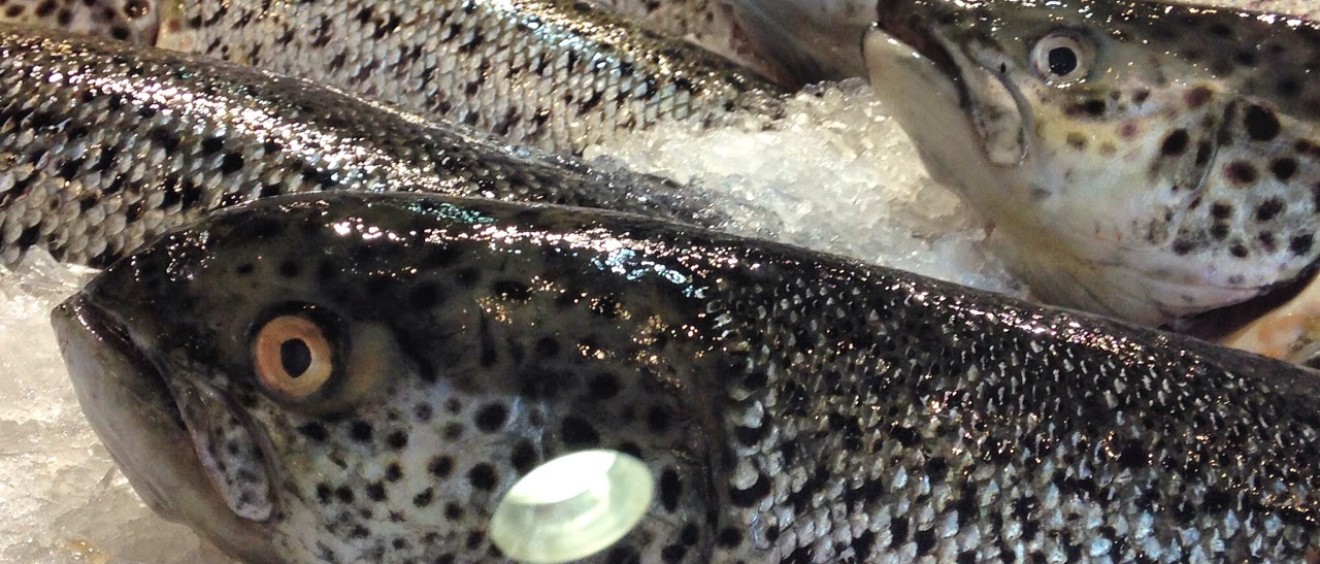 The colours of the Sydney Fish Markets
The Sydney Fish Markets are a rainbow of delight…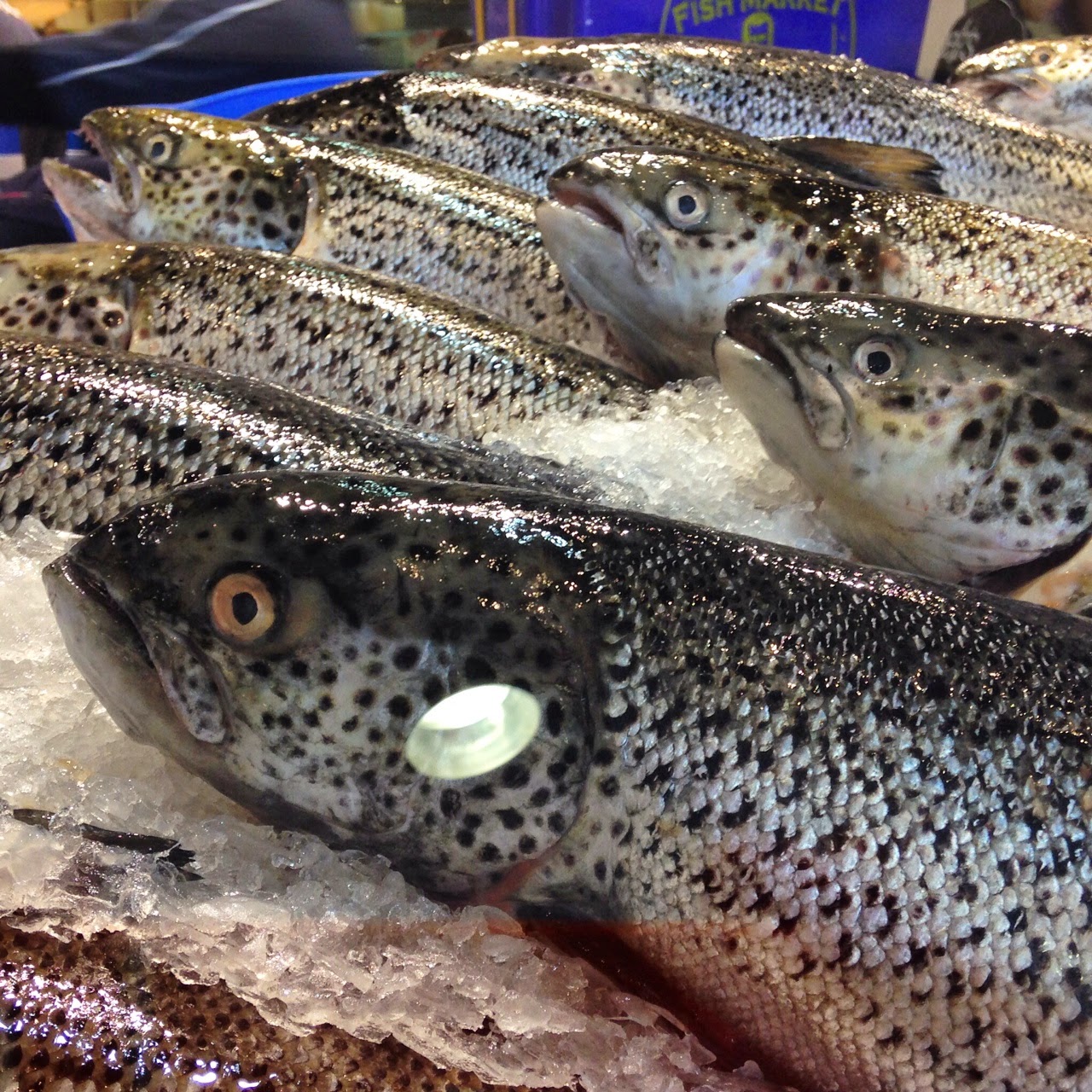 from the silver slivers of the Atlantic salmon…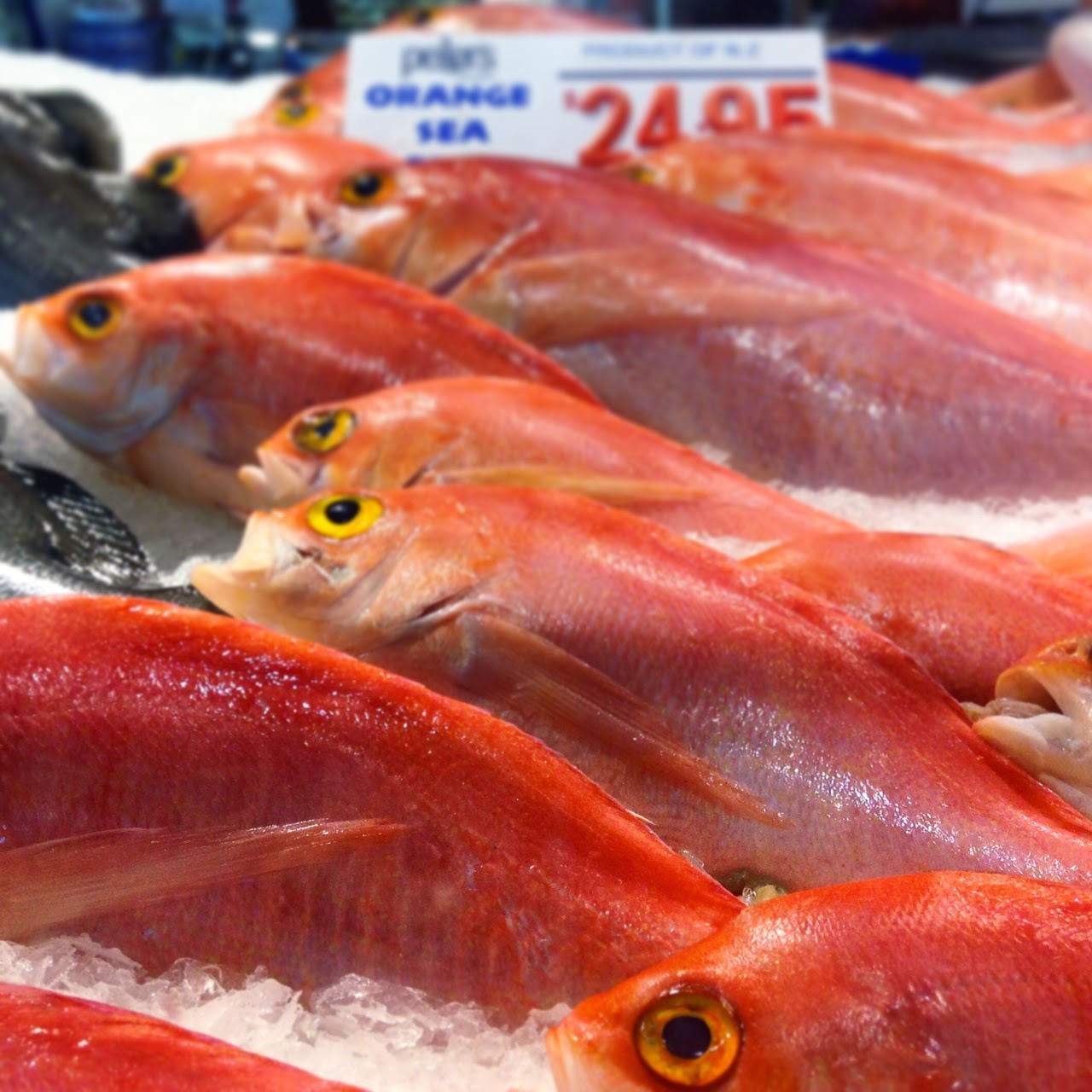 to the golden eyes of the orange sea bass.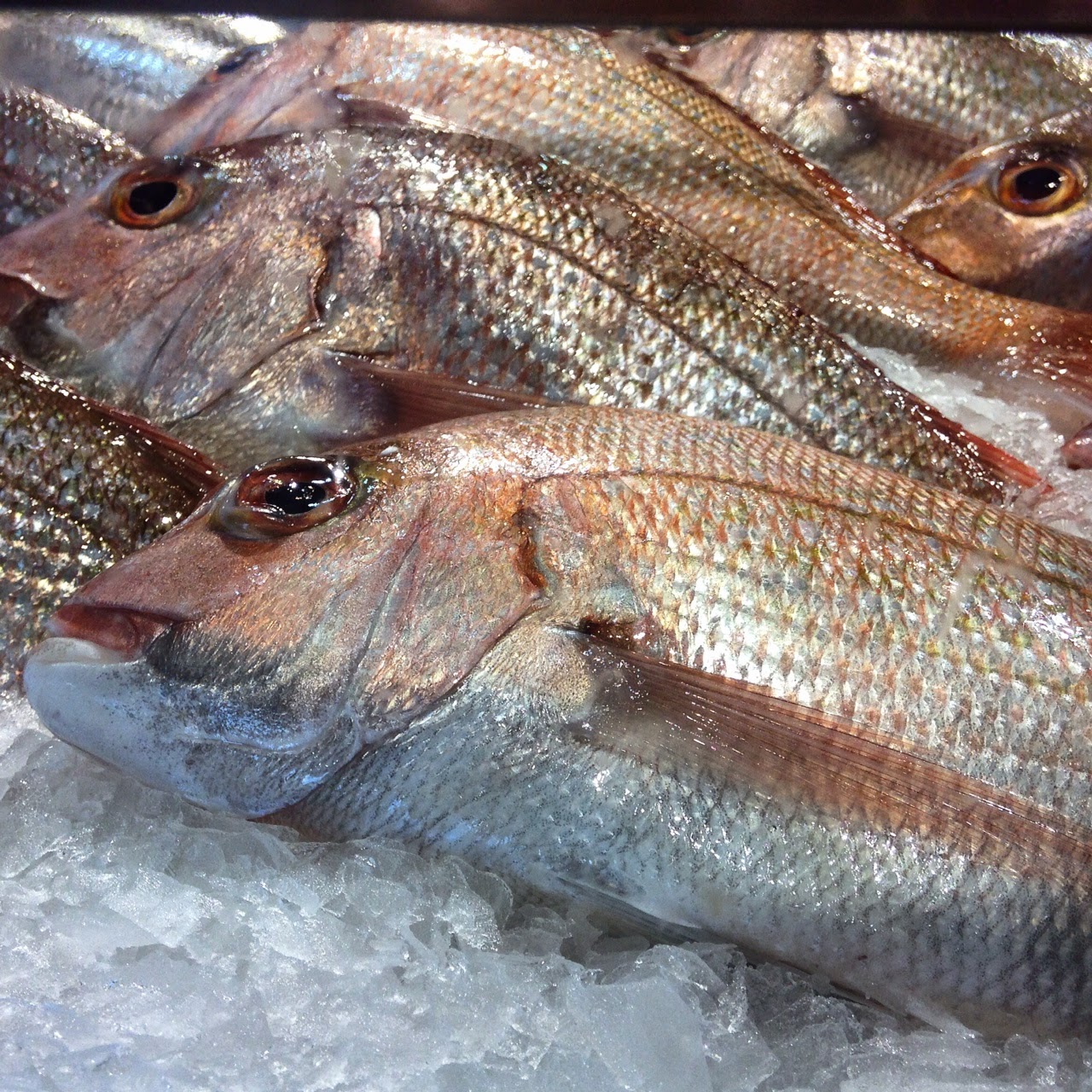 Then there's the gentle pink hues of the New Zealand snapper …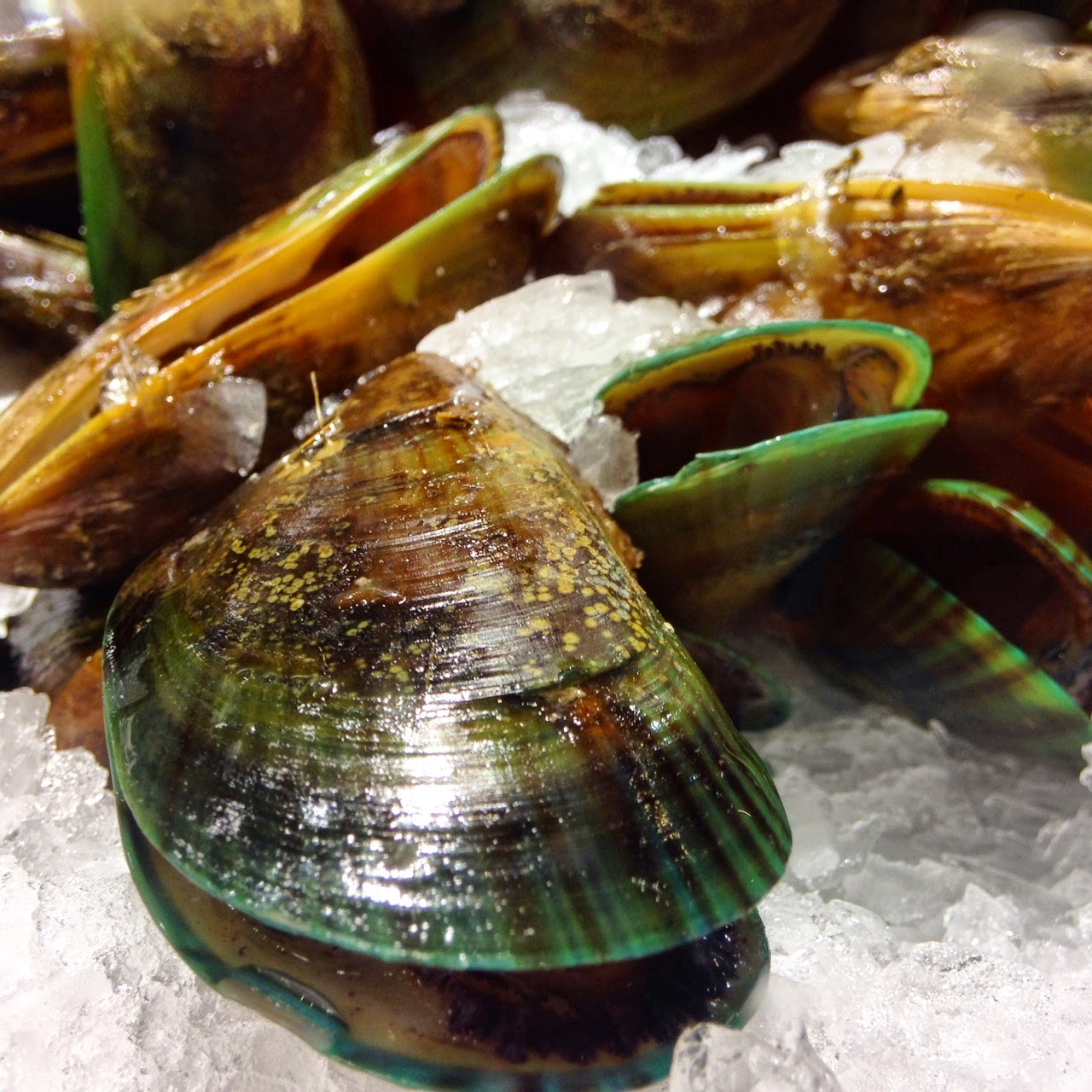 And the luminous emerald of the Green-lipped mussel…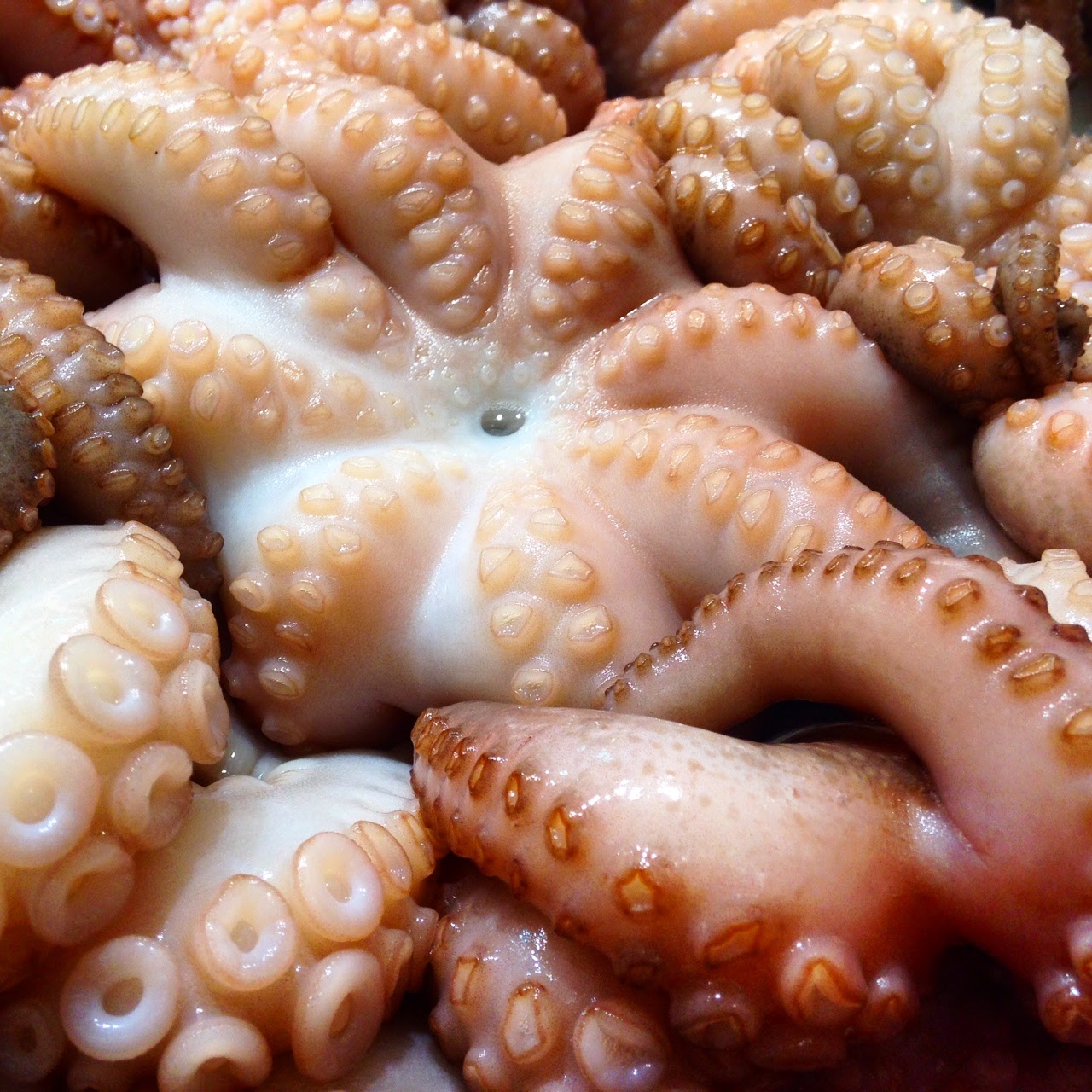 Not forgetting the gentle baby pink underbelly of the octopus.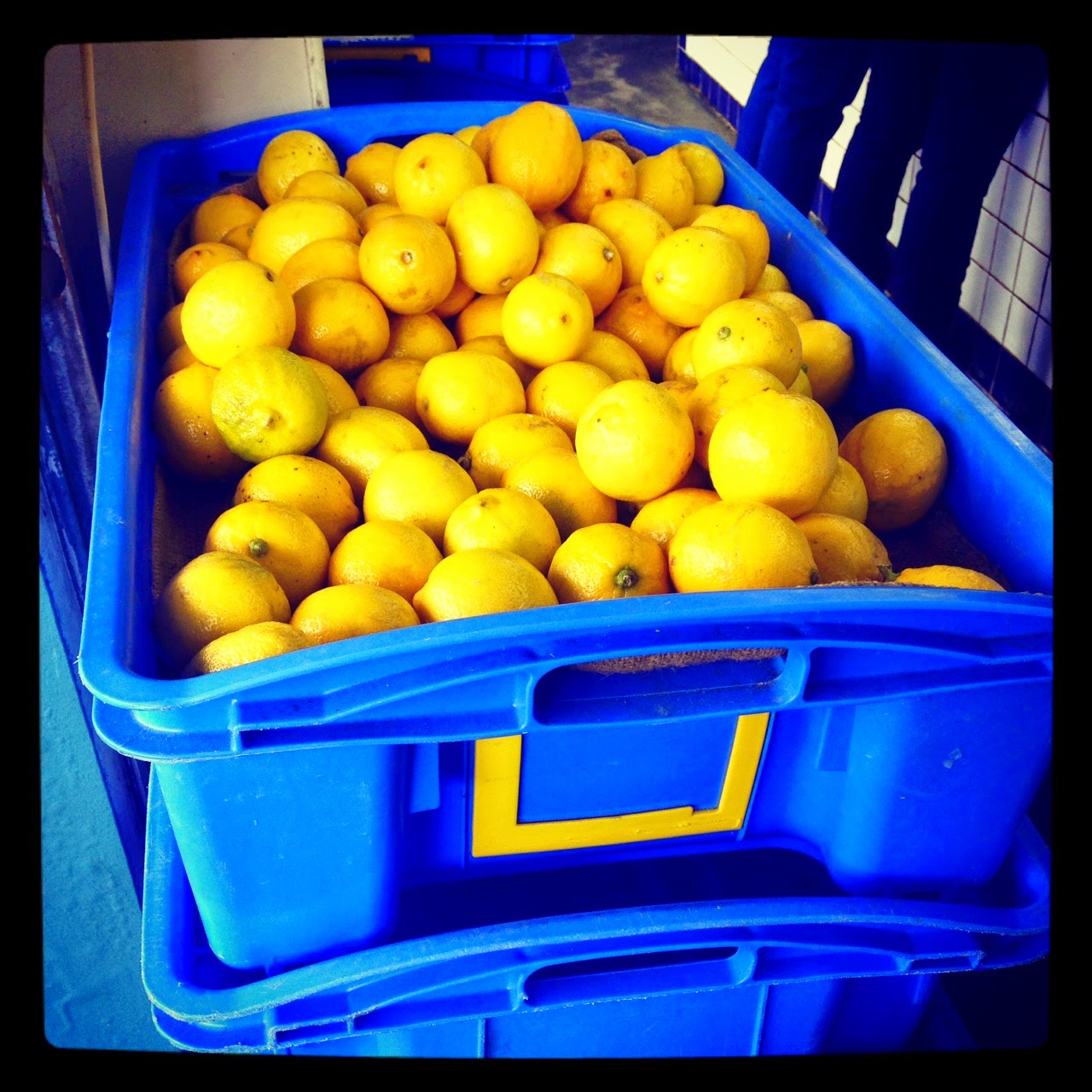 There's lemon delight yellow…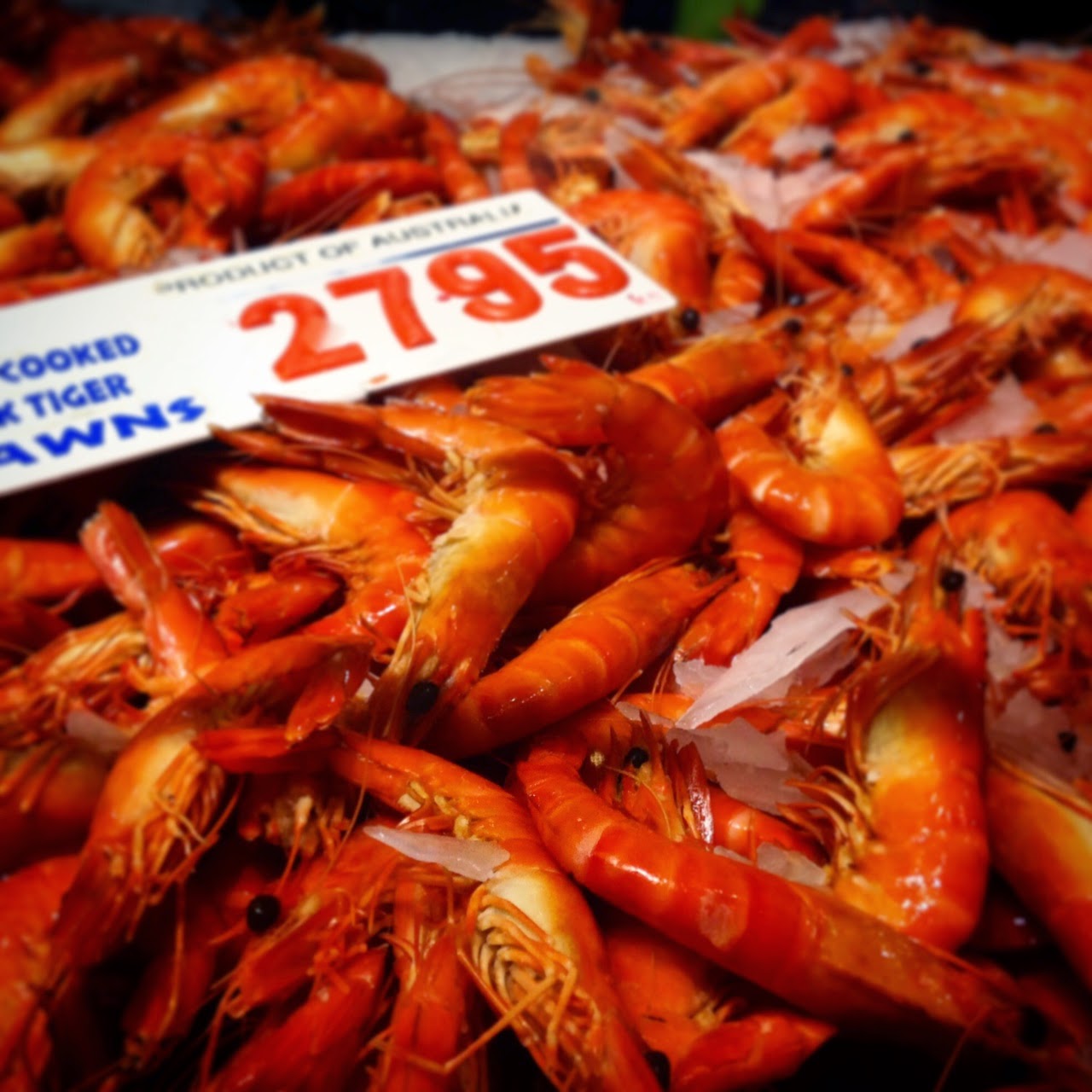 And the sunset hues of the tiger prawn…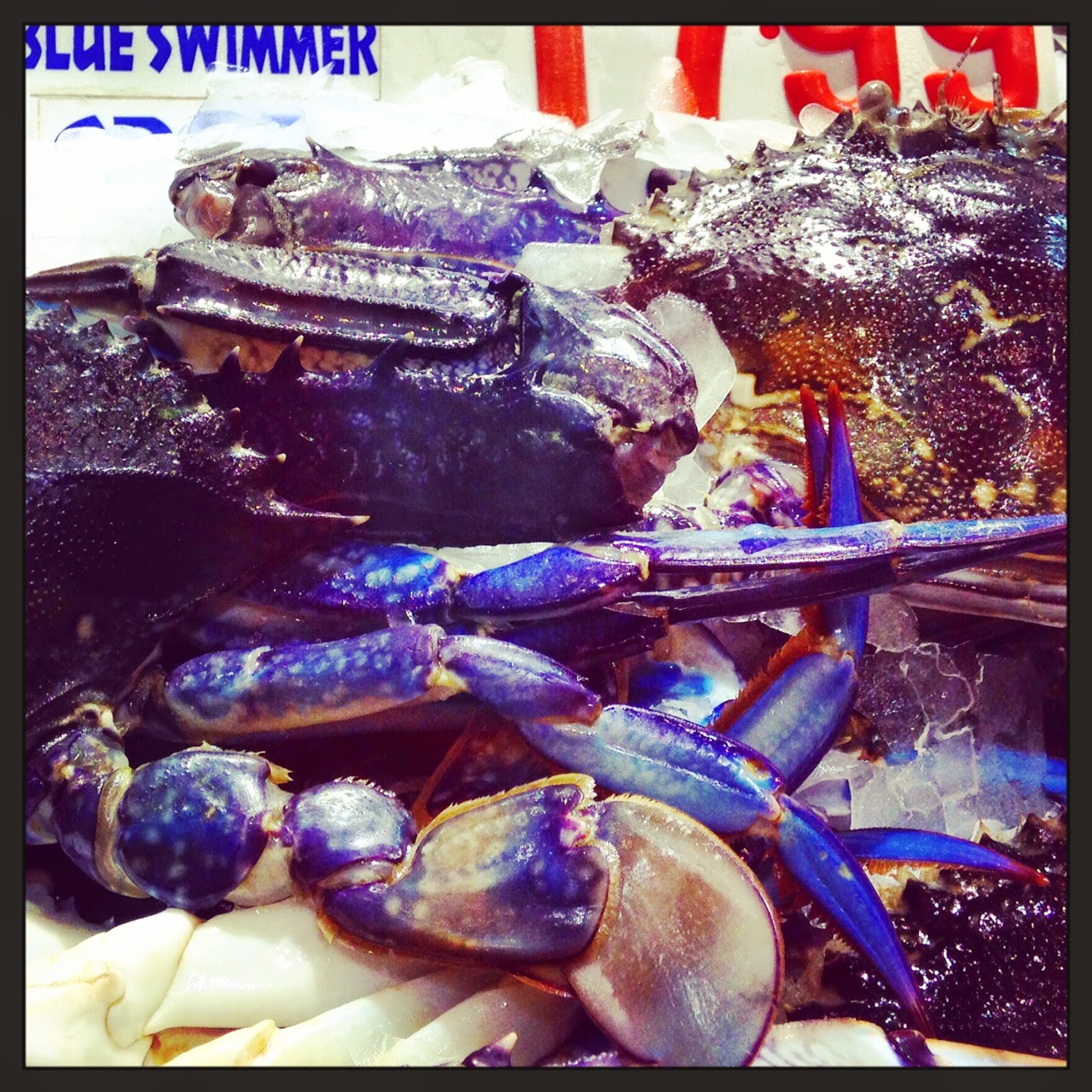 … the electric swimmer crab blue…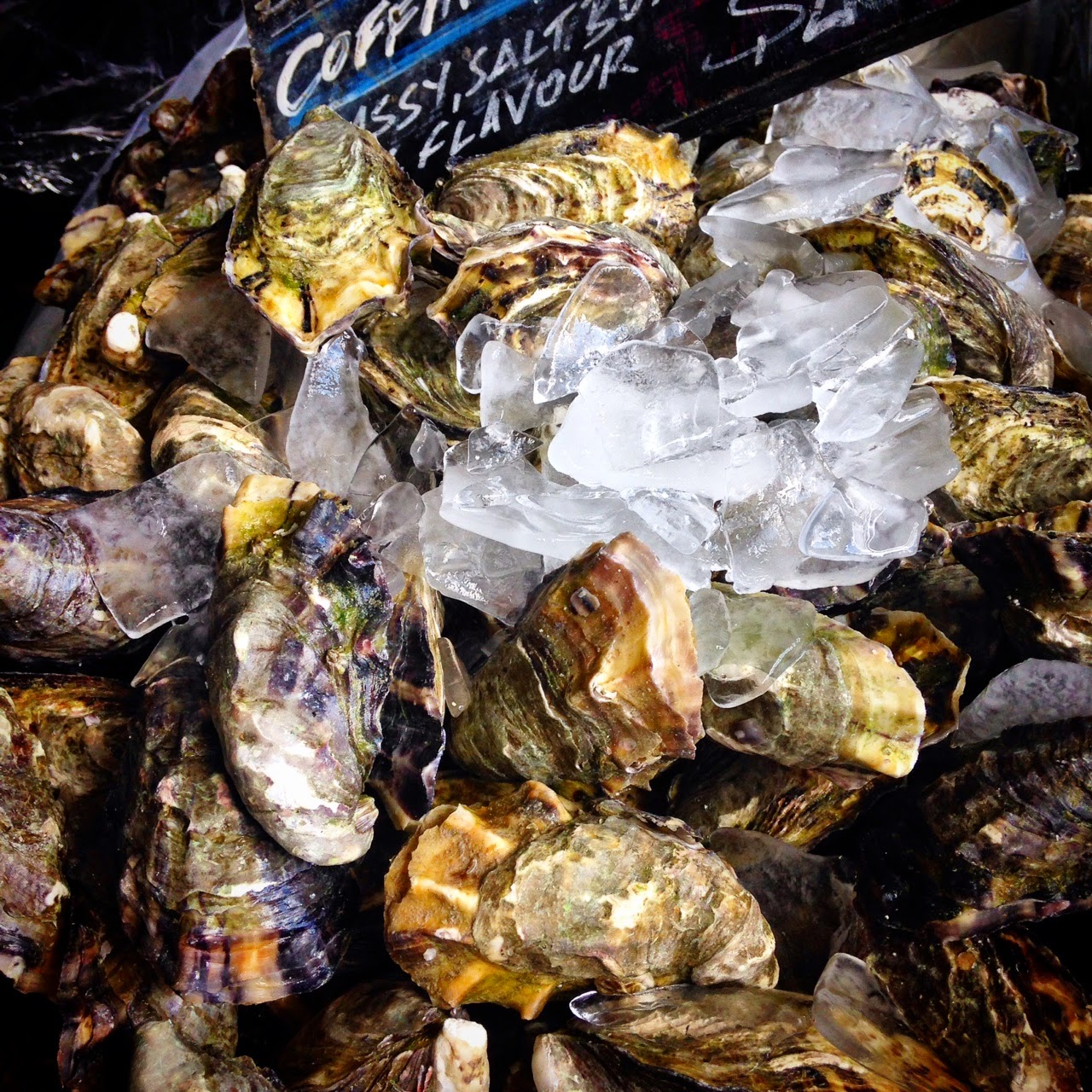 …and the golden earthy shells of the oyster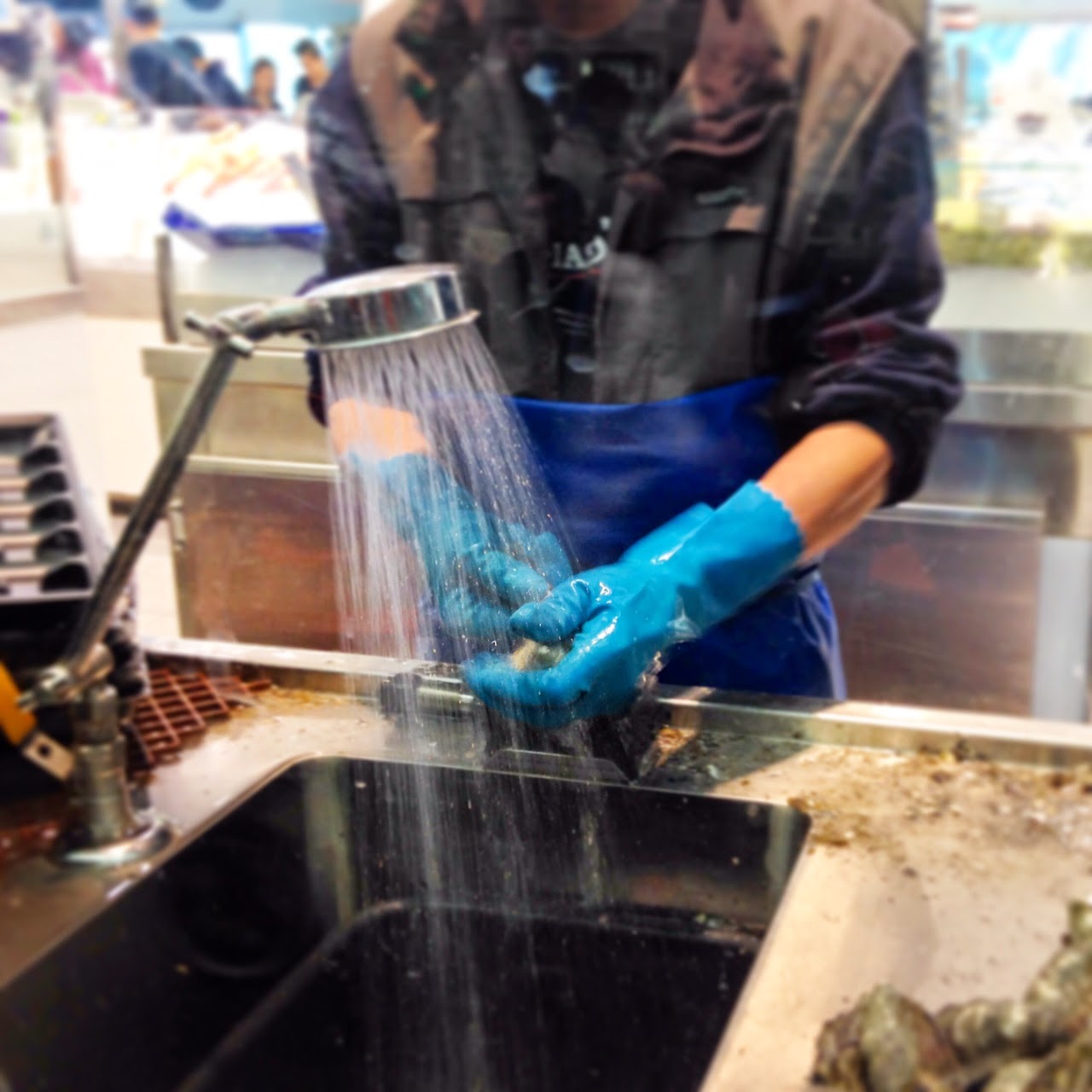 …and garishly garnished to go.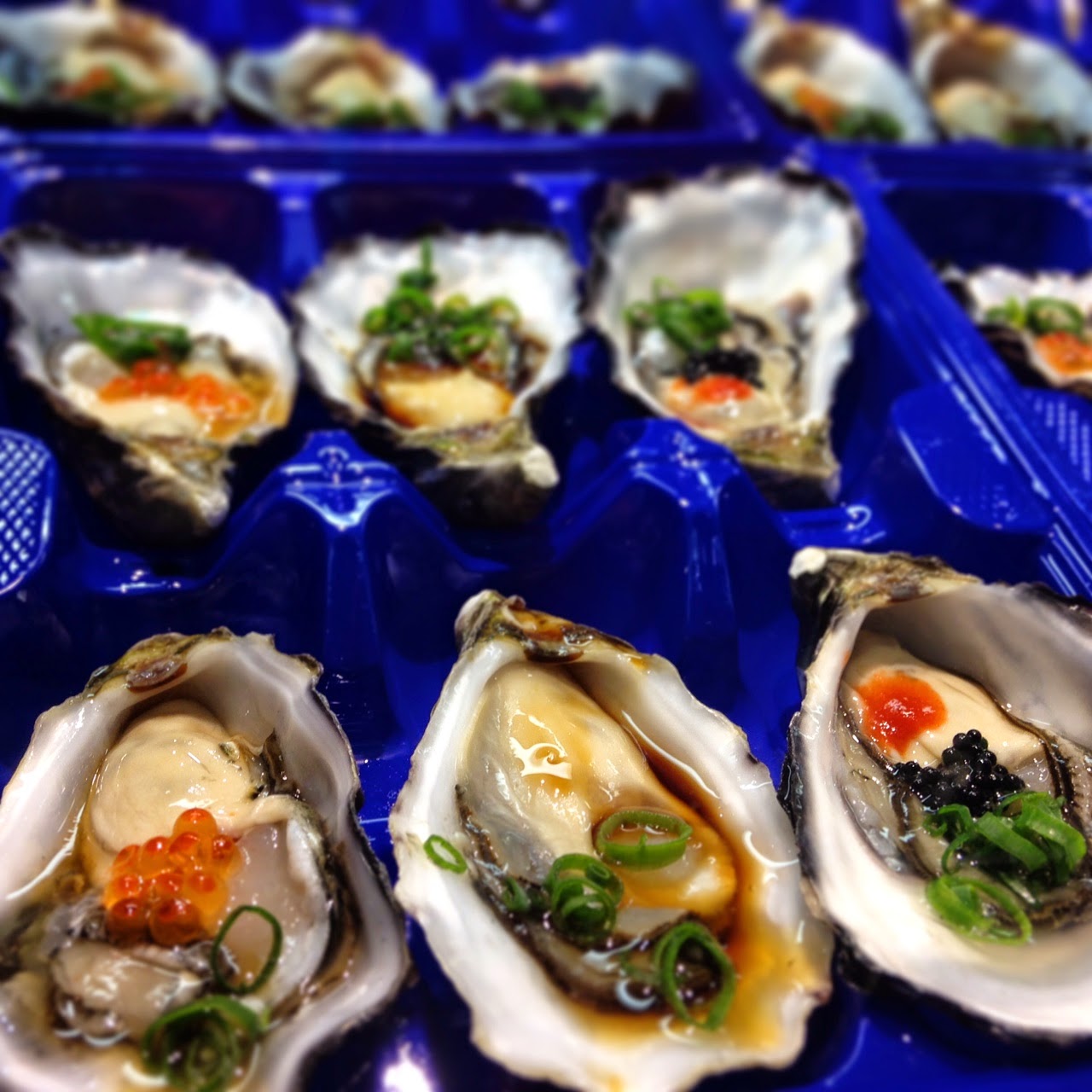 And adding to the colour is the perennial pelican…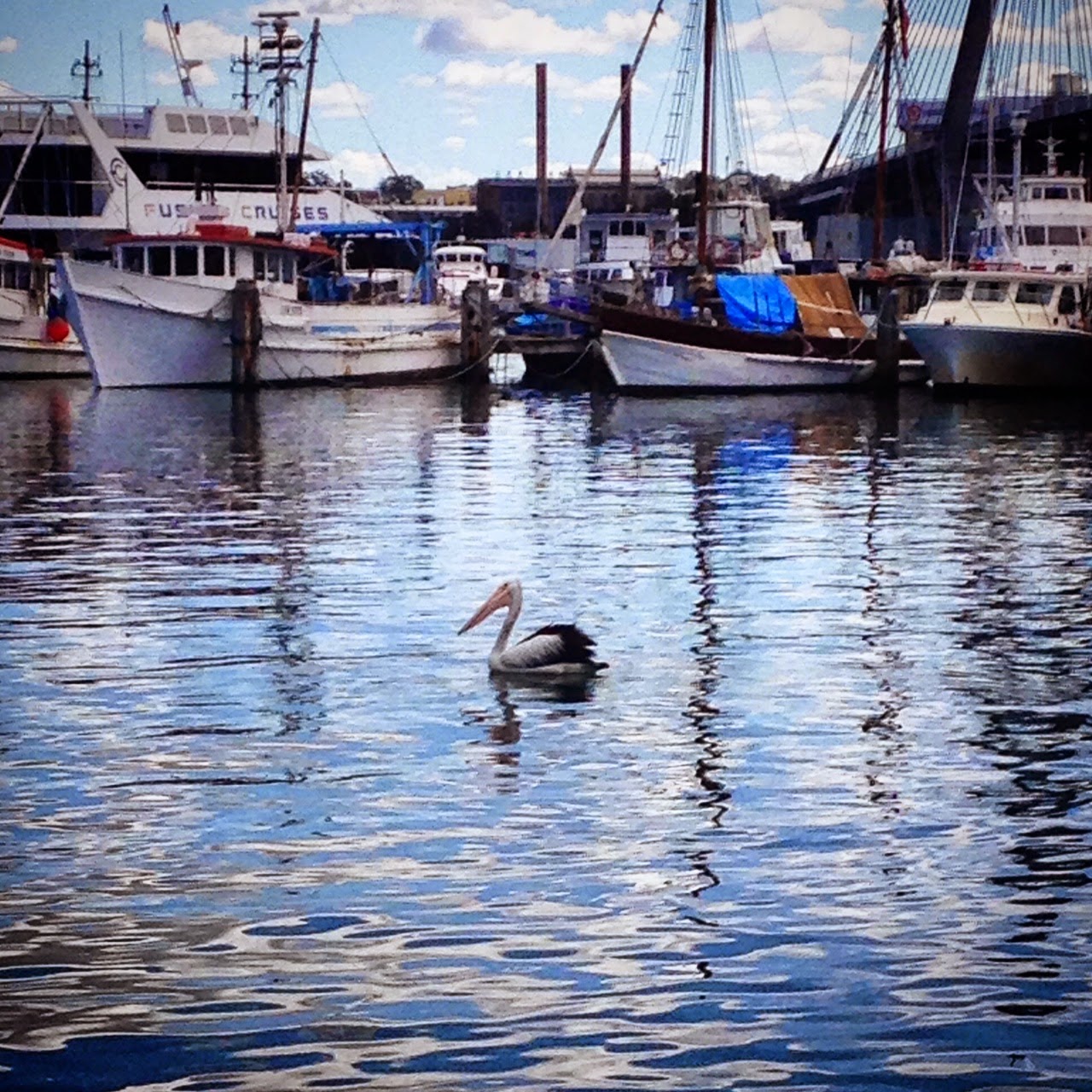 and the ubiquitous seagull in search of a morsel, a soupçon…a tidbit.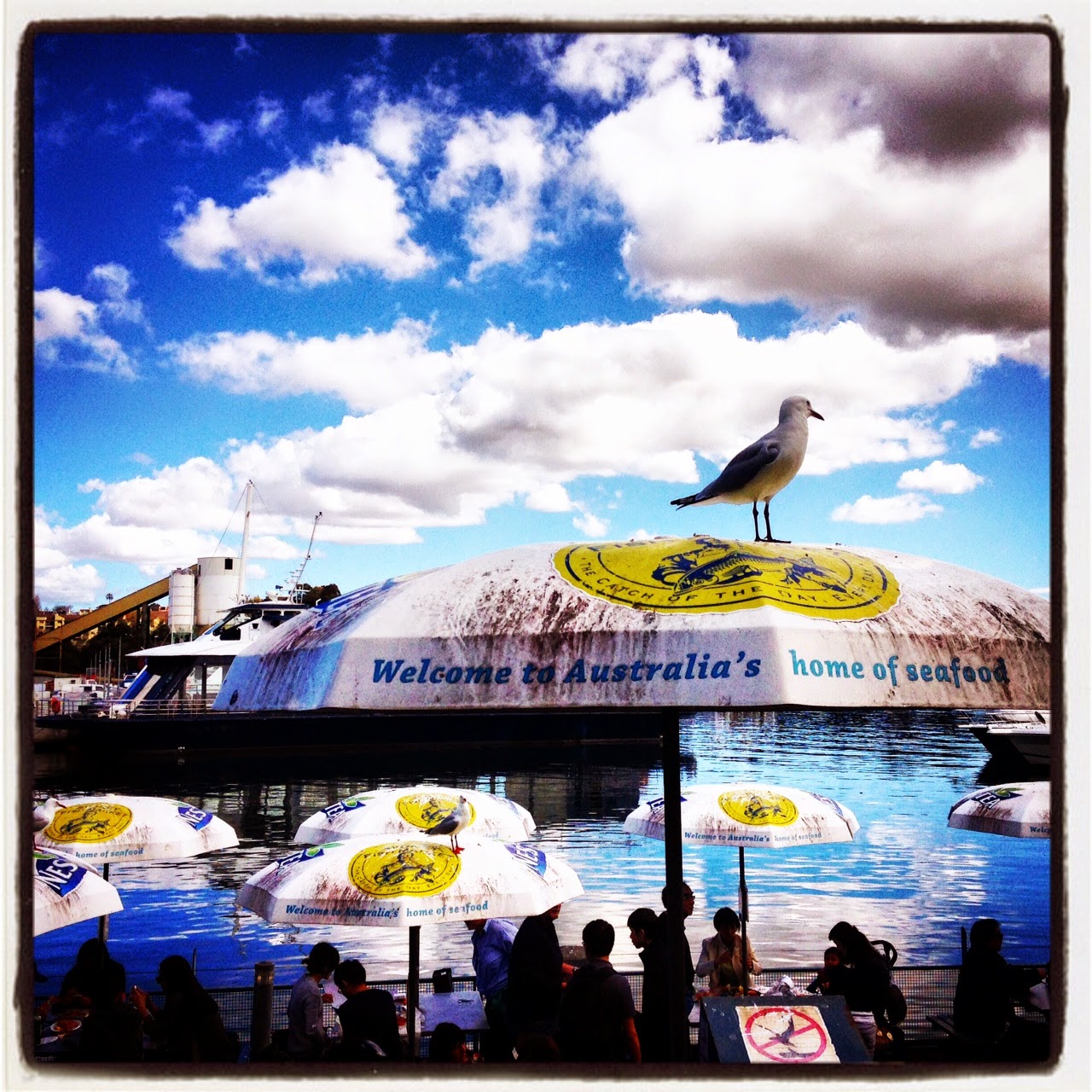 And the biggest surprise of all…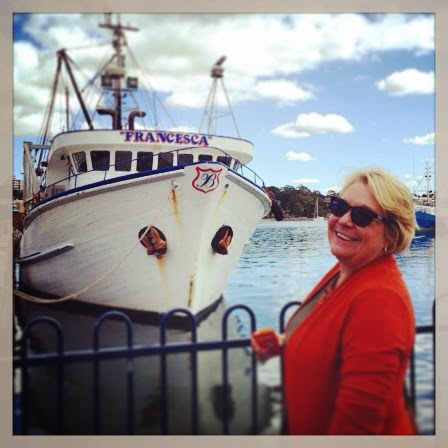 © 2014 Francesca Muir
All taken with iPhone 5