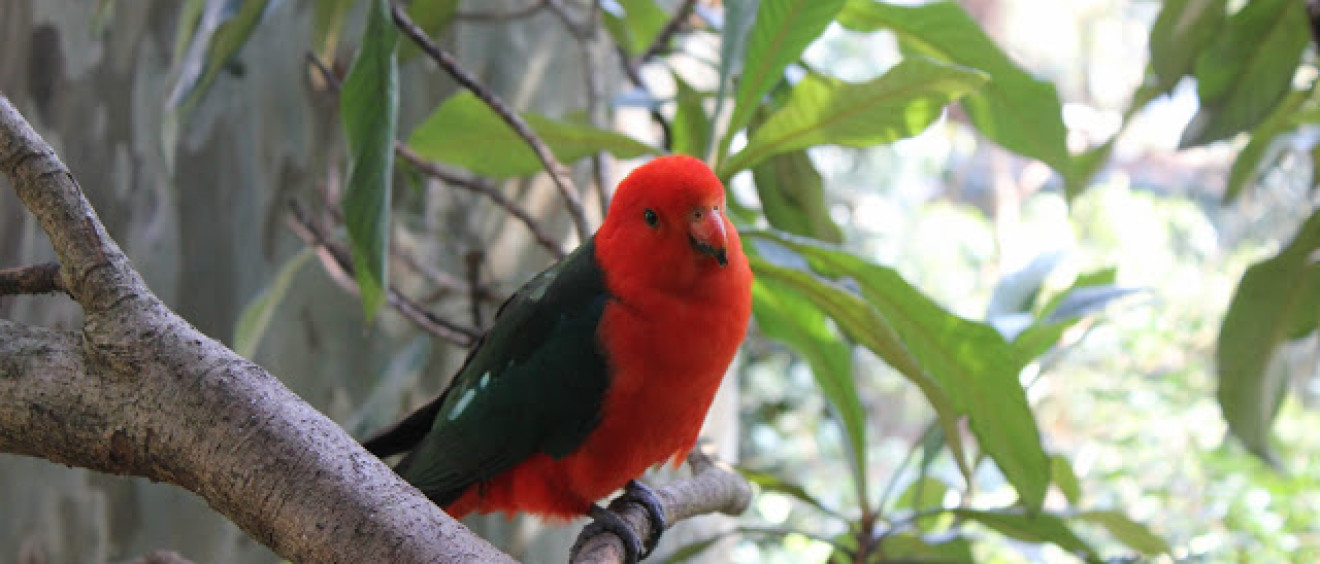 A Scotland Island affair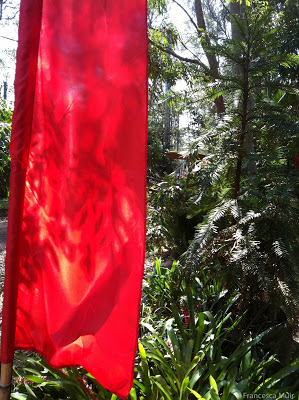 is a warm touch of red amongst the trees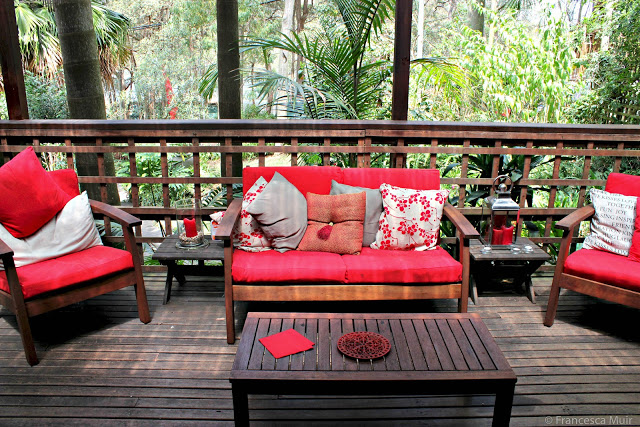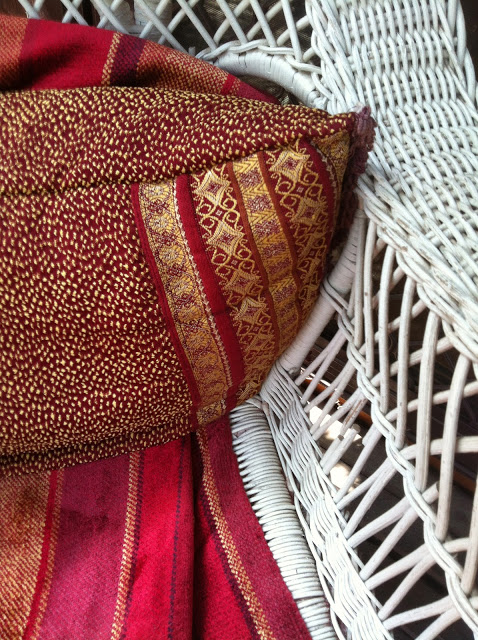 An al fresco lunch under dappled light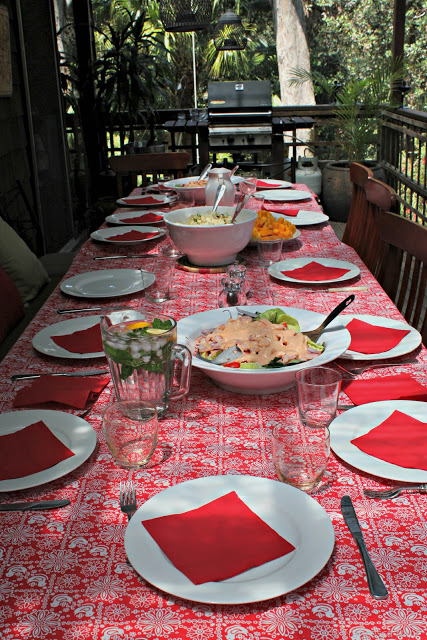 A repast symphony of Mediterranean olives ….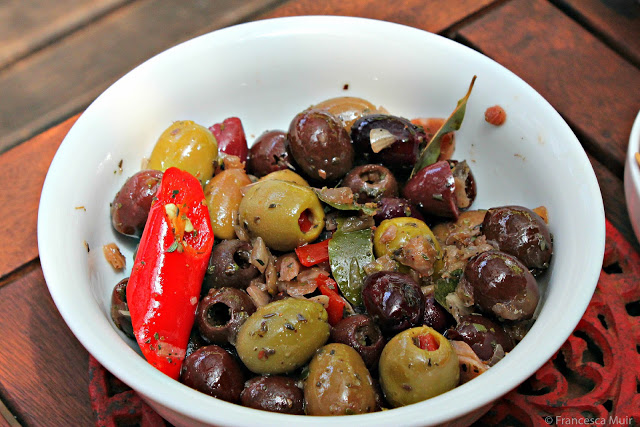 ….chilled wines and minted water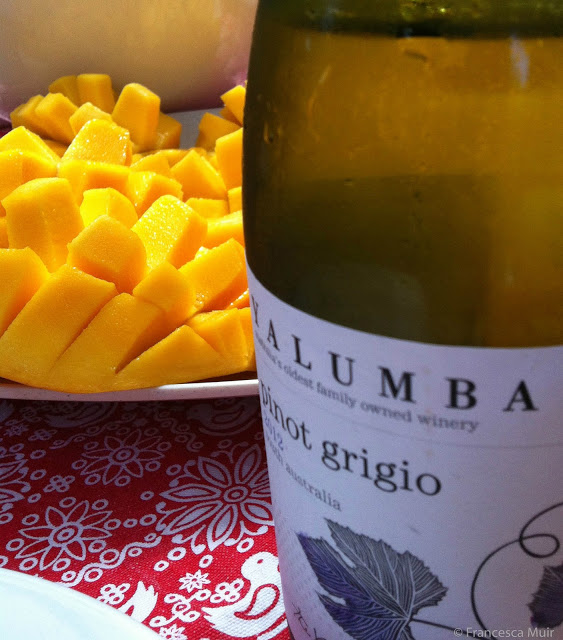 Exotic salads boasting the colours of the rainbow ….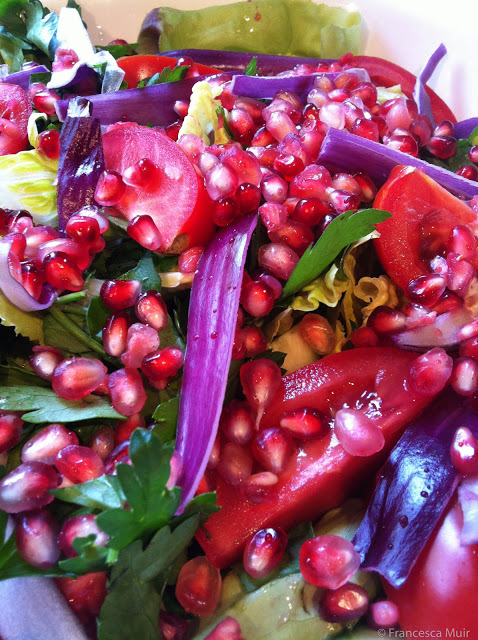 …. and bowls of luscious berries.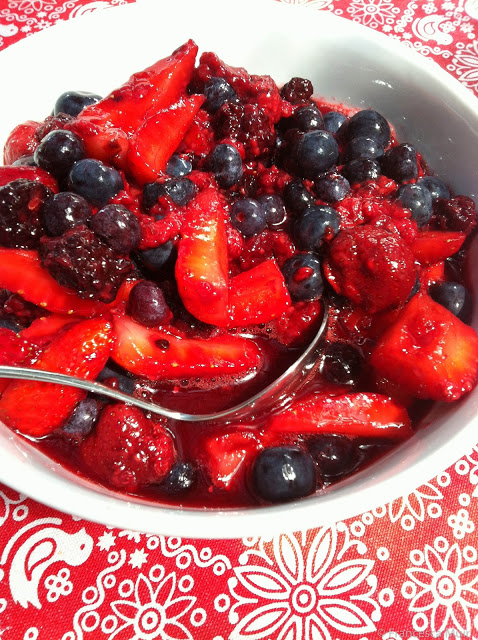 Locals drop in from time to time ….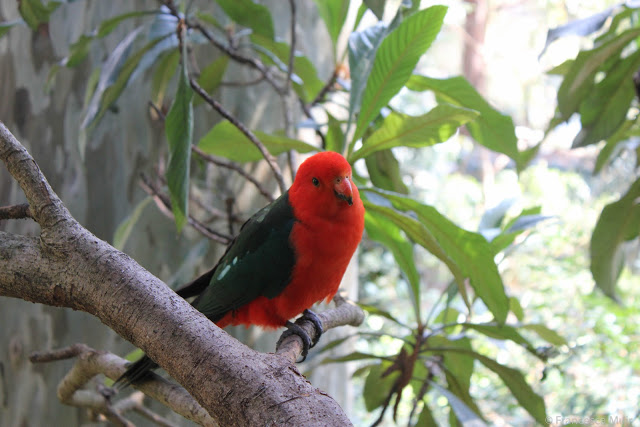 just to add a little colour!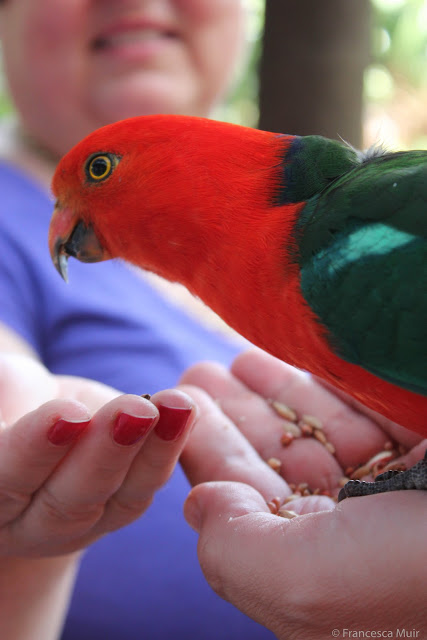 And at day's end, it's a quick trip back to the mainland.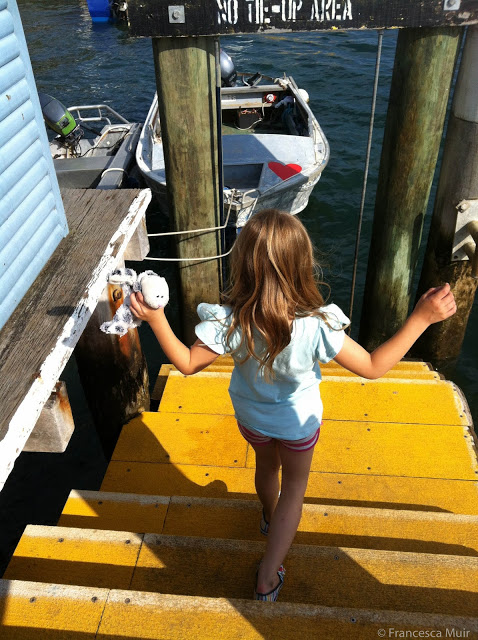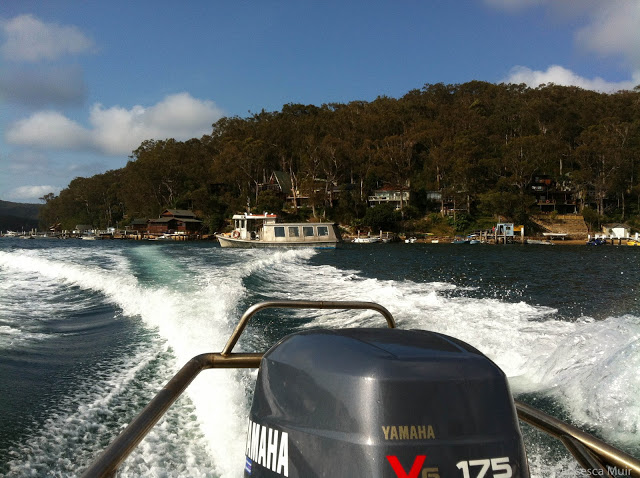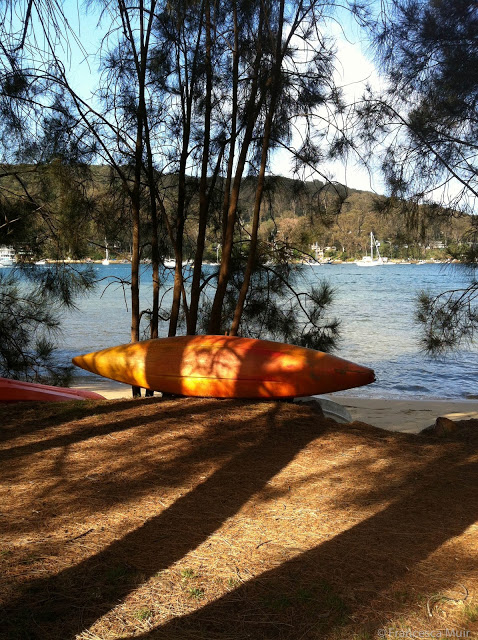 is always an affair to remember!