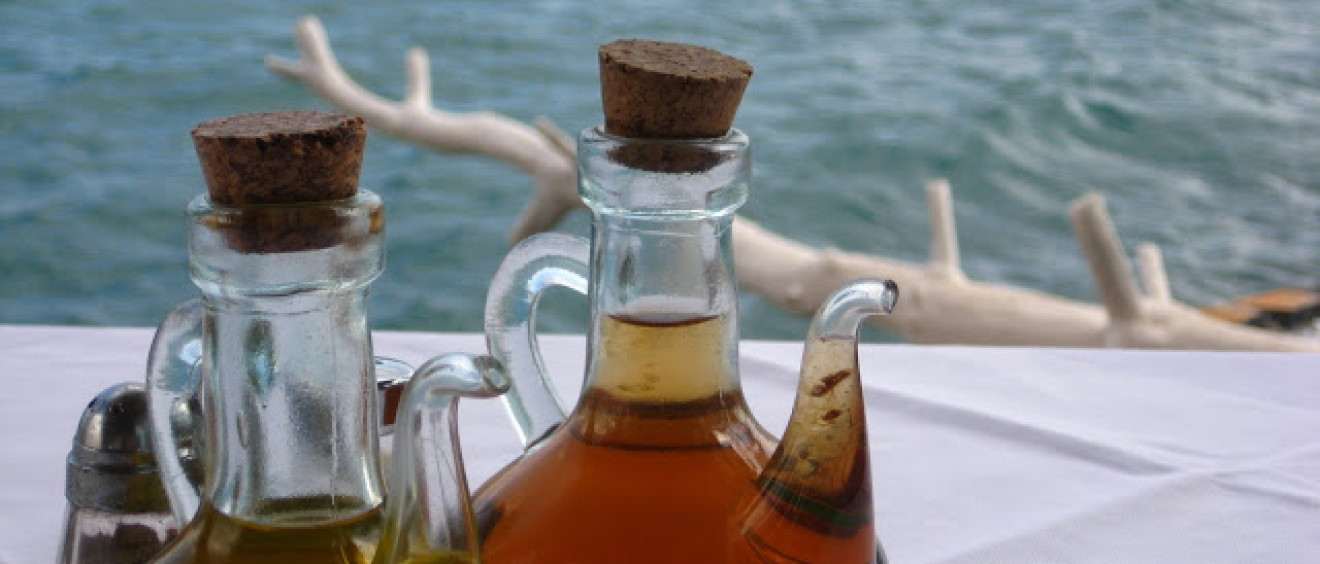 Simply the best Cretan fare!
One of the many joys of living on the island of Crete
was the food
.
Not surprising really, given that it lies at the heart of the Mediterranean Diet and
boasts the best, healthiest olive oil in the world.
Every Wednesday we'd head to the open market below the hospital 
to buy the freshest ingredients, often picked from the ground or tree that very morning.
Today I still use the recipes and tips I learnt from my friends and their mothers.
These are some of my favourites, and in turn, they have become my friends' favourites…
The secret is good quality ingredients…
Greek or Cretan olive oil – or at the very least, one that is heavy and dark green
Greek oregano – readily available as it's exported around the world
Familiar recipes?
Certainly!
But with a little Cretan something to add that extra little something!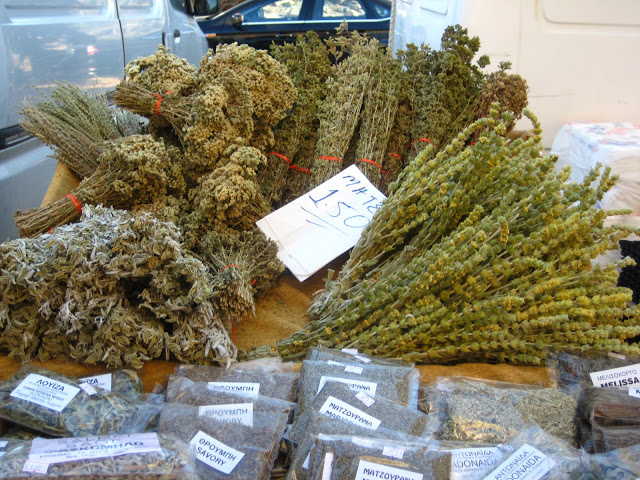 Tzatziki
Half a large tub of Greek-Style yoghurt
4 large garlic cloves, grated into yoghurt
Generous splash of olive oil and red wine vinegar, into yoghurt – mix well.
Grate 1 whole Lebanese cucumber into sieve and allow to drain for 10 minutes.

 

 
Squeeze out excess moisture with your hand and put into the yoghurt mixture.
Mix well and put into sealed container. Refrigerate.
Best the next day and beyond!

  
 

Will last up to one week in the fridge.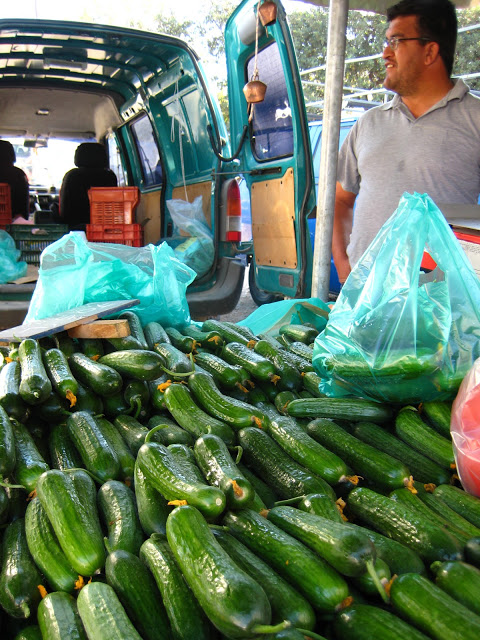 Marouli Salad
One small Iceberg lettuce, shredded
4 shallots, chopped finely
1/2

 

bunch of fresh dill (stalks and all), finely chopped
(put the other half into a plastic bag in the freezer – will keep for weeks)
Toss gently and devour.
(Guaranteed to become an all time favourite!)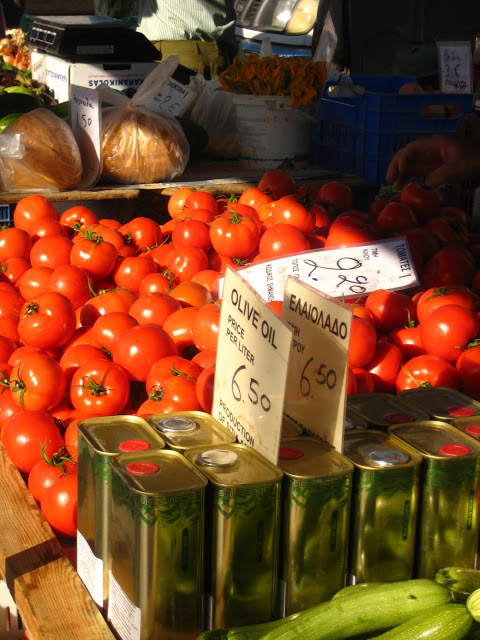 Greek Lamb
Leg of lamb – insert generous slivers of garlic and rosemary all over the lamb.
Rub with salt and plenty of dried oregano and olive oil.
Put into a baking tray with the juice of 3 lemons and ½ cup of water.
Cover and seal well with foil and put into oven set at 120 degrees for 5 – 6 hours.
Turn the lamb over after 2 hours.
After 4 hours, add large potatoes, peeled and quartered, into the pan around the lamb.
Seal again and cook until tender.
(If there's not enough room for all of the potatoes, put them into another pan with a generous amount of lemon juice, a little bit of water, salt and oregano. Seal well and slow cook until tender.)
In the last 30 minutes, remove the foil and crank up the oven to brown.
After 5 minutes remove the lamb from the pan and let it rest.
Put the potatoes back into the oven until golden.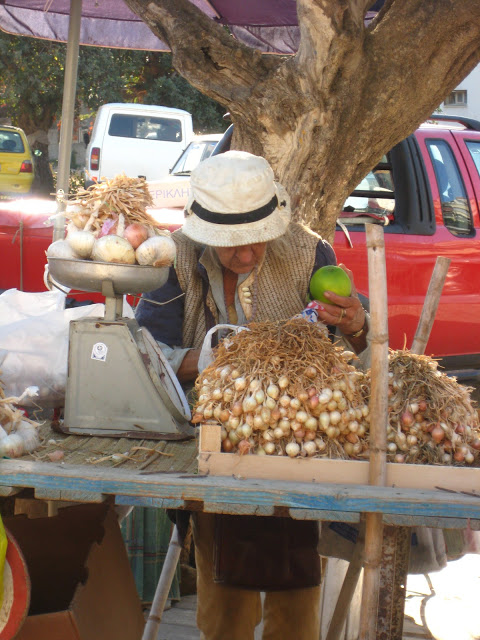 Serve the lamb (which should literally fall off the bone) and potatoes
 with Tzatziki and Marouli Salad and a good red wine…