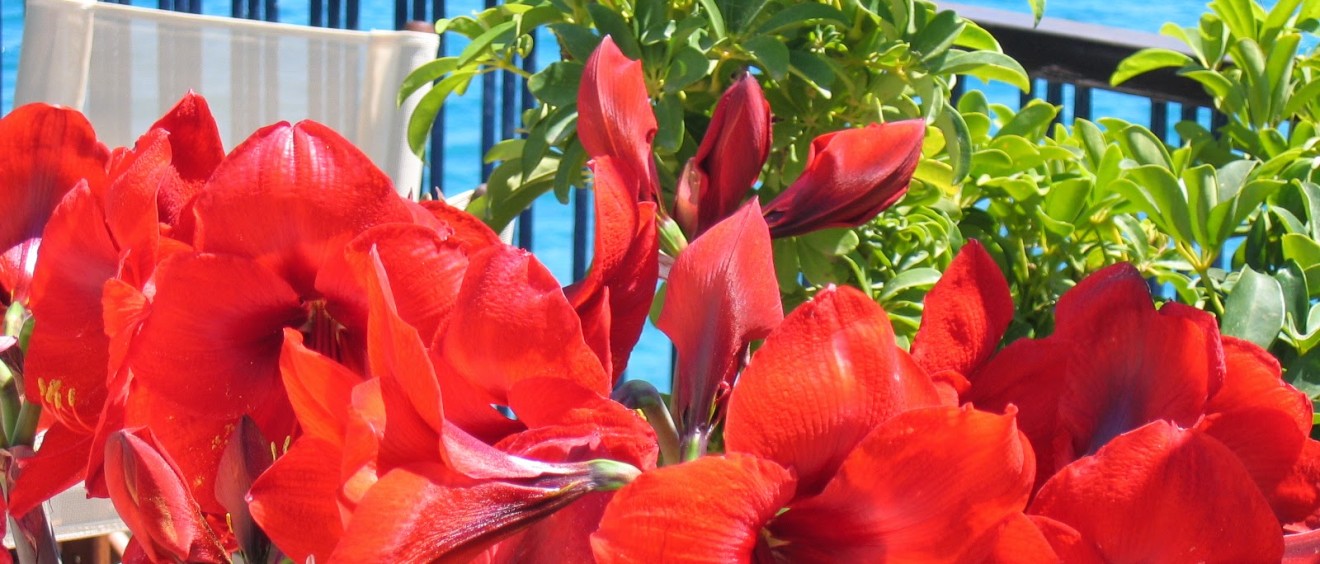 A touch of red
Touches of red here and there breathe of life…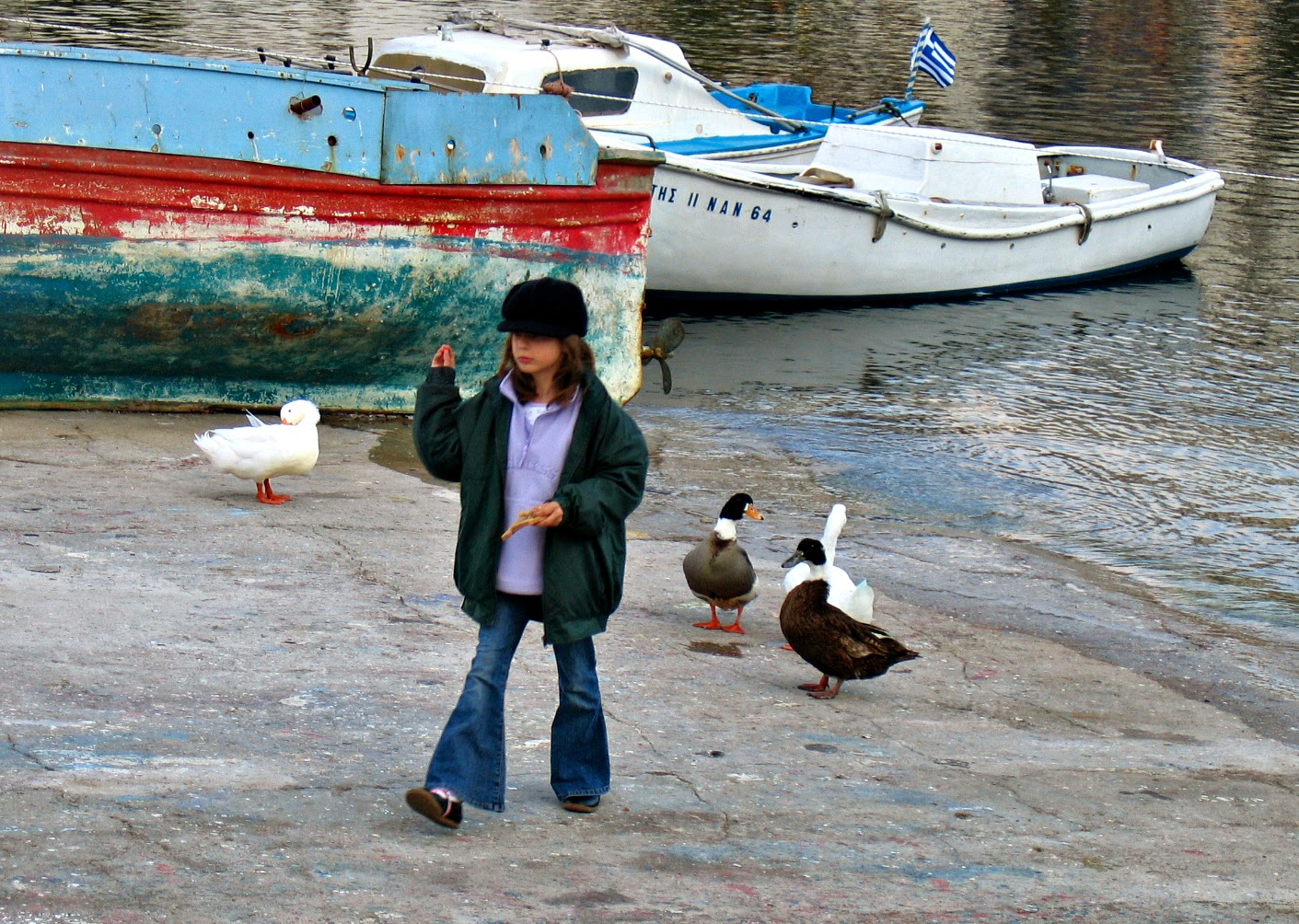 …like feeding strays on a lack lustre day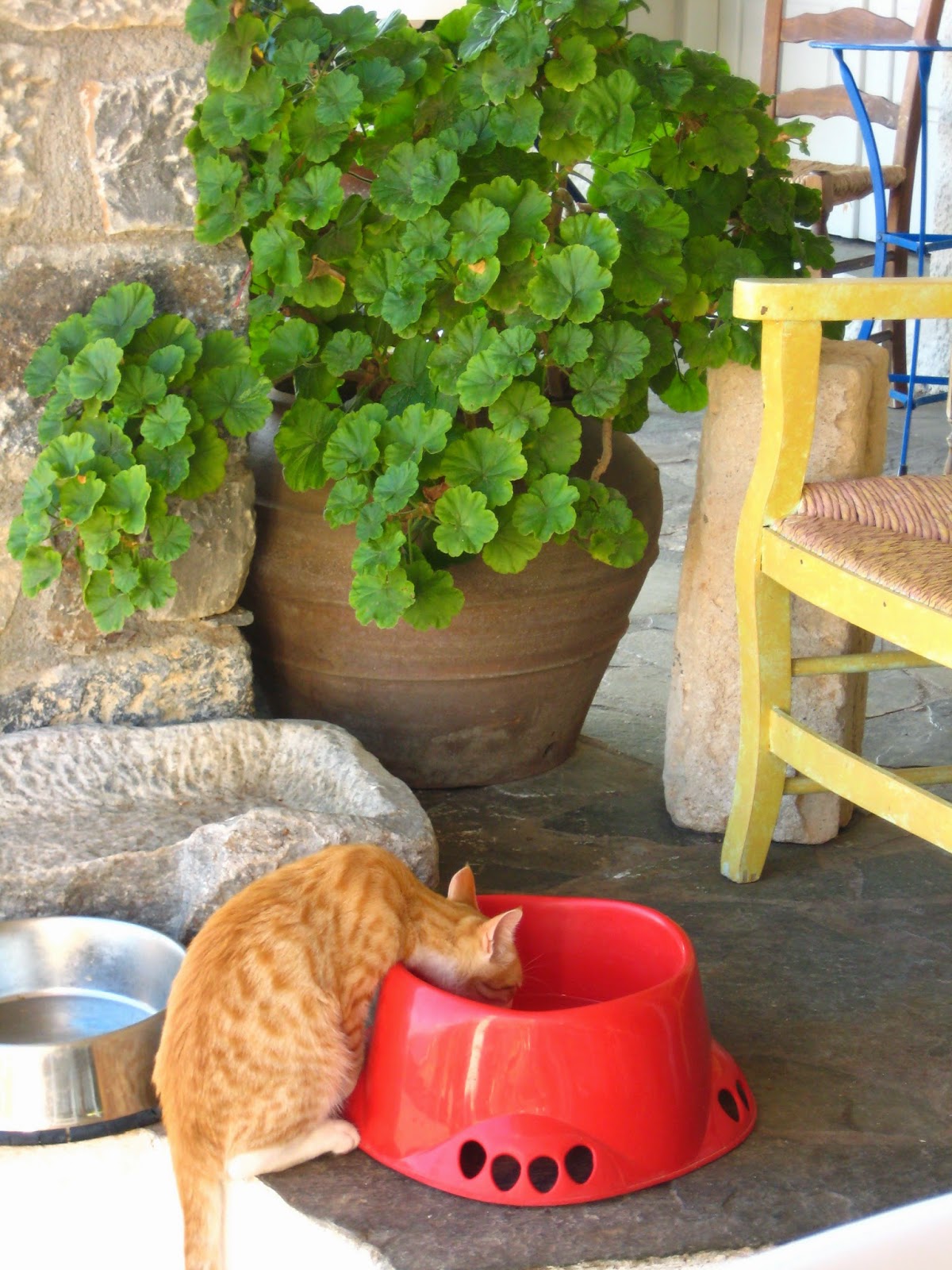 And lilies framed by Aegean blue.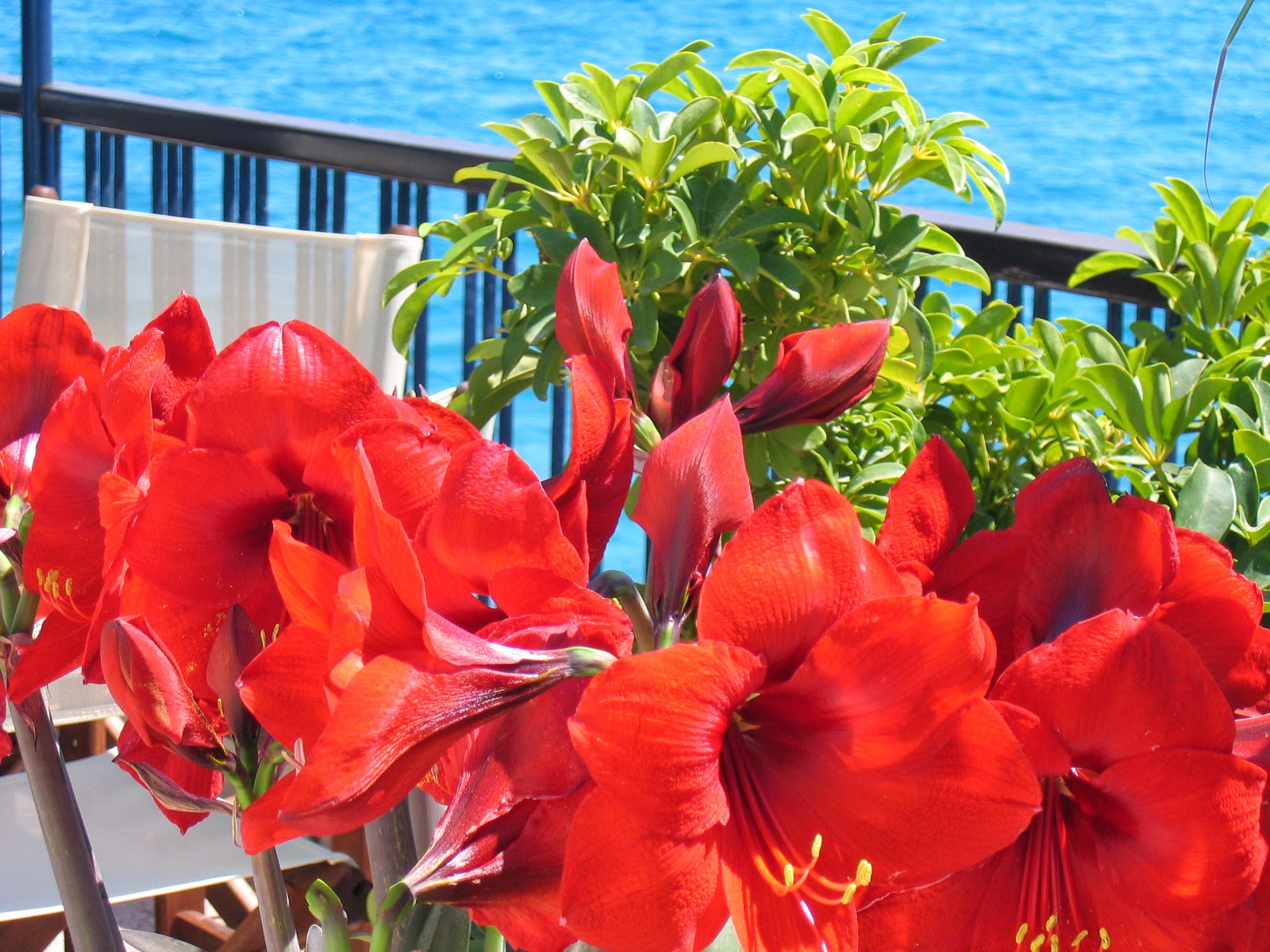 Of the day's catch pegged out to dry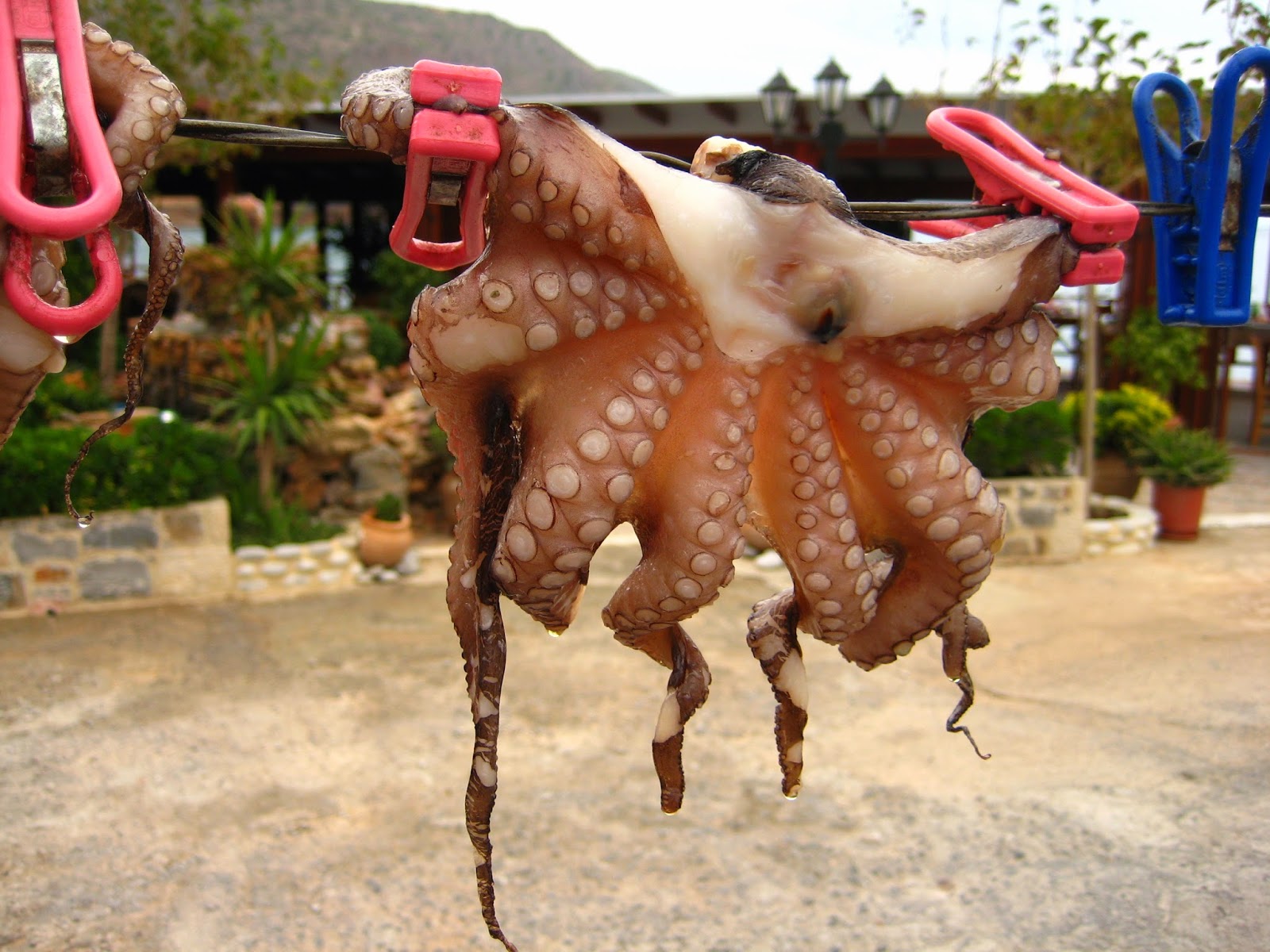 And of shutters against a Mediterranean sun…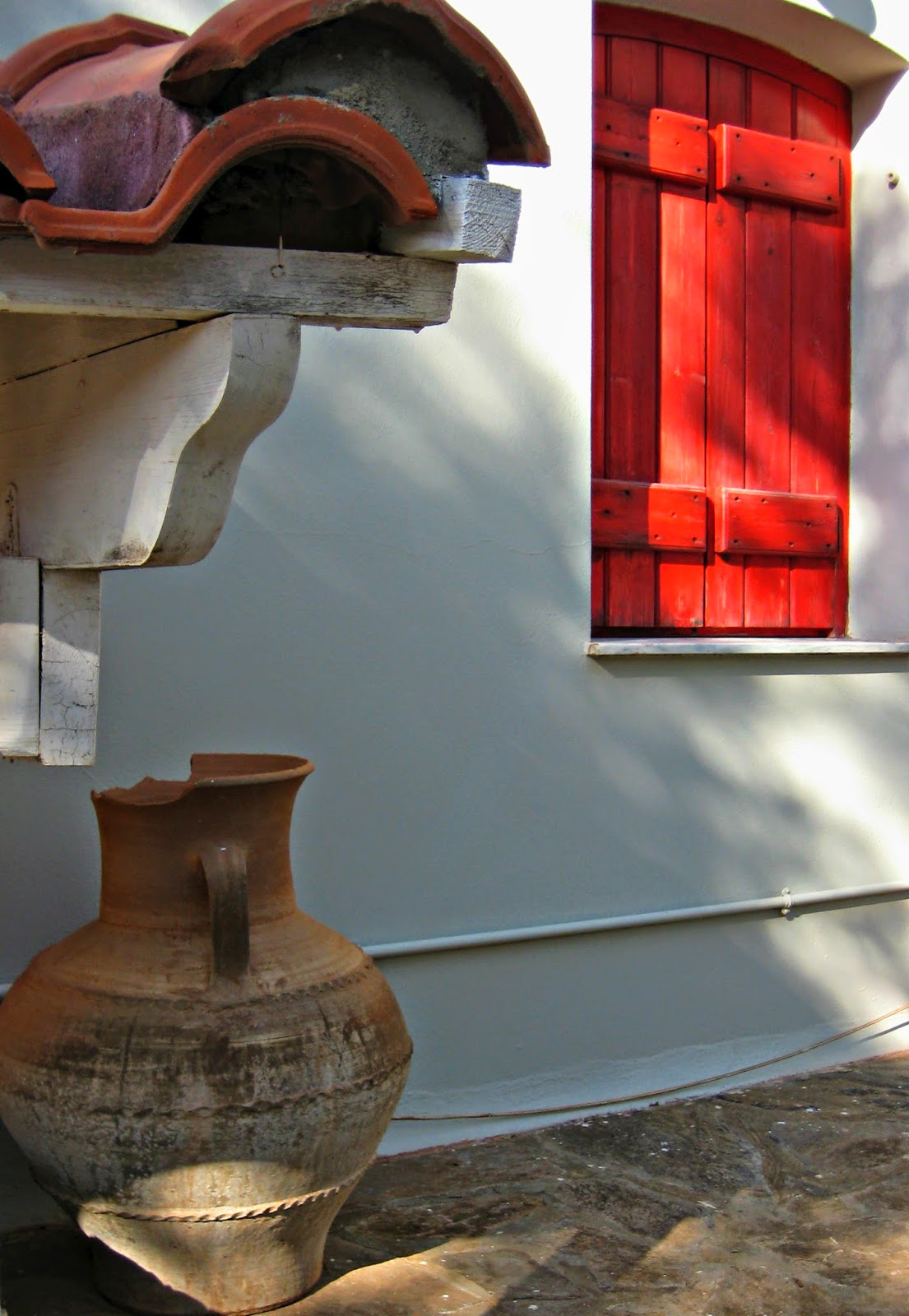 …and balconies with views into tomorrow…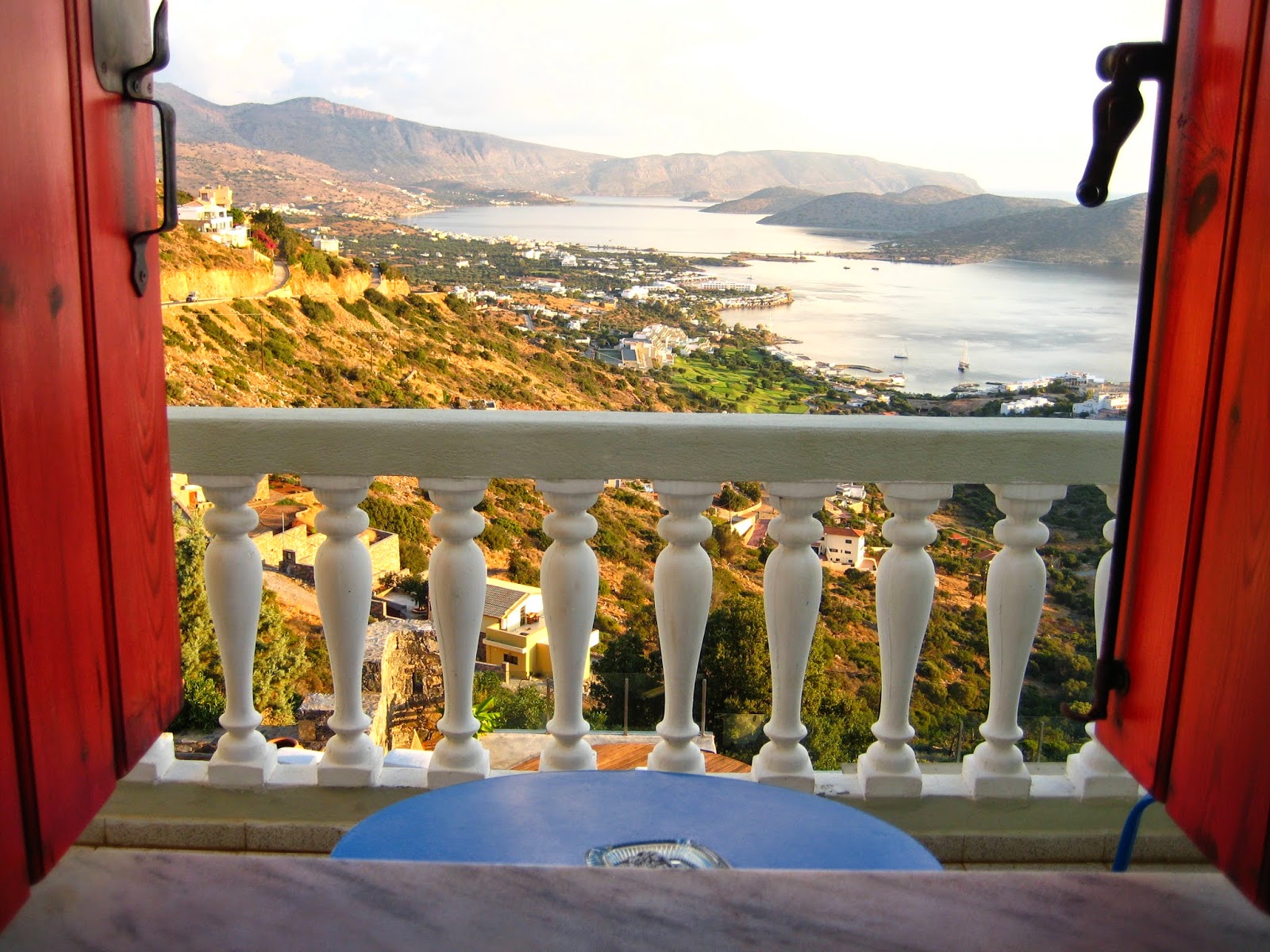 It sighs as it frames a Venetian knock at the door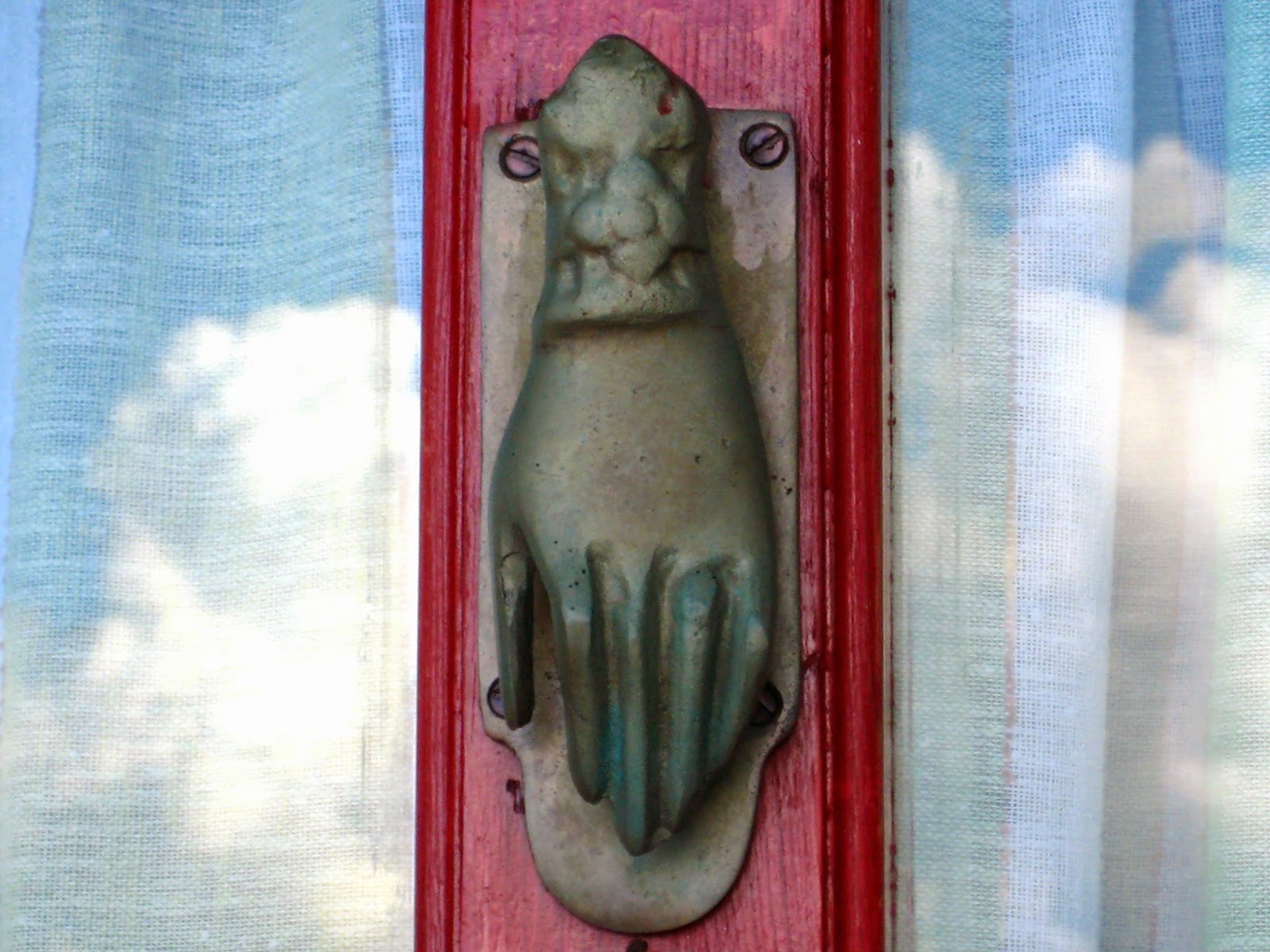 And sits majestically against a Minoan pot…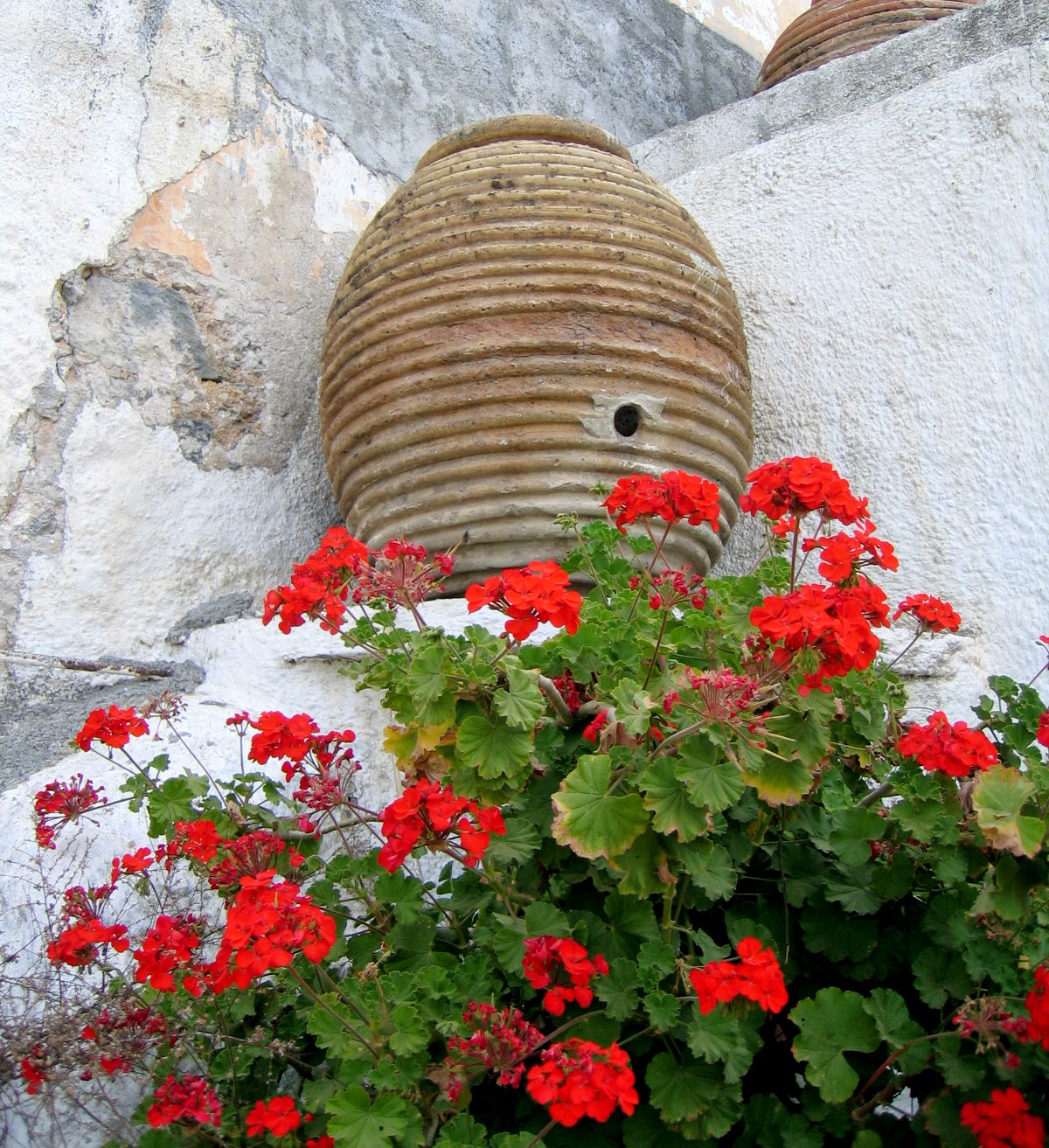 whilst perfectly plump tomatoes beckon in the sun.
Red reflects a tether of fishing boats…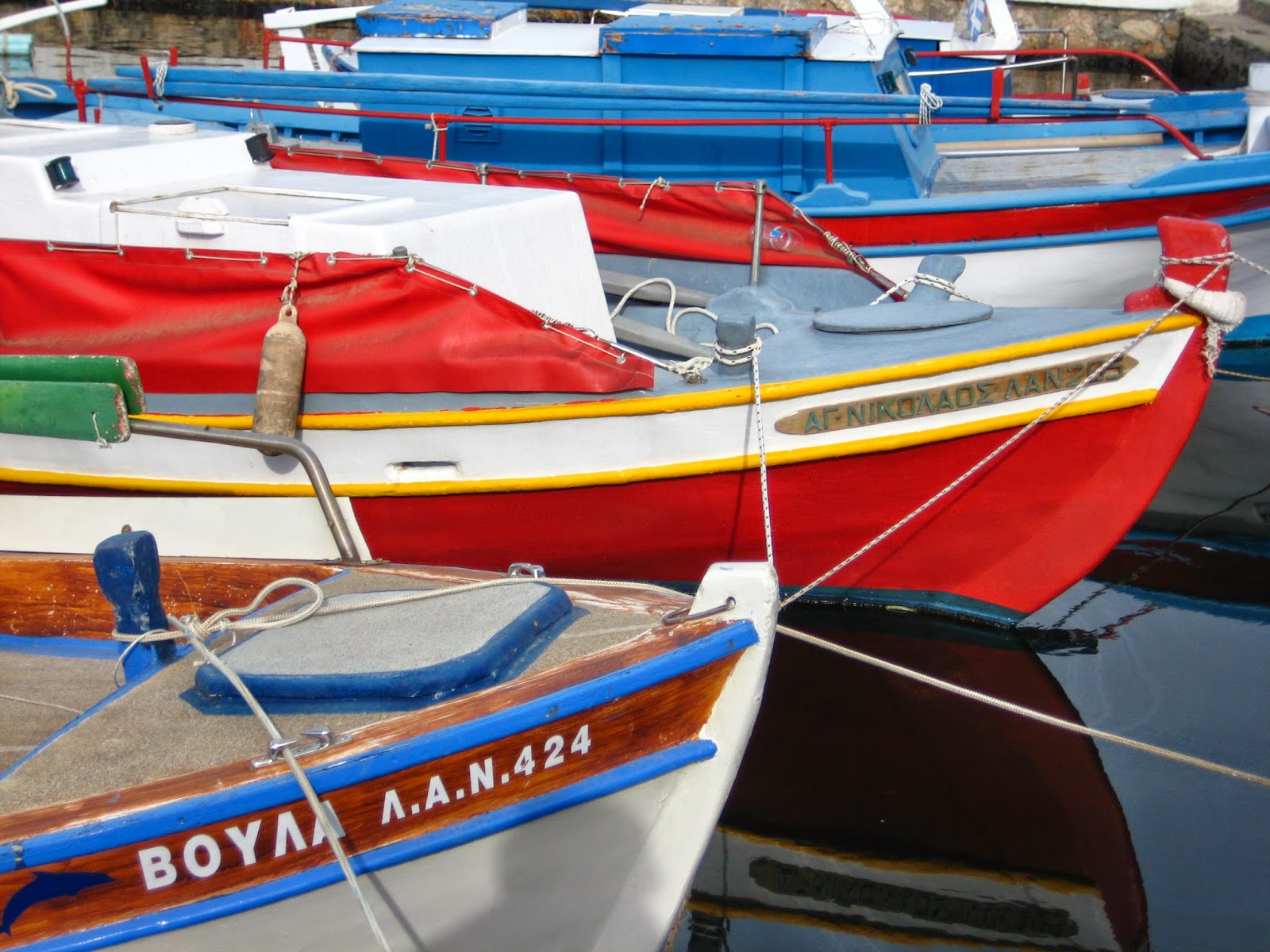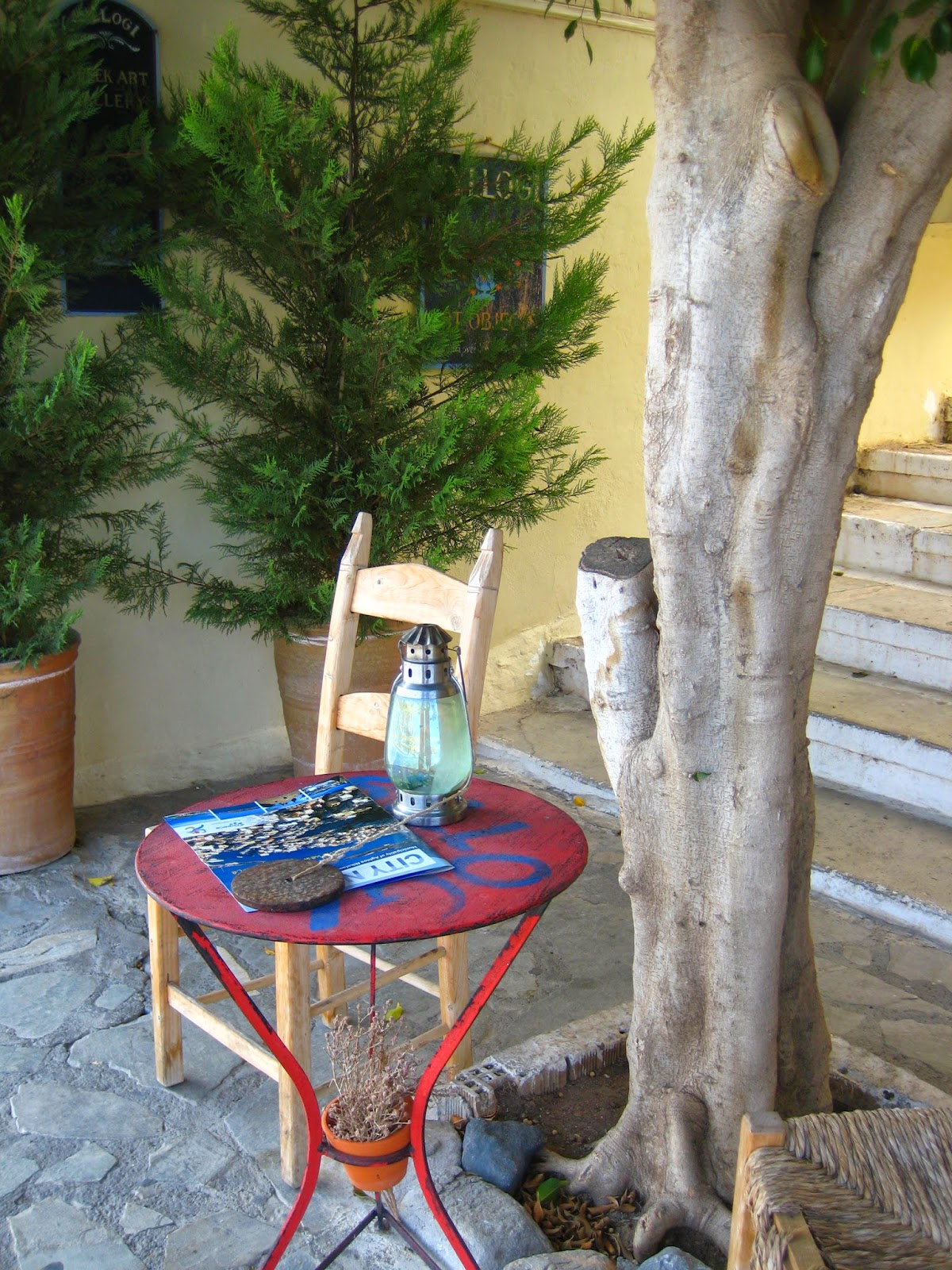 like vapour trails in a cloudless sky.