Athens' Best Kept Secrets
"What on earth are you going to do for seven days in Athens?" a friend asked incredulously.
"Live like a local" I replied.
Because, to live, shop, eat and escape the city like an Athenian, is something I have wanted to do ever since I first visited the city in 1979.
And, I have to live at the foot of the Acropolis!
But as hotels in this area are exorbitant, and Athenians don't live in hotels, I decided to give Airbnb a go.  I found a one bedroom traditional neoclassical apartment built in 1924 which is vacated for lease every summer by its owner, Katerina. It was ridiculously cheap and a perfect home away from home with its solid stone walls, bright furnishings and sunny courtyard bursting with Bougainvillea and orange and lemon trees in terracotta pots.
 Located in the historical centre of Athens at Philopappou Hill, it was within easy walking distance of the Acropolis, the Museum, Plaka, Syntagma and Monastiraki and a couple of Metro stations.
And walk I did!  From sun-up when the birds, well-fed cats and I seemed to be the only living things among the ancient ruins of the Agora, to very late at night when the whole of Athens seemed to come out to take their obligatory summer evening promenade or Volta; dine alfresco or walk their dogs at midnight.
On my first day I explored my surroundings starting with an early morning visit to the Acropolis – something I do every time I visit the city – for me it's like visiting an old friend. I go early or late but never in between, so I bought my ticket the minute it opened before the crowds appeared so no one would interrupt the views.  It was already warm and the sun had begun to heat the marble stairs and walkways so that they resembled an ice rink.
Thank goodness for Birkenstocks and their solid non-slip rubber soles!
An hour and a half later I began the descent, weaving in and out of the throngs and ducking for cover from ubiquitous selfie sticks. I now needed sustenance away from the sun and the madding crowds.
I headed for the cool of the Acropolis Museum with its architectural magnificence of steel, concrete and marble frame and glass floors and facades. It too was crowded, but inside the mammoth and supremely elegant edifice they became Lilliputian so I wasn't bothered. The restaurant on the second floor was a welcome escape with its panoramic views of the Acropolis and menu, boasting well-priced regional dishes.
Now I was ready for a getaway, so decided to do as Athenians do in summer on weekends and visit an island in the Saronic Gulf.
Up early the next morning I made my way to the Metro and set off for the Port of Piraeus. I marvelled at how clean, cheap, timely and silent the trip was, and realised that public transport (and I include taxis here) is something the Greeks do extraordinarily well.
I went into the first Travel Agent I could find and bought a 23 Euro return ticket on the Flying Dolphin to the island of Aegina, along with one of the best spinach pies (σπανακόπιτα, spanakopita) I've ever eaten!
The trip took 40 minutes and before I knew it, I was sitting with my feet in the cool, surreal waters of the Saronic Gulf sipping a café frappé.
Bliss!
It had taken me less than three hours door to water's edge, and unlike the over-priced, over-crowded "Three Island Day Trips from Athens" where you have less than an hour on each of the islands of Hydra, Poros and Aegina; I had the whole day to explore one island.
With time on my hands, I casually walked around the old port; shopped; had a leisurely lunch of Greek salad, octopus and tzatziki at a beachside taverna, then stripped off for a swim before returning to my table for a nip of Raki, (the local firewater) and fresh fruit compliments of the owner. Talk about living the dream.
I was back home in my little courtyard drinking ouzo under an Acropolis moon by 10pm, refreshed but joyously exhausted from an excess of good food, swimming in azure seas, clean air and surreal island colours, and the day cost me less than 40 Euros.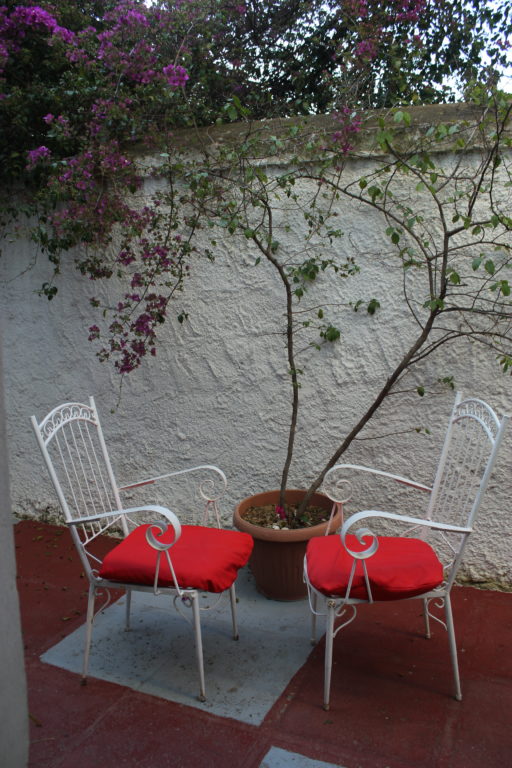 What a bargain!
In fact, I was so impressed with my island hopping adventure, I decided to also visit Hydra a couple of days later.
This journey took just under two hours port to port and was another revelation in terms of making my own way.
I did however, take one organised tour, A Culinary Backstreets Tour of Athens to discover the markets and little speciality shops where Athenians shop, eat and generally hang out.  Surprisingly many of these are definitely on the beaten track but hidden away from tourist eyes in side streets, alleys and arcades.
The six-hour walking tour led by passionate local foodie Carolina was a gastronomic delight, starting with a very decadent breakfast all the way to a sumptuous mid-afternoon lunch – thank goodness I arrived hungry!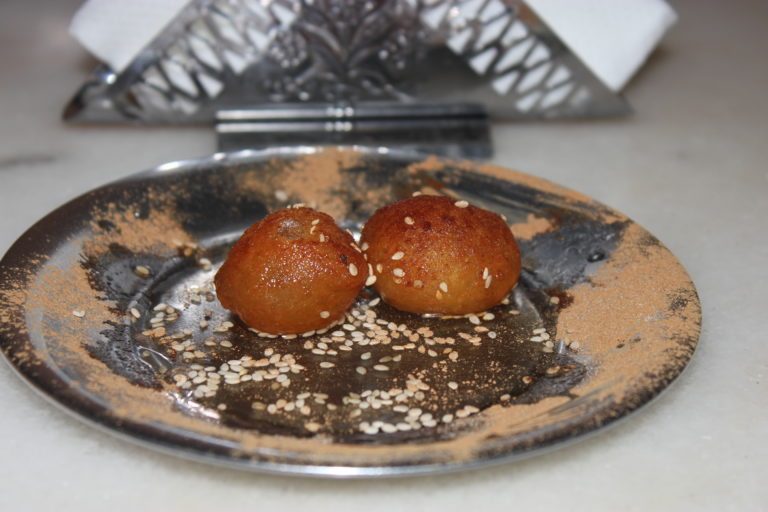 I discovered the city's best kept culinary secrets all interspersed with anecdotes and history of the city thanks to Carolina's expert knowledge.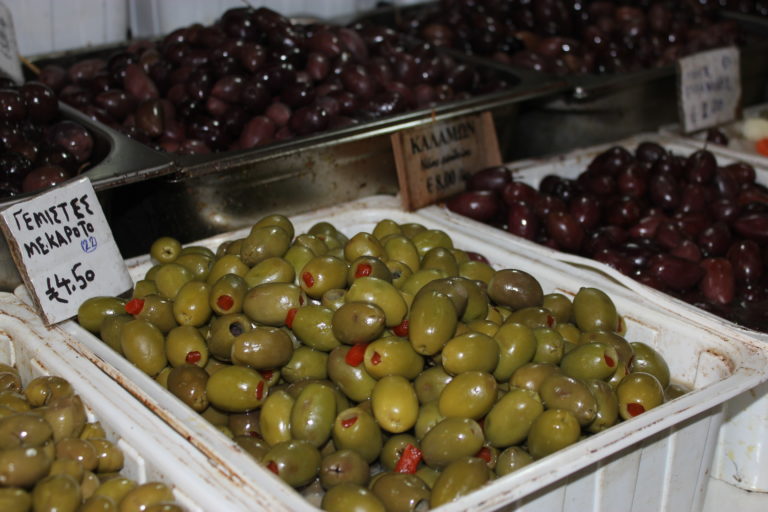 I was so excited by my new-found gastronomic discoveries that I went back the next day to a few of my favourite places – just to savour a few more Greek culinary delights and make sure they were consistently good.
They were!
Now if only I had more time to live like an Athenian and explore more hidden gems in the backstreets and arcades in the heart of Athens. To buy more fresh fruit, vegetables and Greek delicacies from the Central Market; eat more decadent breakfasts; visit some of the many museums and art galleries; attend a summer festival concert at the ancient Herod Atticus Odeon at the foot of the Acropolis and discover more nearby islands.  Seven days is not enough.
Next time it will be a month at least and I just hope that these places, found off the beaten track along the beaten track, will still be Athens' best kept secrets.
When you go, here are some useful sites to help you on your way:

Visit Greece
The Matt Barrett's definitive Athens Guide
Athens Information Guide
http://www.athensinfoguide.com/open.htm
The Acropolis Museum
http://www.theacropolismuseum.gr/en\
Walking route around Athens
http://www.routeyou.com/en-gr/route/view/393693/walking-route/around-the-acropolis-of-athens
Aegina Island
http://www.aeginagreece.com/aegina-island/boat-timetables-aegina-boat-information-aegina/
Hydra Island
http://www.hydra.com.gr/transport/?lang=en
Culinary Backstreets of Athens
http://www.culinarybackstreets.com/category/athens
Καλό ταξίδι!
Happy travels!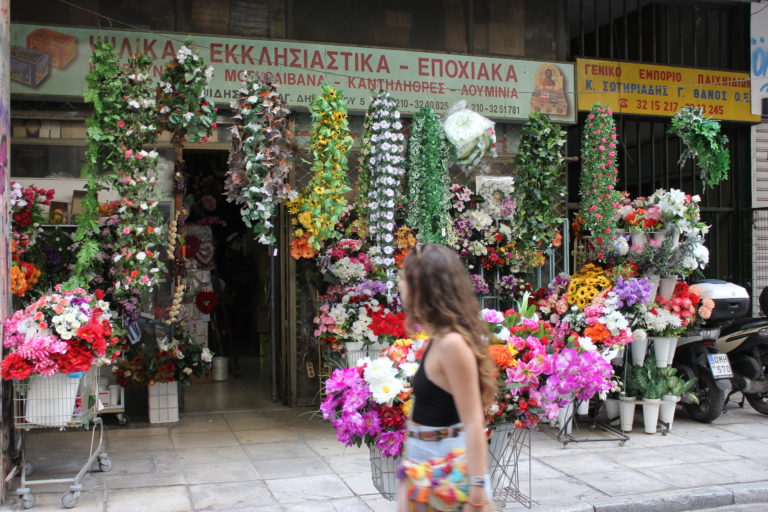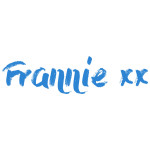 Save
Save
Save
Save
Save
Save
Save
Save
Save
Save
Save
Save
Save
Save
Save
Save
Save
Save
Save
Save
Save
Save
Save
Save
Save
Save
Save
Save