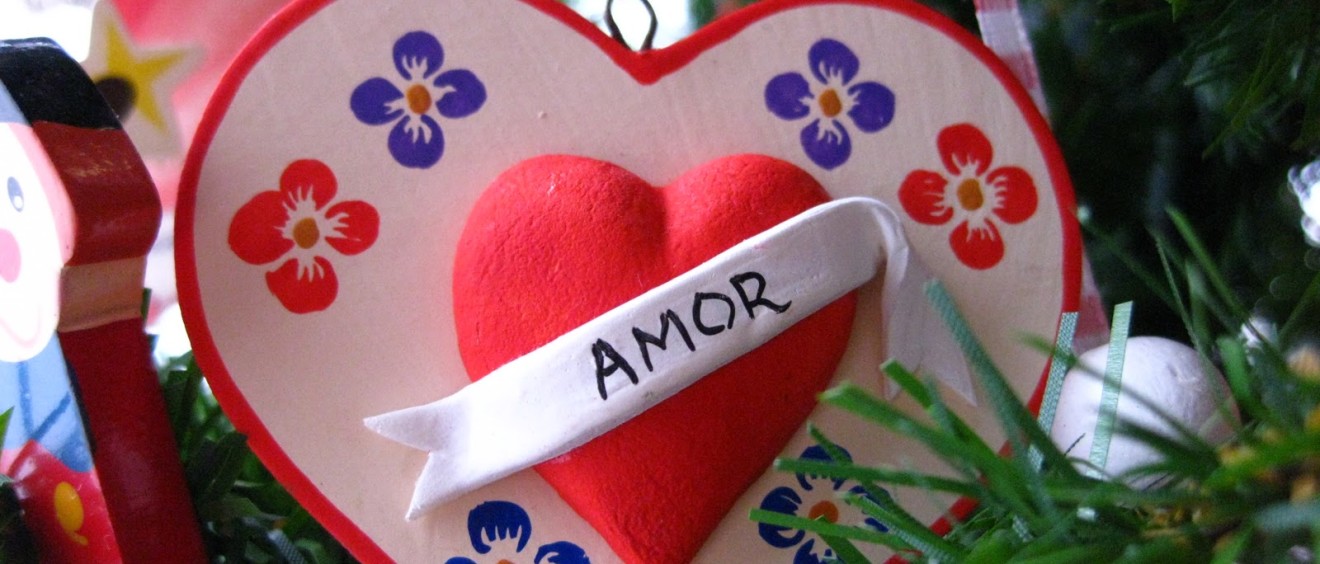 Christmas and the child in us all
A kookaburra song heralds the morn
And all is still, as daylight's humid fingers creep over night's shadows.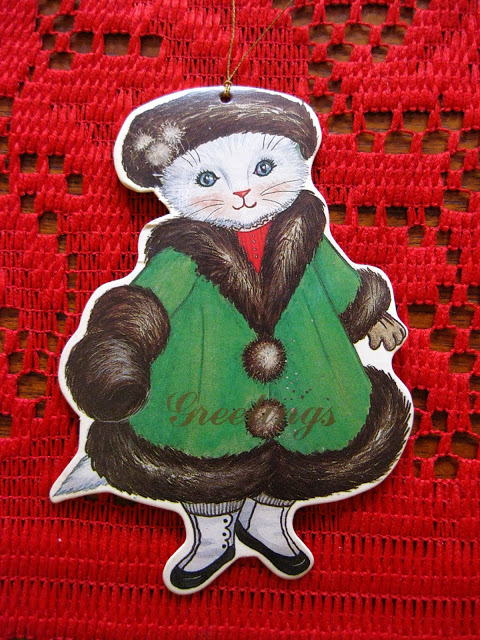 My early bird stumbles in – bright eyes peering through tumbling, sleepy hair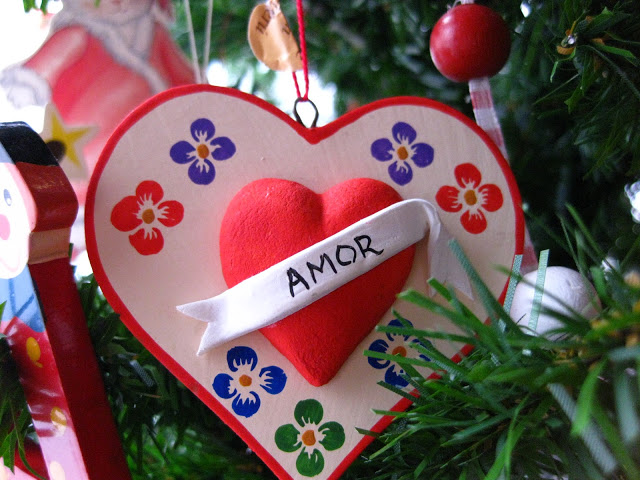 …dragging a pillowcase bursting full of surprises 
and rustling in anticipation with her every move.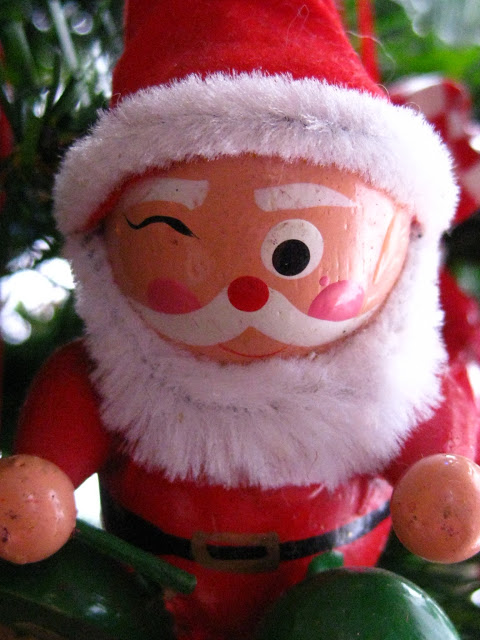 Light forces its way through the curtains
A spotlight on the bed stands ready …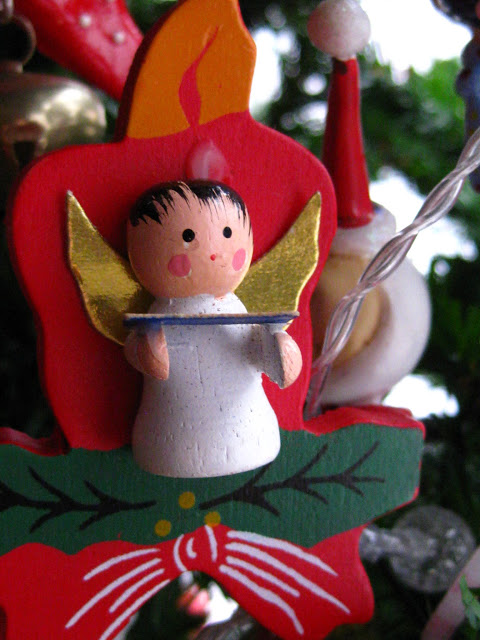 My excitement is her excitement…
After all these years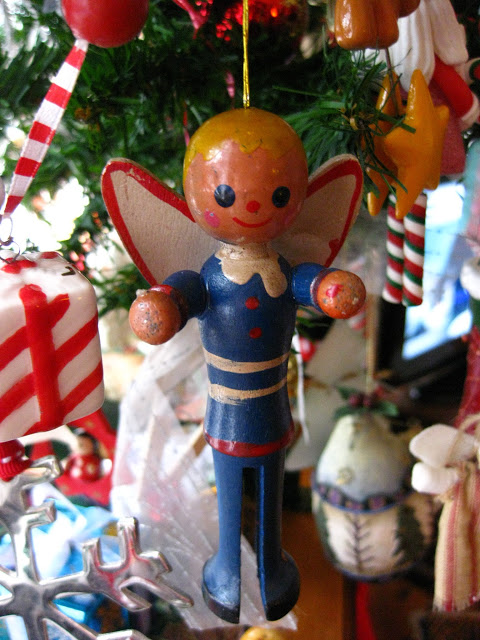 …as we sit on the bed in a pool of sunlight.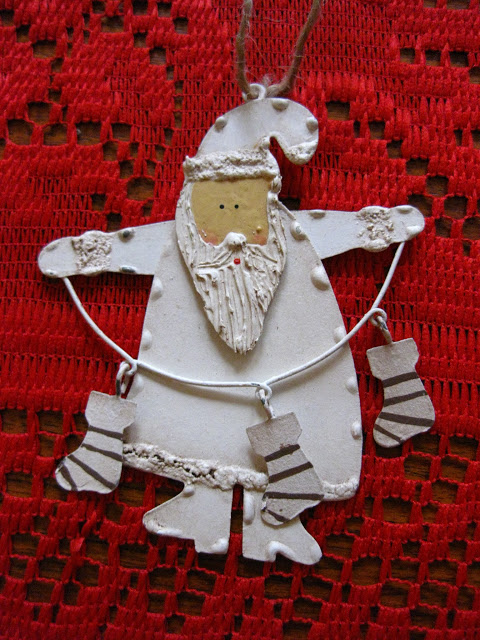 And it's time to do what I've done since I can recall…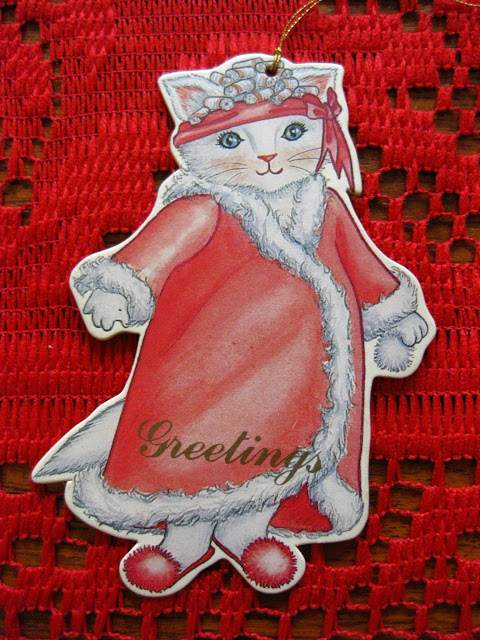 …Time to open presents!
May your gifts be full of friends, laughter and good health.
Happy days my friends
  Frannie xx     
© 2013 Francesca Muir