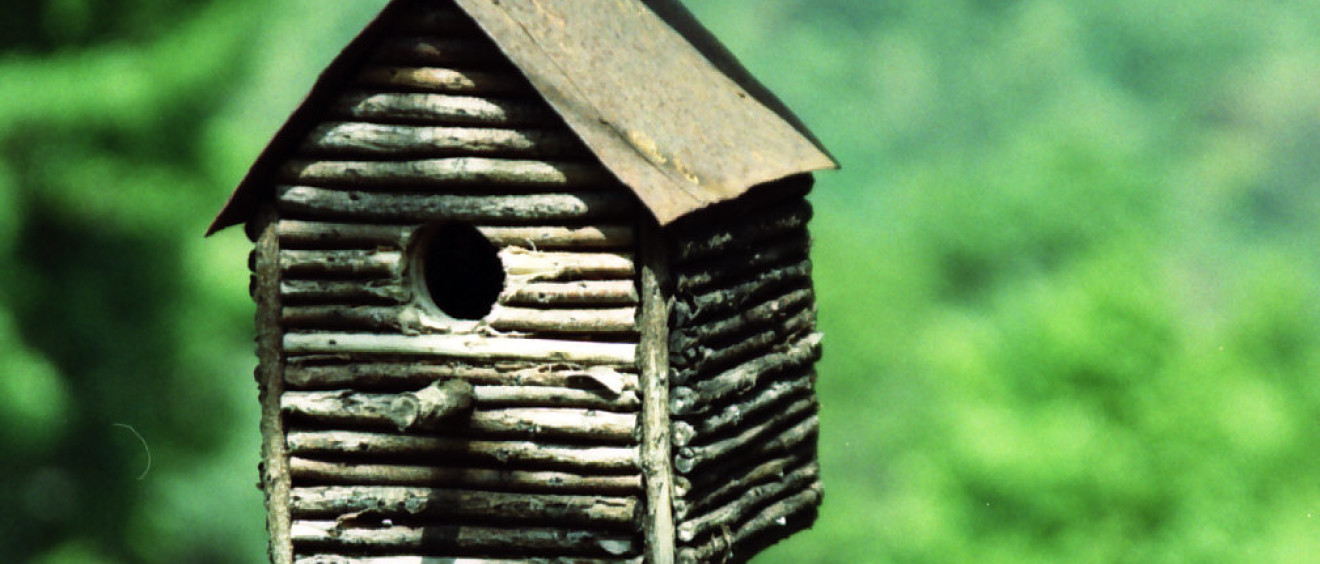 Colour my world – The Capture the Colour Photo Contest 2013
The super talented photographer, designer and blogger 
has nominated Postcard Pictures to take part in
I have to show five photos capturing RED, BLUE, YELLOW, WHITE and GREEN. 
 Much easier said than done, but after much deliberation here they are:
"A bird in the hand is worth two in the bush" 
Hugh Rhodes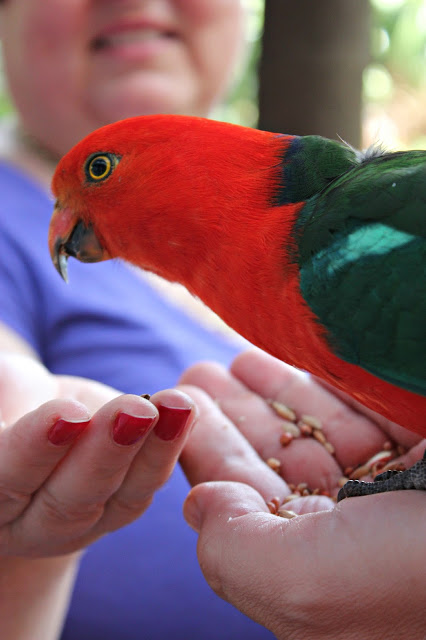 "There is no blue without yellow and without orange" 
Vincent Van Gogh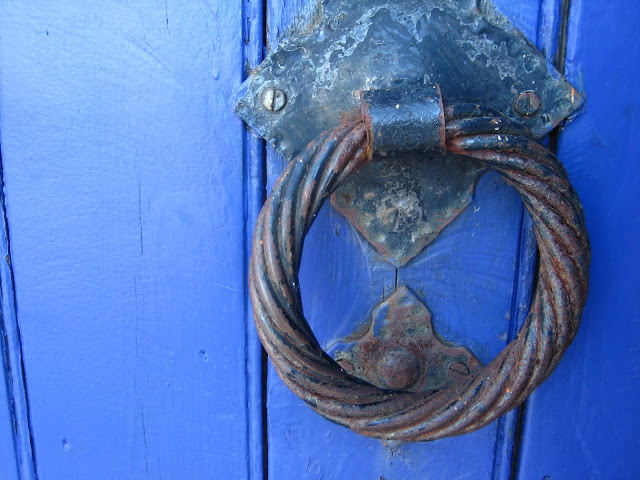 "Some painters transform the sun into a yellow spot, 
others transform a yellow spot into the sun" 
Pablo Picasso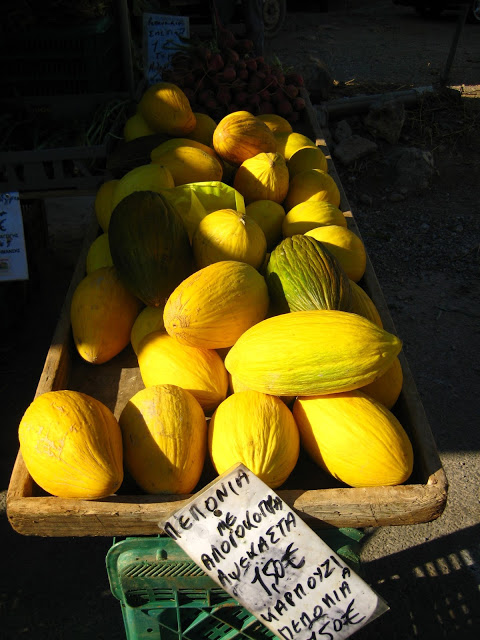 "The real ornament of a woman is her character, her purity" 
Mahatma Gandhi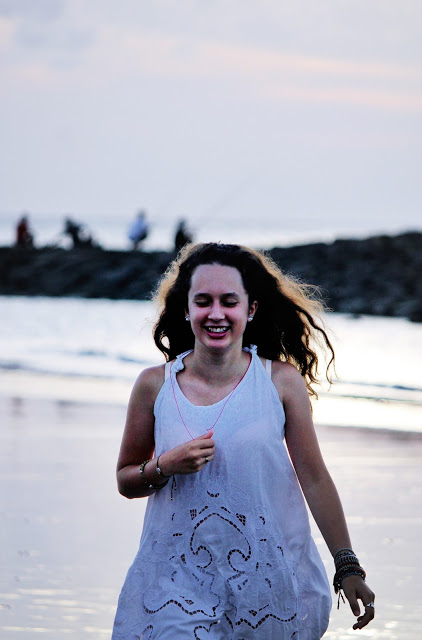 "I do not like green eggs and ham I do not like them sam I am" 
Dr Seuss
 Now I hand it over you to capture the colour…
Entry simple! Write a post with your five best photos from these colour categories:
RED, BLUE, YELLOW, WHITE and GREEN.
Nominate five other bloggers and tweet it with the hashtag #CTC13
A winner from each color category will get: an 128GB iPad, a Fuji camera or £750 worth of Arc'teryx clothing and equipment
Then from the five winners, an overall winner will be chosen to win a £3,000 travel fund