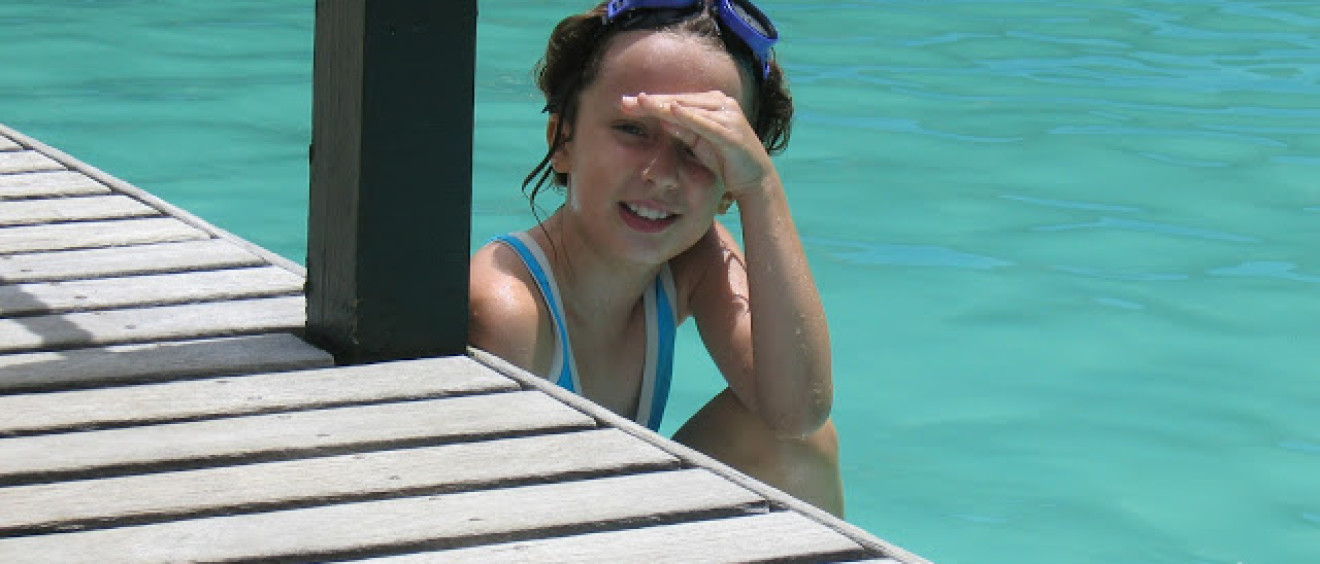 Heralding in the New Year
What happend to this year?
… and the years before that?
What have we done in this time?
Why haven't I seen more of you …
Sat holding your hand a little longer when you are sad
Laughed more joyously at the silly little things we do and say
And enjoyed more of the silence as we breathed our own air?
All these things I vow every January first …
But somehow they get lost in the melee that is life!
This year will come and go just as fast
And in the end I will lament the same lament!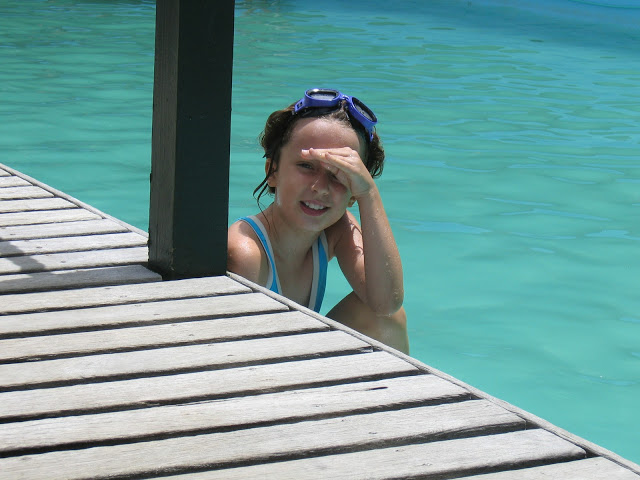 But know that I am here …
Sometimes maybe a little more frazzled
Sometimes a little more tired
Sometimes a little less patient …
I am always here for You! 
Happy New Year to my Darling Girl
Lots of time to enjoy it all!