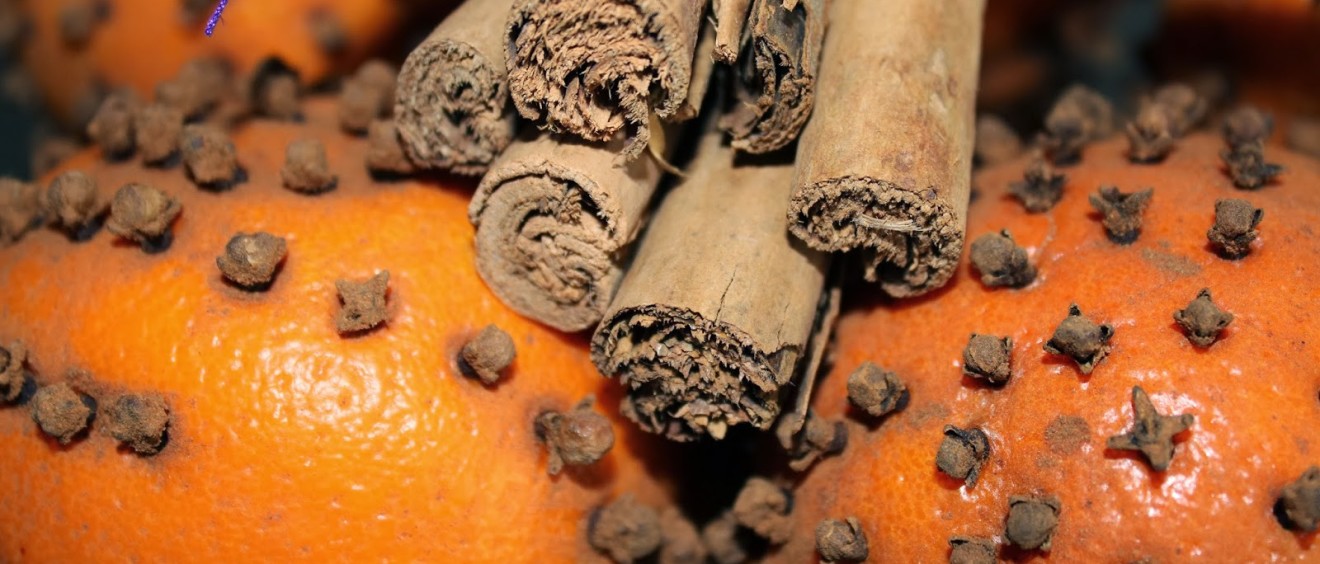 My December lists
Oh how I love the traditions of December…
Timing it right for overseas postage
Writing messages… addressing… stamping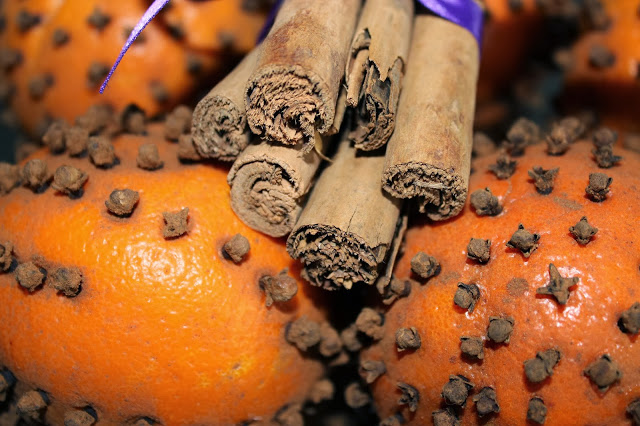 And the tree… traditional or modern… big or small… simple or cluttered… 
Decorating is a ceremony for us – the music – the mayhem – the laughter 
and always with friends to help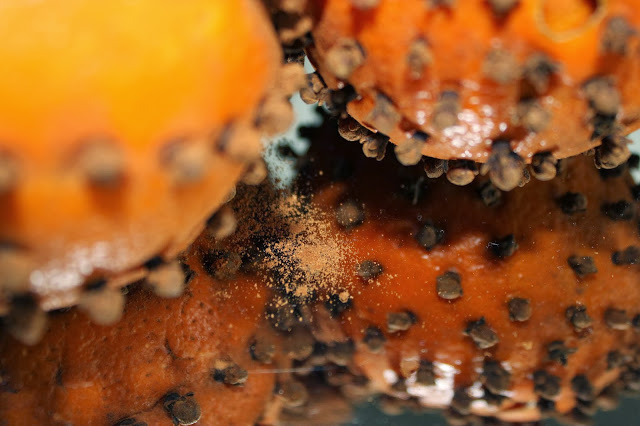 There's a cake to make… 
fruit immersed in orange and 
brandy for 6 weeks…
hmmm late this year!
Mice pies to bake…  a dash more brandy
Brandy sauce to beat until deathly pale… 
definitely more than a dash needed here!
And then part I particularly love – the wrapping…
Brown Paper packages tied up with string?
Newspaper and red grosgrain?
Butcher's paper and old measuring tapes?
One thing never changes though…
Homemade goods always come in linen and tied with love.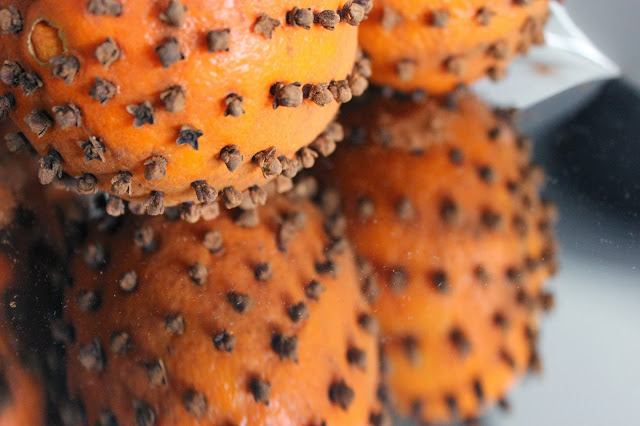 Then there are the handmade gift tags
Scrawled with my version of calligraphy
And adorned with a specially chosen ornament.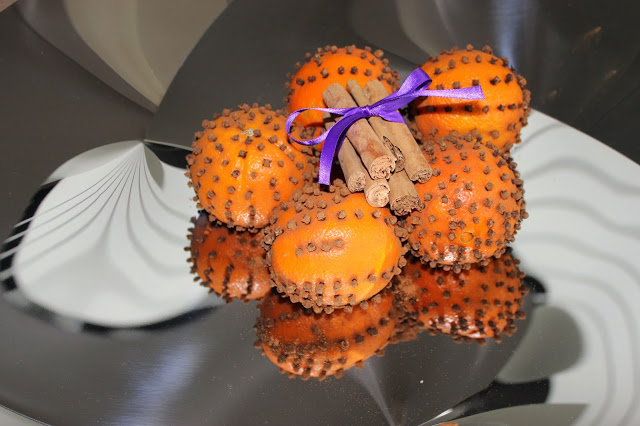 THEN there are the lists for Christmas Day 
  © 2013 Francesca Muir