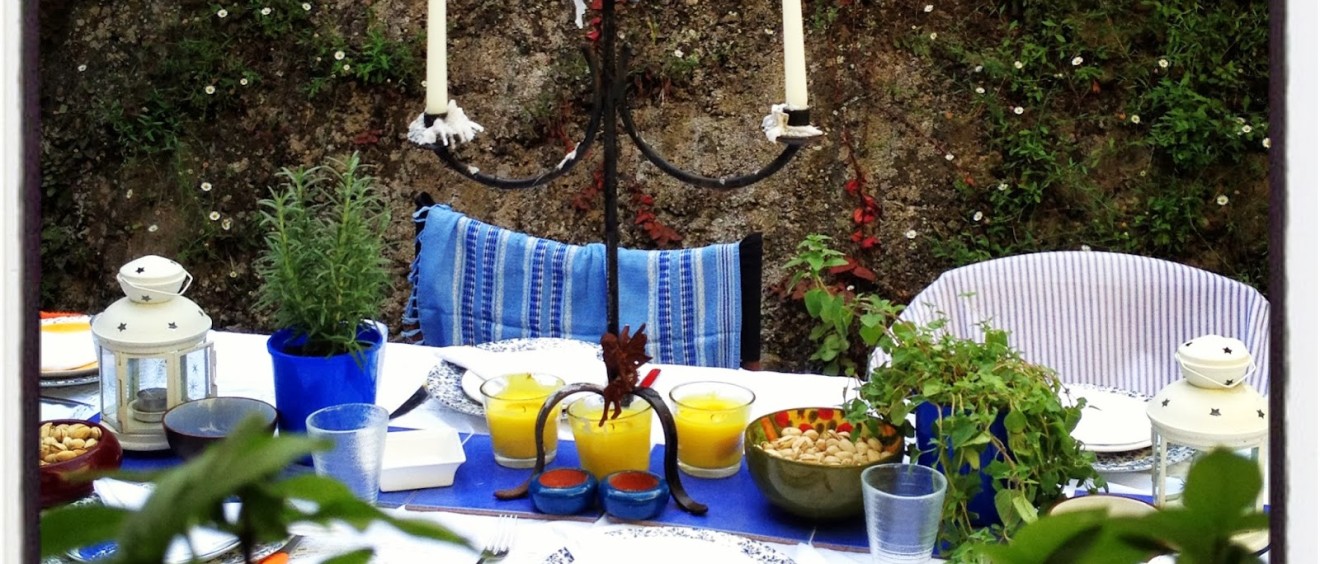 Summer's slow roasted beets and bonhomie
Alfresco dining must be one of life's simplest, and greatest joys.
This summer I'm in love with the huge variety of fresh seafood and chilled crunchy salads and vegetables.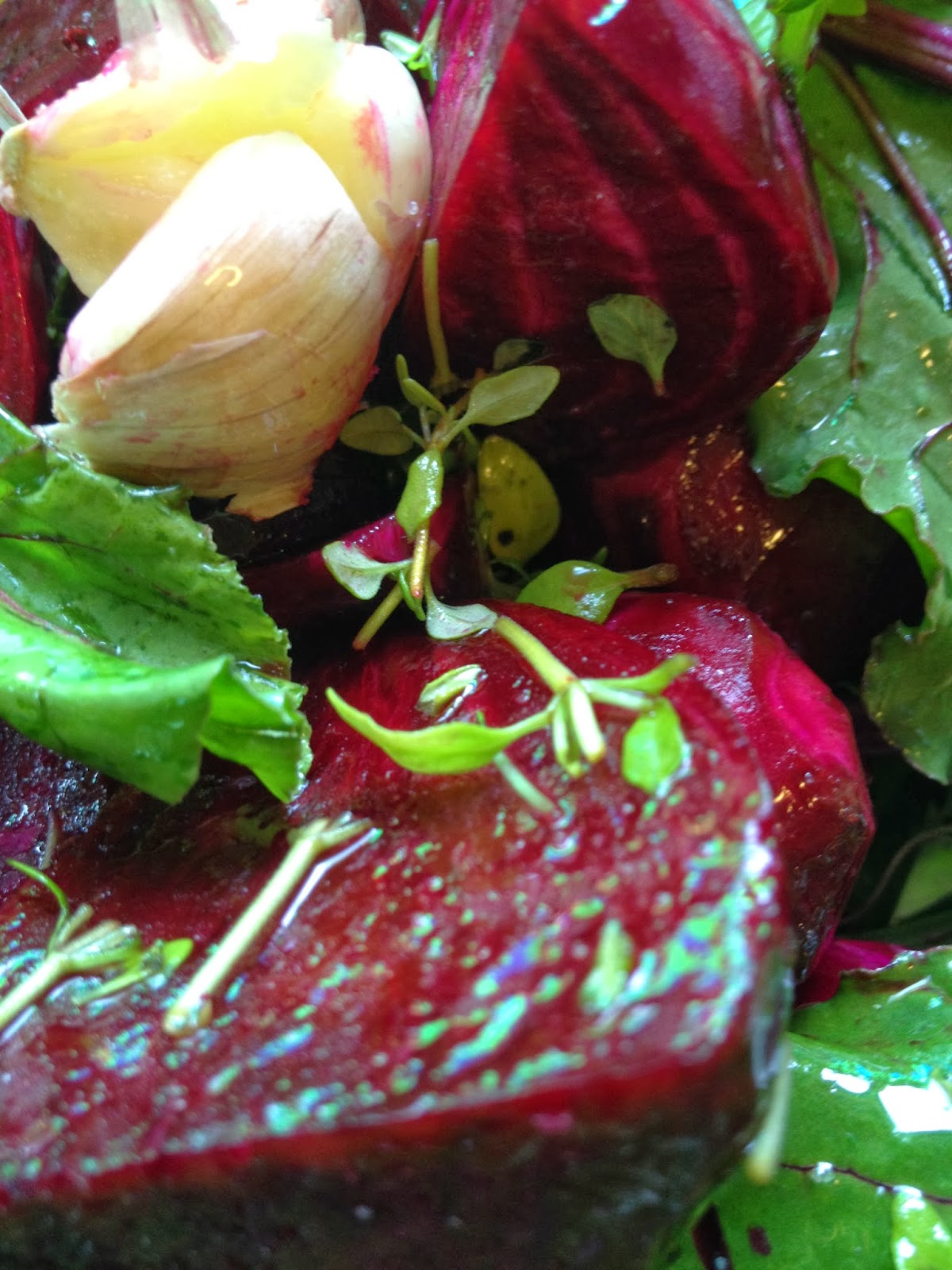 My big favourite this year is fresh baby beetroot which I
 slow roast for a couple of hours with fresh thyme, cloves of garlic, olive oil, salt and pepper and a couple of good lugs of balsamic vinegar.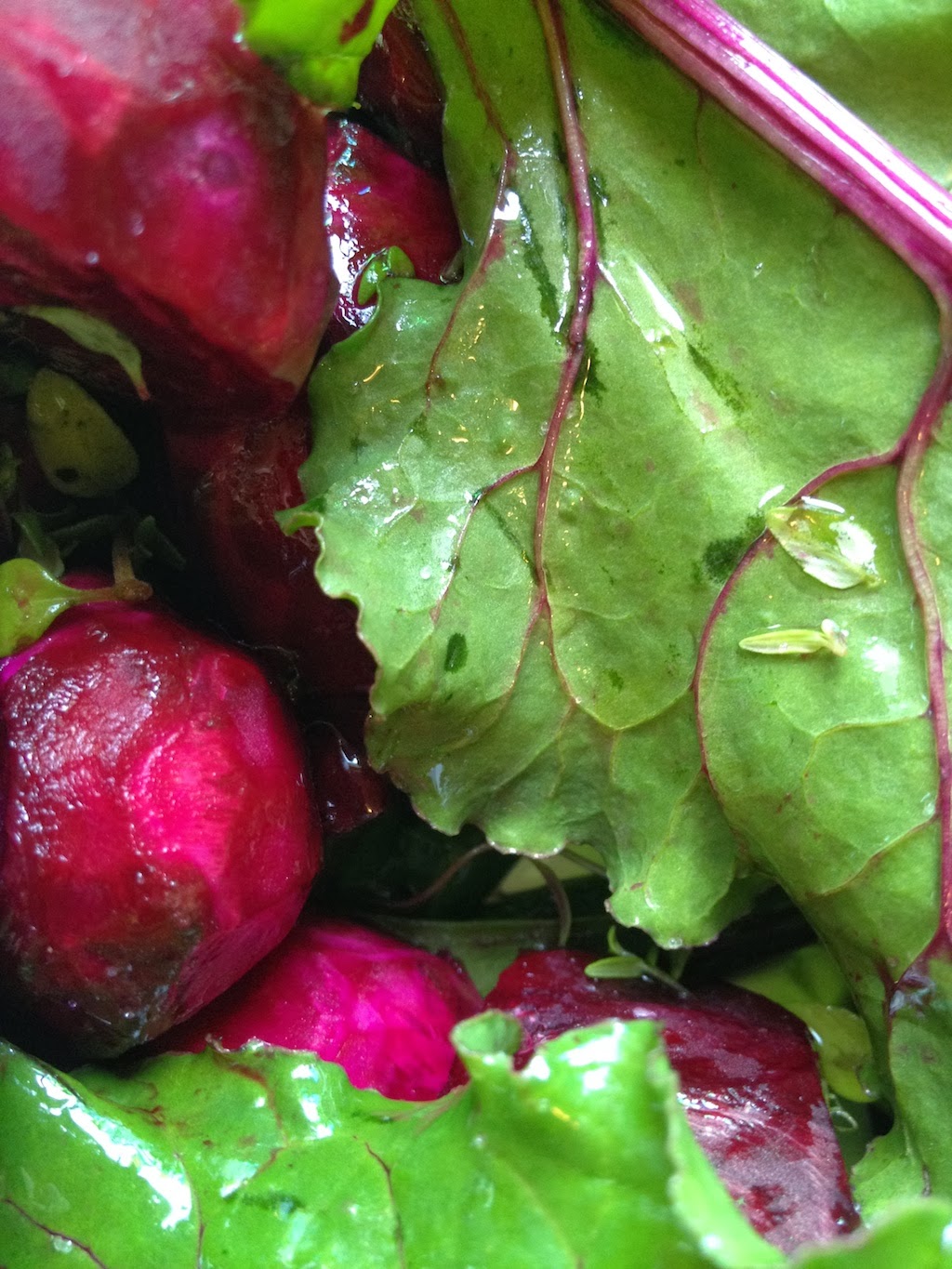 Baby octopus and calamari are exceptional at the moment.
 I marinate them in olive oil; fresh chillies; crushed garlic; a good grind of fresh pepper and a squeeze of lemon juice for about an hour.
Then I quickly cook them quickly in a hot pan for no more than a minute on each side.
Serve with chunky sour dough bread and chilled white wine.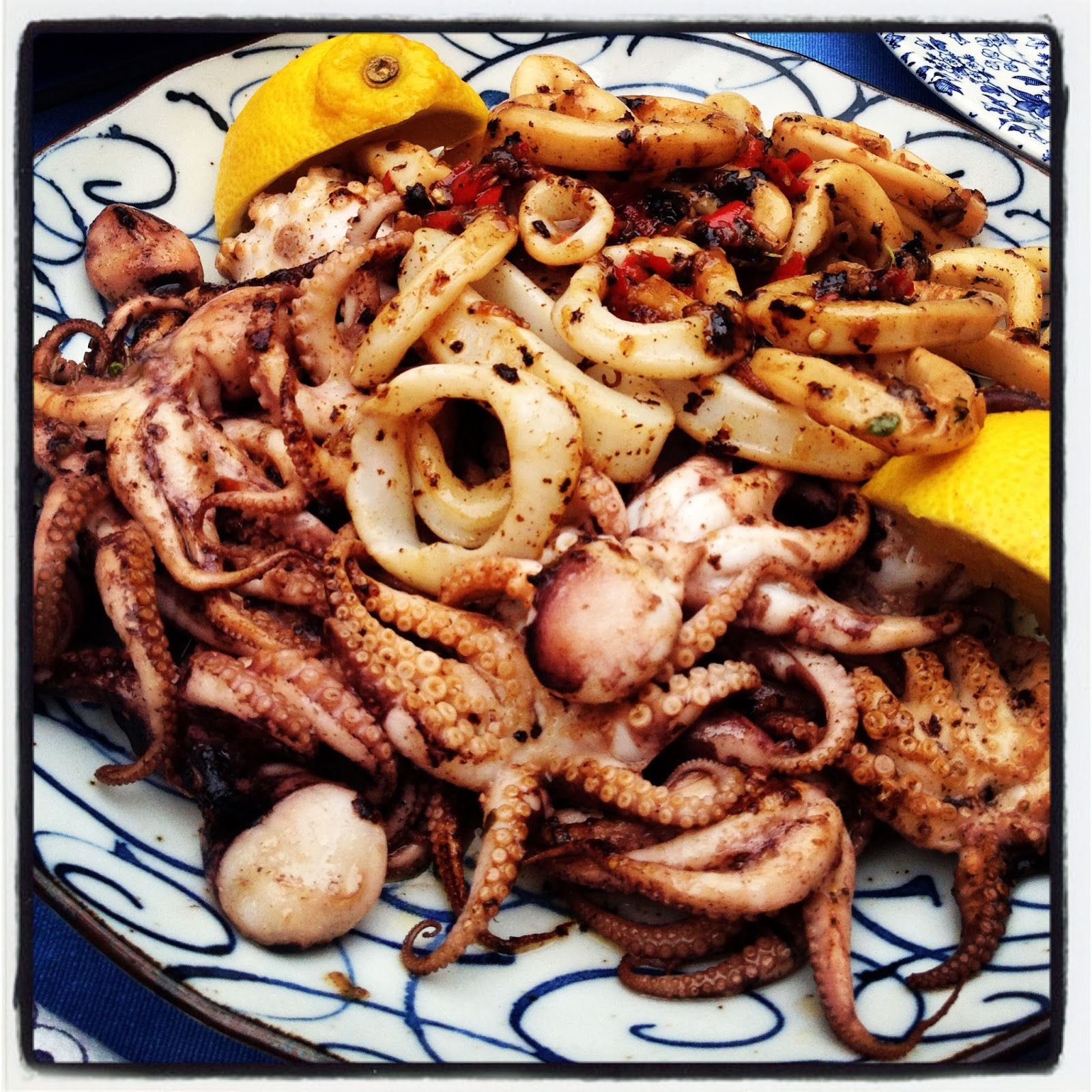 Add good friends and liberal servings of laughter and bonhomie…
And life doesn't get much better!