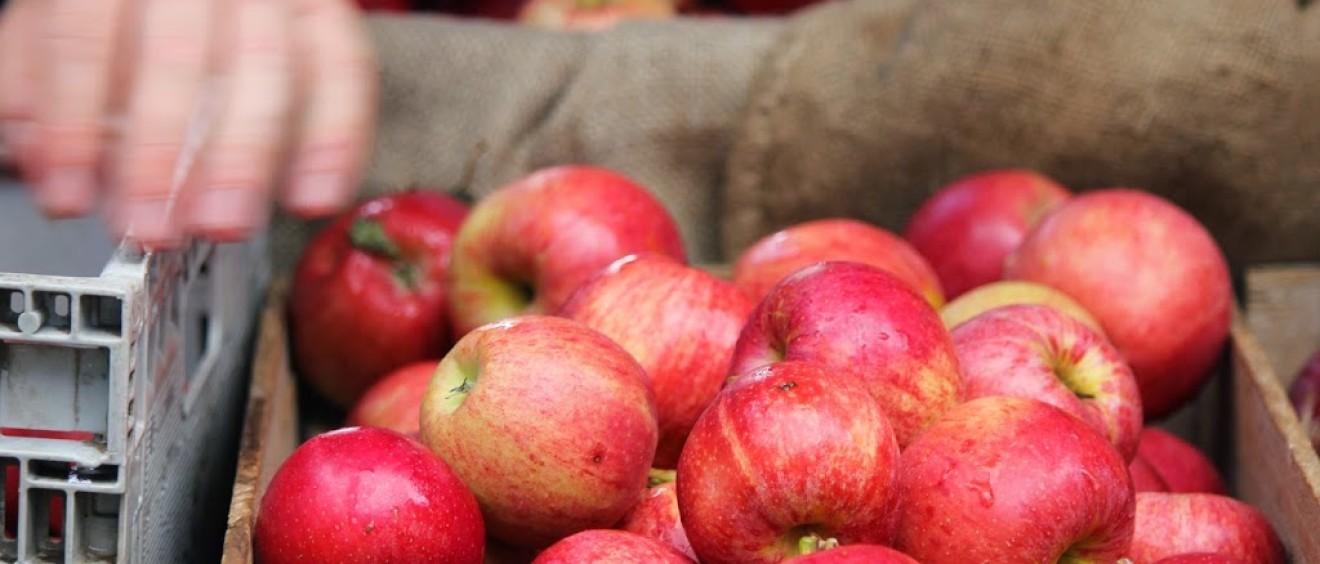 Sunday morning markets
Today the shopping list reads something like this….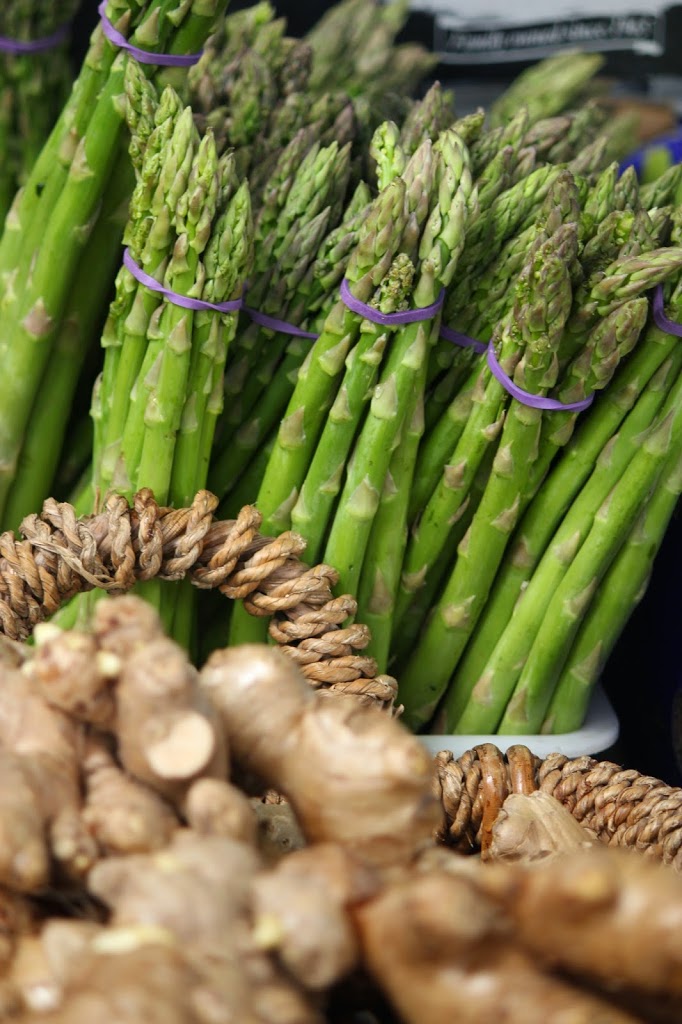 Sunday night dinner… asparagus 
omelettes and salad…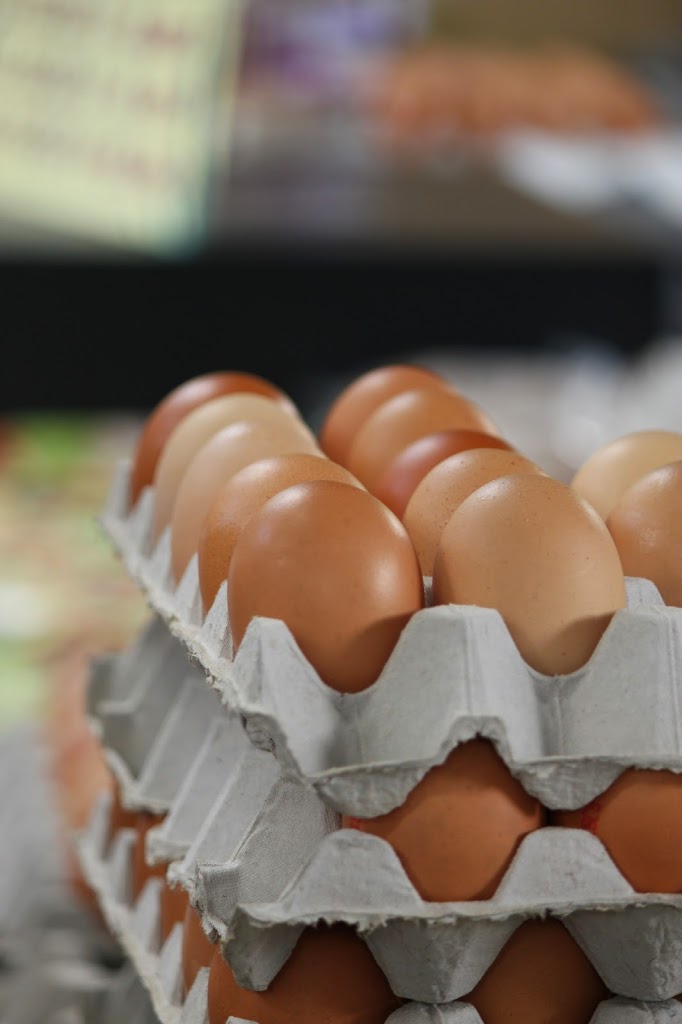 …carrots and beets for roast vegetables during the week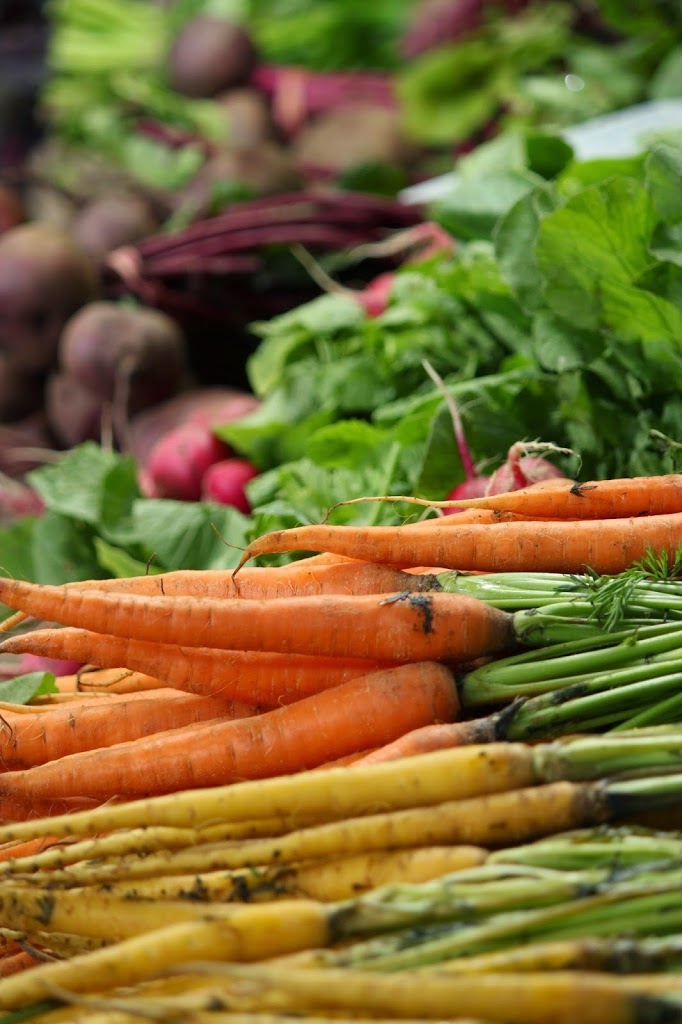 .
.. onions and sweet potatoes just because they are so sweet…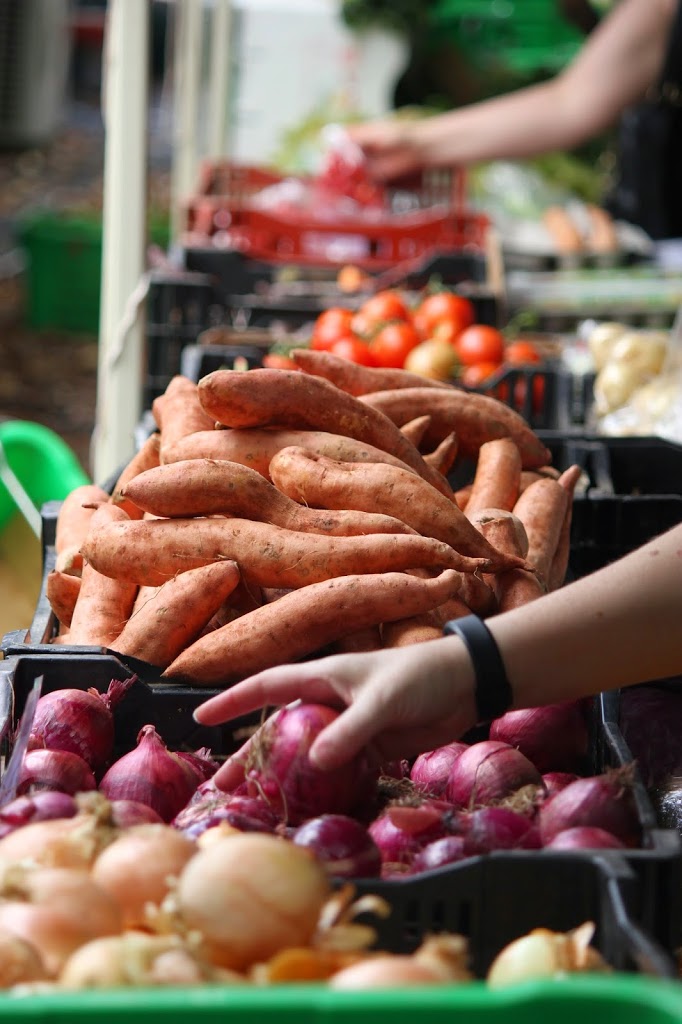 … cucumbers and tomatoes to go with feta cheese…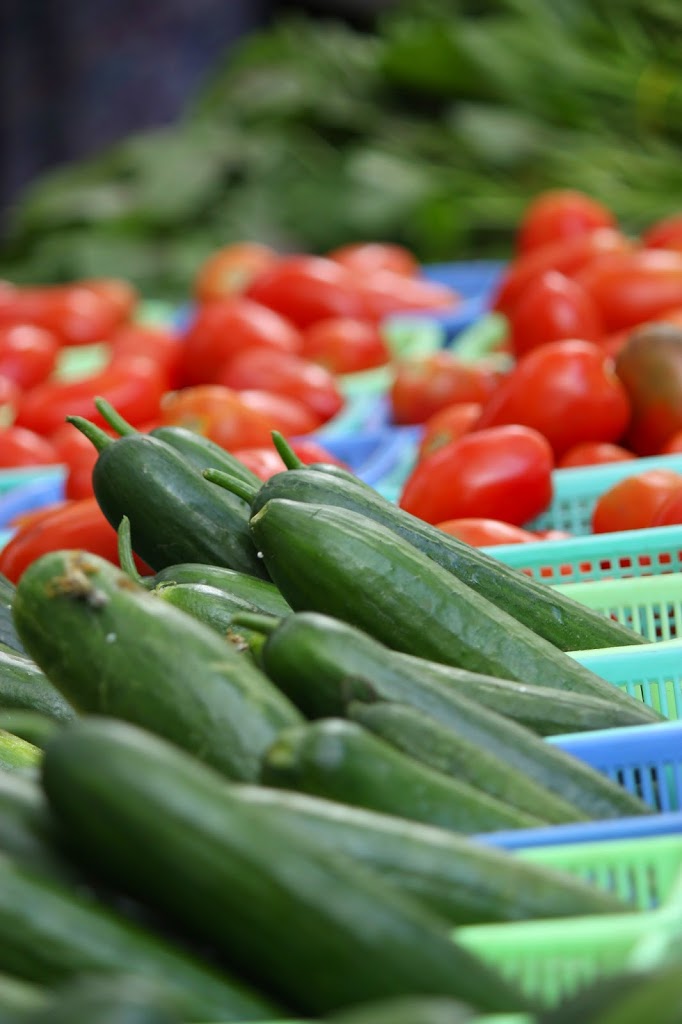 … mangoes for smoothies … avocados on toast…
that's breakfasts sorted!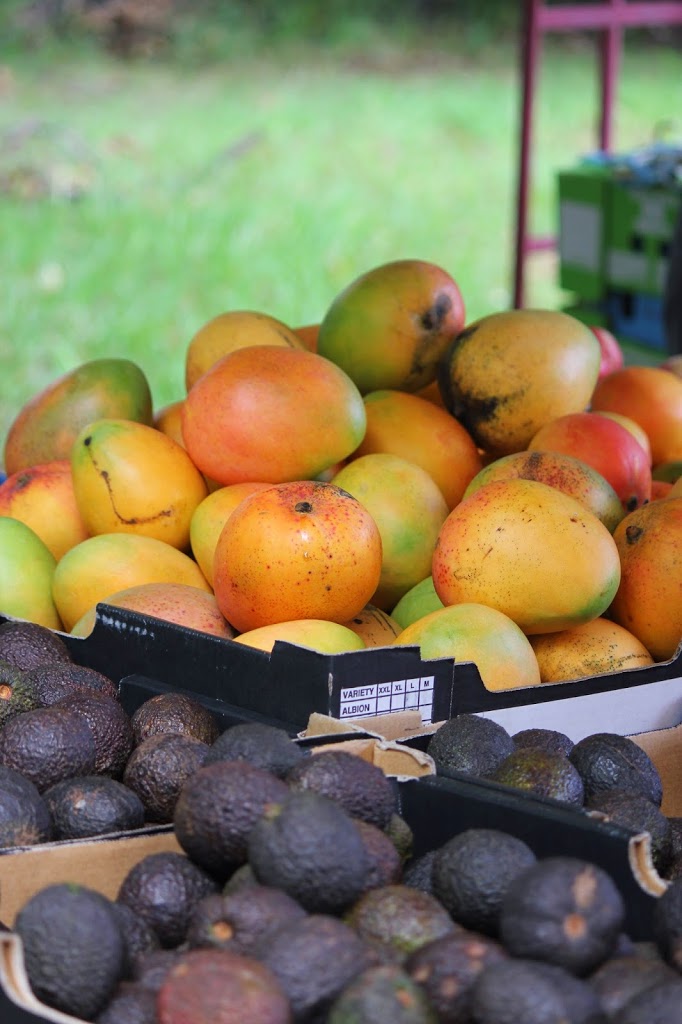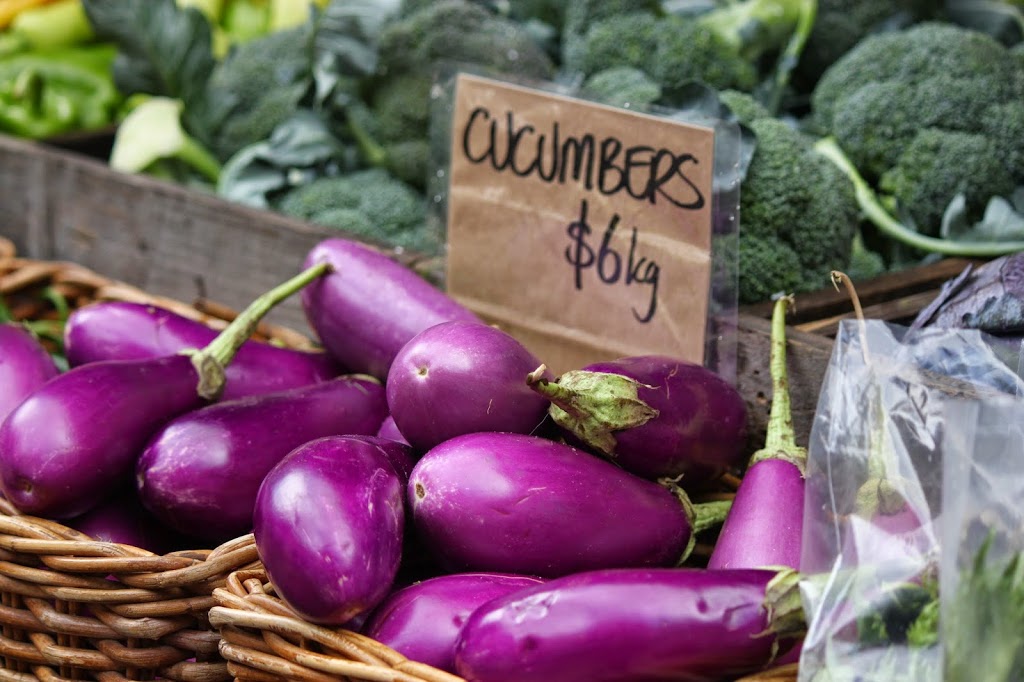 … garlands of garlic because they are a must, always a must…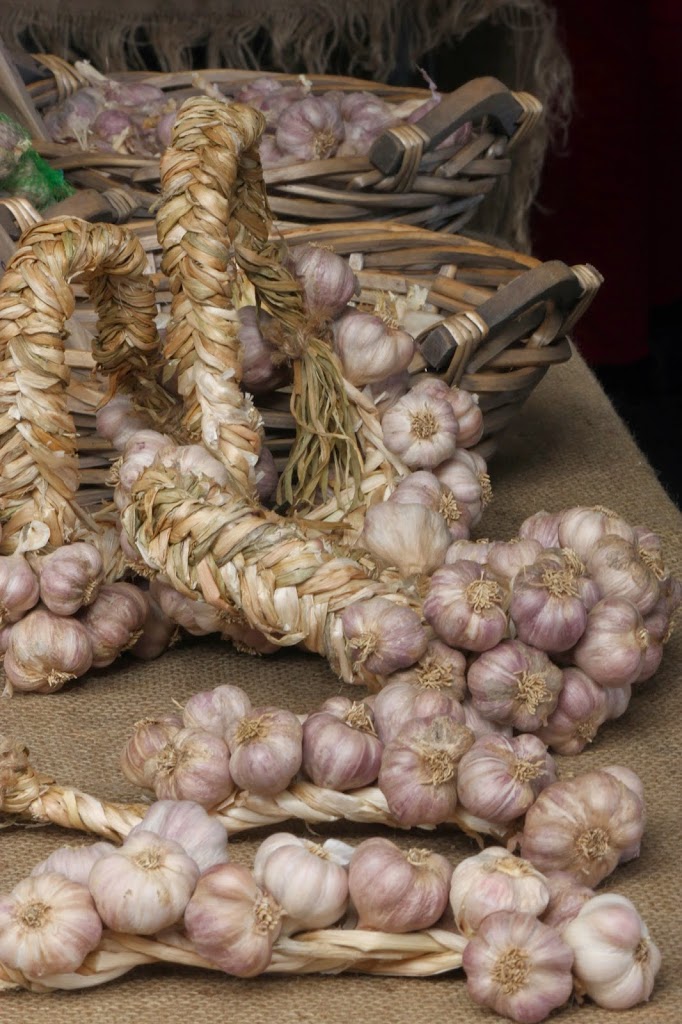 … apples to keep the doctor away…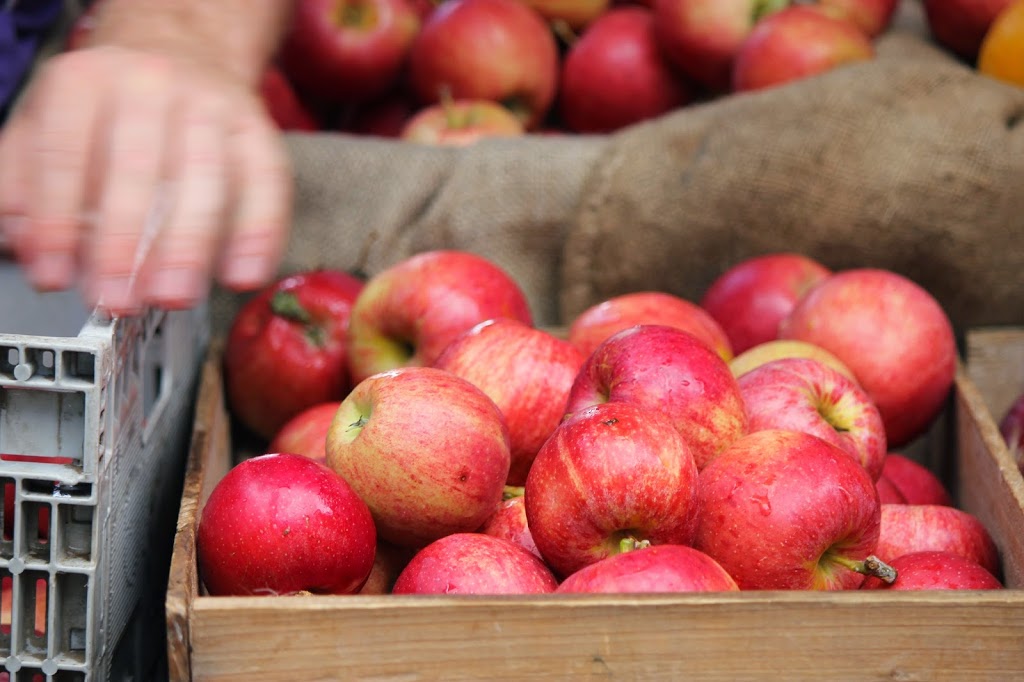 … and fresh spices because fresh is alway best…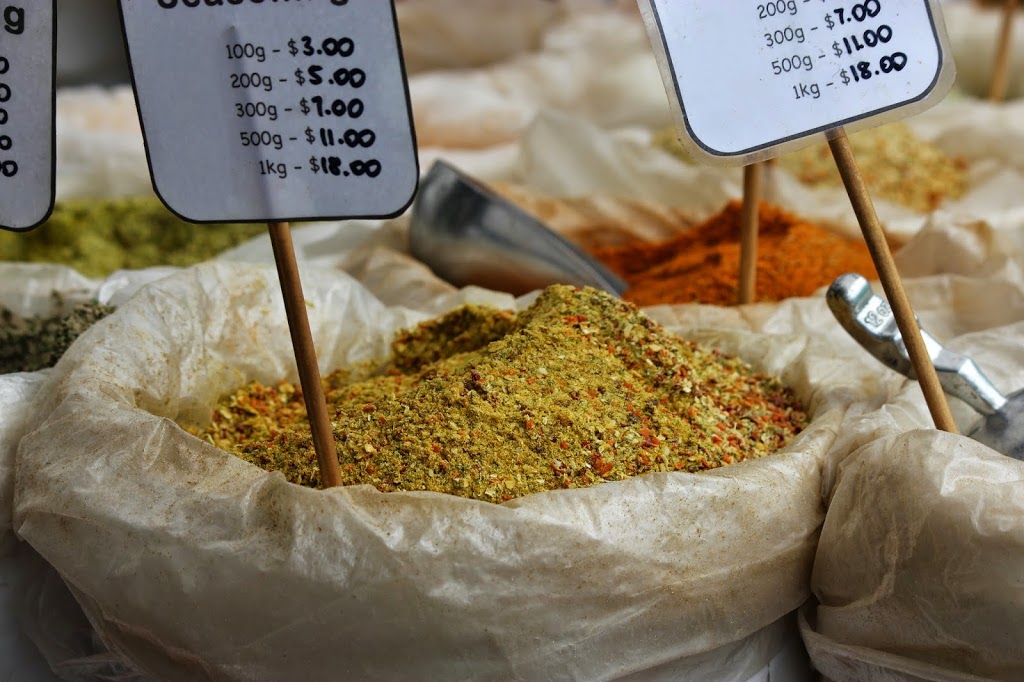 is pretty much my shopping list for a Sunday morning visit to the markets!