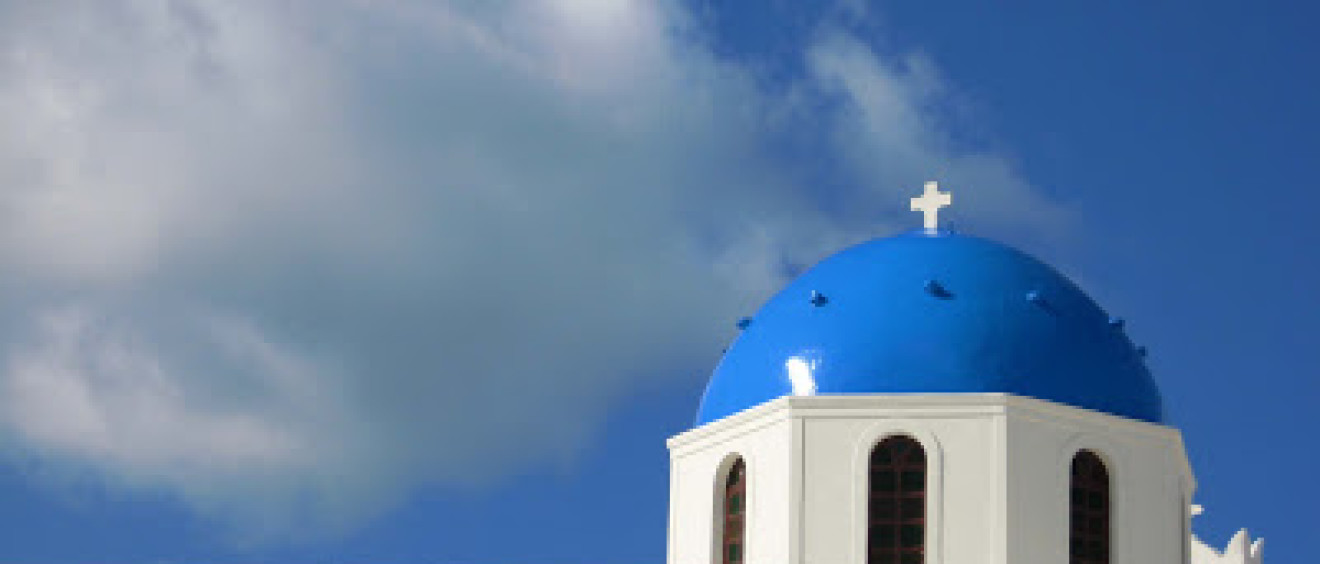 The Addictive Blog Award
Oh my goodness …
I am thrilled …
I have been nominated for my first award …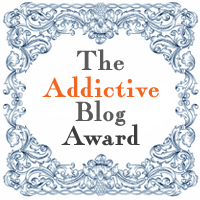 …thanks to the peripatetic and deliciously funny Catherine McNamara of 
The Divorced Lady's Companion to Italy
Cat is an Aussie girl who has travelled widely and who now resides in Italy.  She's extremely funny and has a wicked way with words… her book with the title of the same name, opens with the following:

 
An old friend of mine named Jean fell through a tear in her marriage and landed on her feet.
Enough said!
Grazie mille Cat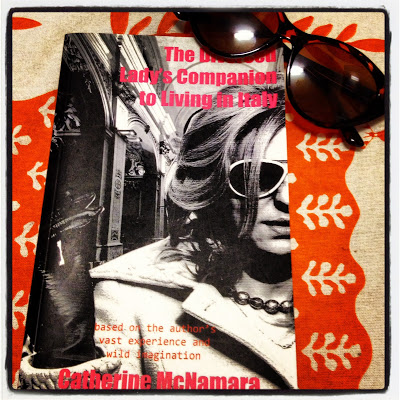 I now need to tell you Why I Blog and nominate 10 blogs I am addicted to. 
I started blogging on Sunday, August 21, 2011.
I remember it so well.
My daughter was away on a school ski trip for a week
I was sorting through my Greek slides, negatives and photos and
was really frustrated that they just sat side-by-side as thumbnails on my computer.
I decided to give them an airing and write a blog – primarily for me, my family and friends.
About a week later I posted a story called The Lotus-Eaters of Santorini 
 – a story I was asked to write for a magazine, but which never eventuated thanks to the GFC!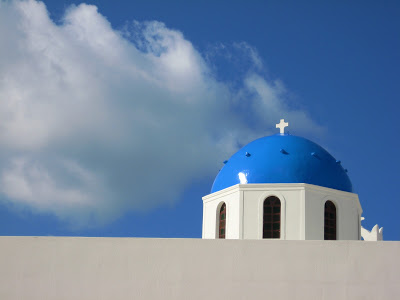 Seeing it 'published,' albeit on my blog did it!
I was hooked and hungry.
Hooked on blogging and writing. Hungry to photograph again.
I found I became more observant of the little things in life, the hidden things, 
the simple things that I bypassed on so many occasions.
Blogging gave me "Me" time to create something I was passionate about.
It opened a whole new world to me.
A world of like-minded people.
Passionate, supportive people. 
Photographers, authors, writers, poets, bloggers, designers, cooks, travellers… all with a story to tell,
and all who have become wonderful cyber friends.
Some I have had the great pleasure to meet in person,
And others, I know I will meet one day.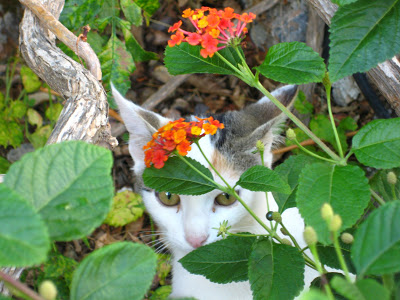 I

must admit when I started I felt a little foolish and unsure as to what I was undertaking.

 
But I had something I wanted to say and wanted to share.
So I persevered.
I soon discovered that blogging is about so much more.
It's about friendships, connections, joining the dots, vicarious travel, taking risks, honesty, memory, imagination, passion, creativity, writing and above all for me,
a renewed love of photography.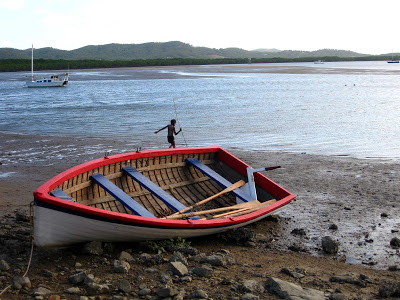 Award Rules:
Thank the person awarding you and link to their site. Share a little about why you blog and how the journey started. Paste the blog award on your page. Nominate 10 other bloggers you feel deserve the award.
And in the words of Steve Jobs,
I wish for you all to