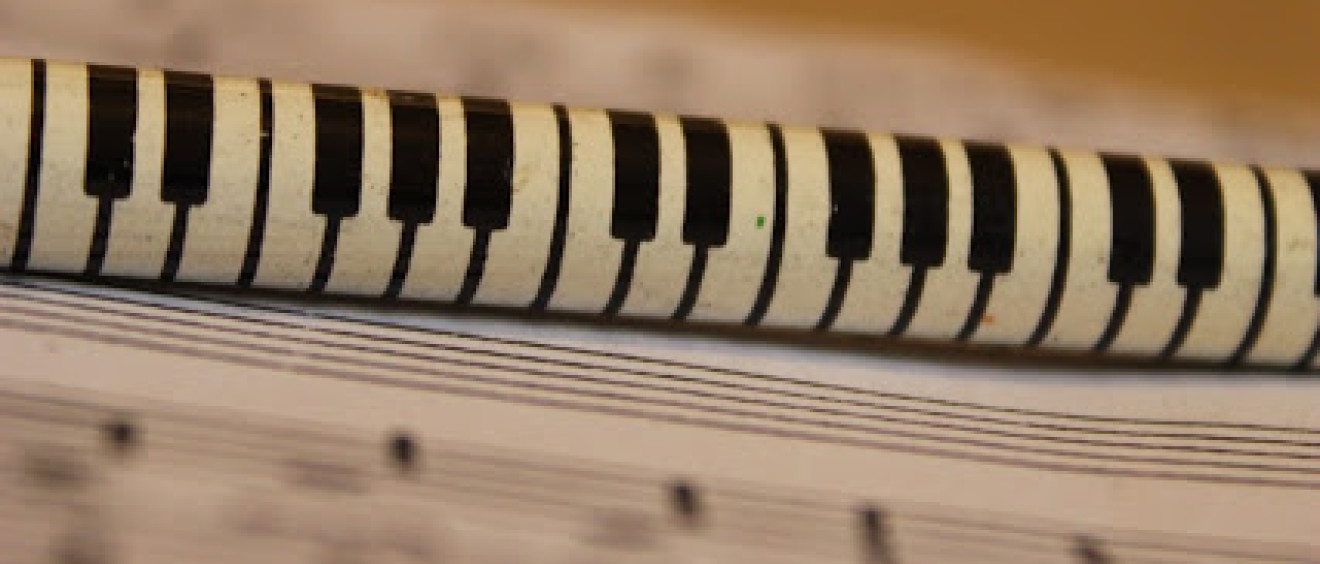 The Music in Me
Round, like a circle in a spiral
Like a wheel within a wheel
The music in my mind plays on
Painting pictures that only I can see.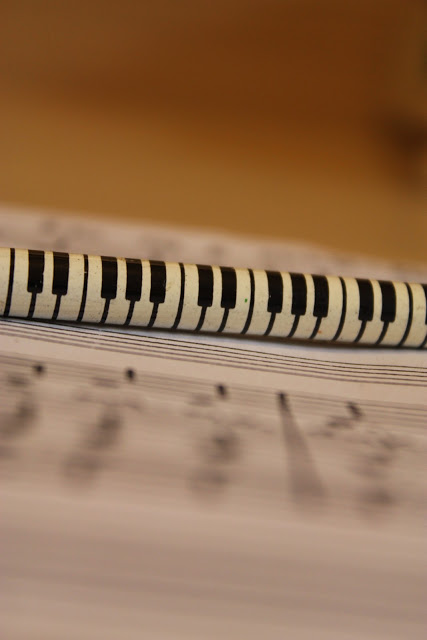 It's the drumming of my fingers.
The rhythm in my ears.
The movement in my head
And the beat at the door to my soul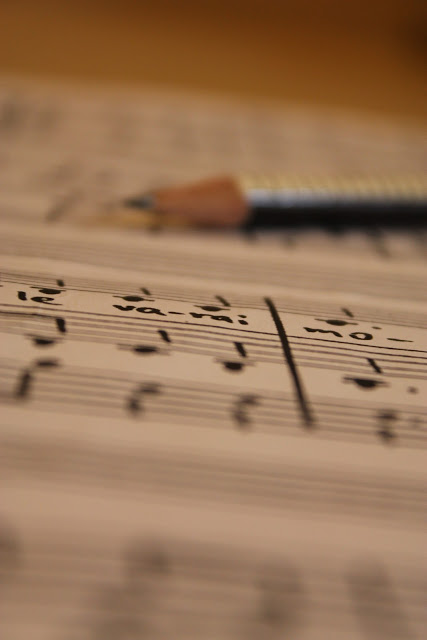 My feet don't stop.
 Can't stop.
Moving to syncopated times.
Tap tap tapping the tune.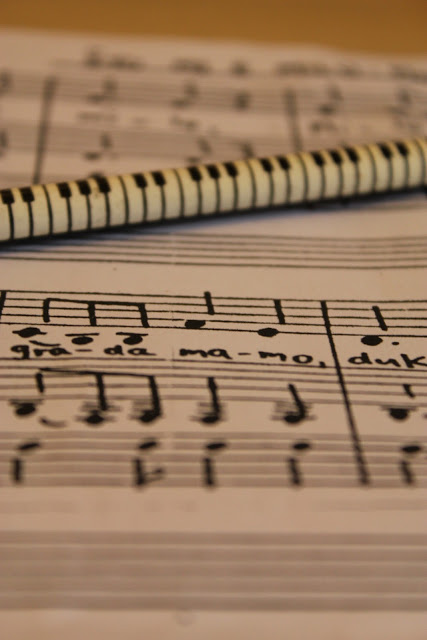 The music in me soars and dives
Whispering sweet tones
Of a pastorale life
Always sharing her melodic journey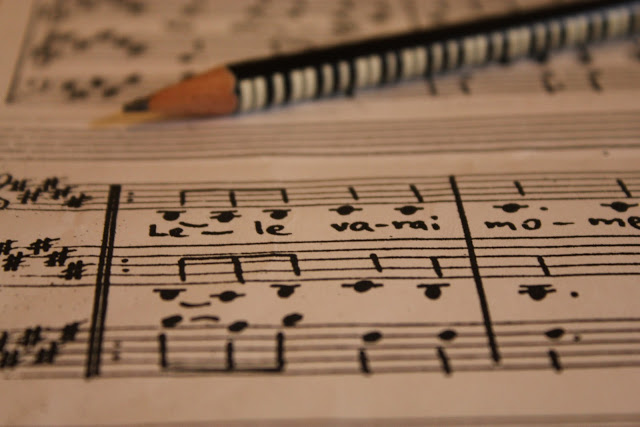 It's the voice at its purest.
Lilting, crooning, raising the roof.
Caressing my being.
Tearing my heart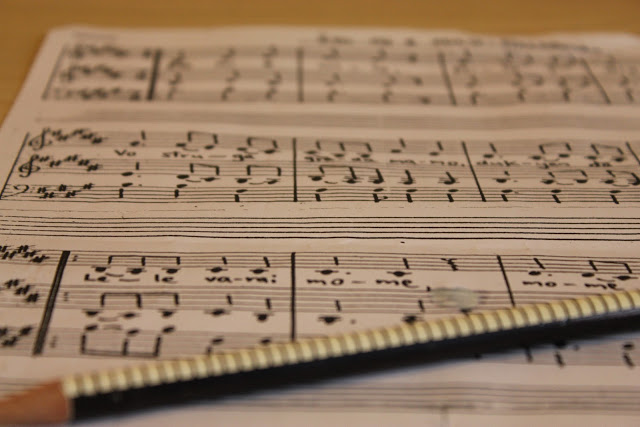 It's the tickling of ivory.
A plectrum striking a chord.
The breath of a flute in the wind.
A segue to unbearable sadness that is the cello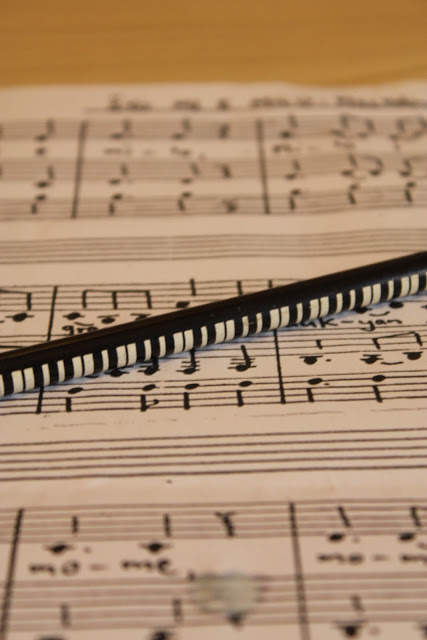 Music.
A collection of notes on page.
Like a charm of magpies
Perched unevenly on parallel bars
Innocuous, until playing together.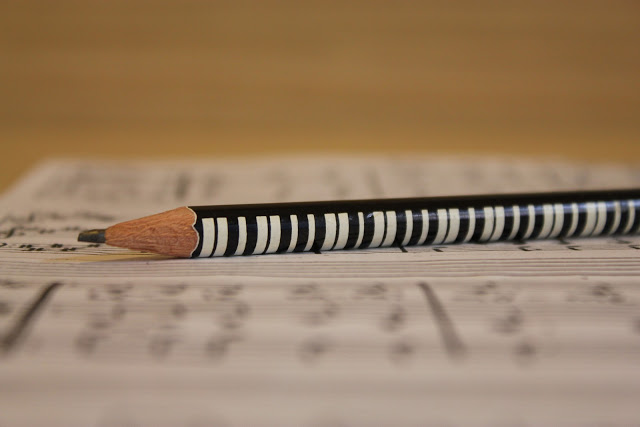 For only then it begins.
An arpeggio, cadenza, sonata, concerto…
A prelude…
Echoes within the sounds of silence.