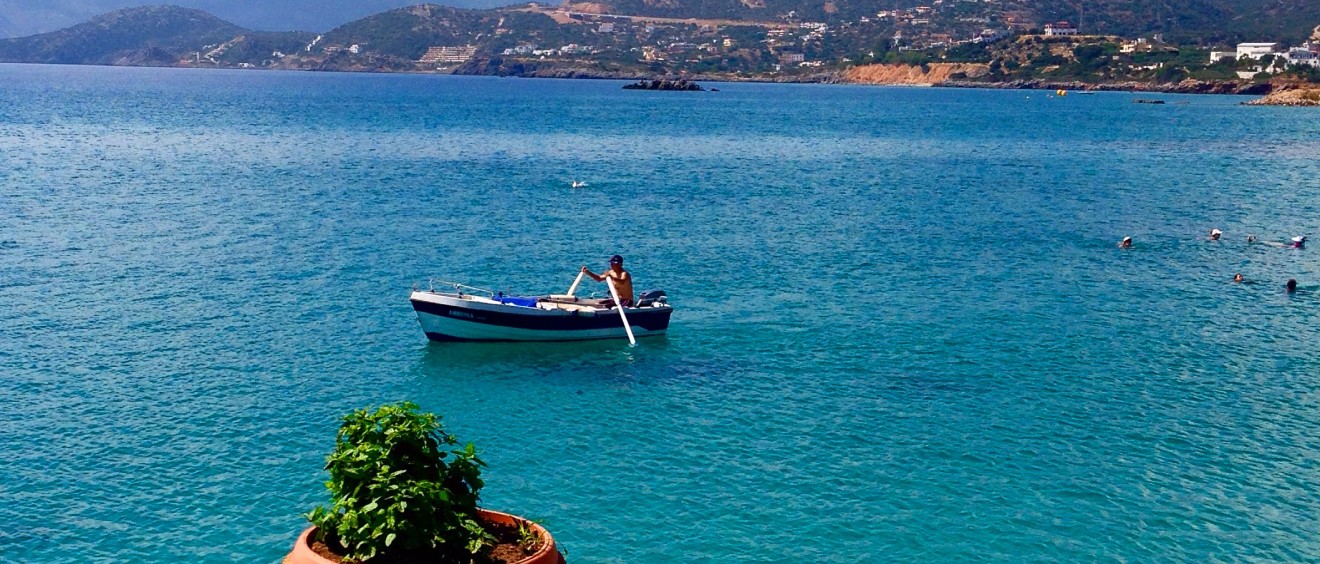 That Greek Blue
The perfectly framed Bondi blue waters of Mirambellou Bay lap Denim blue hills under a True blue Cretan sky.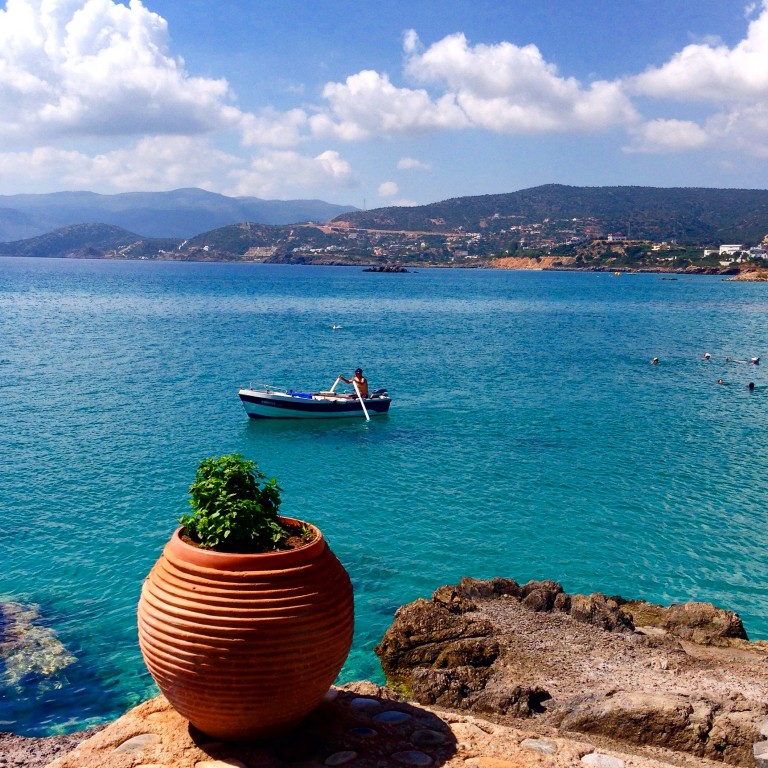 Medium blues billow in a warm Mani breeze as a wooden chair fades to a checkered Iris blue.
 The soft palette of Steel blue waters and Yale blue mountains meld into a Royal blue Aegina sky.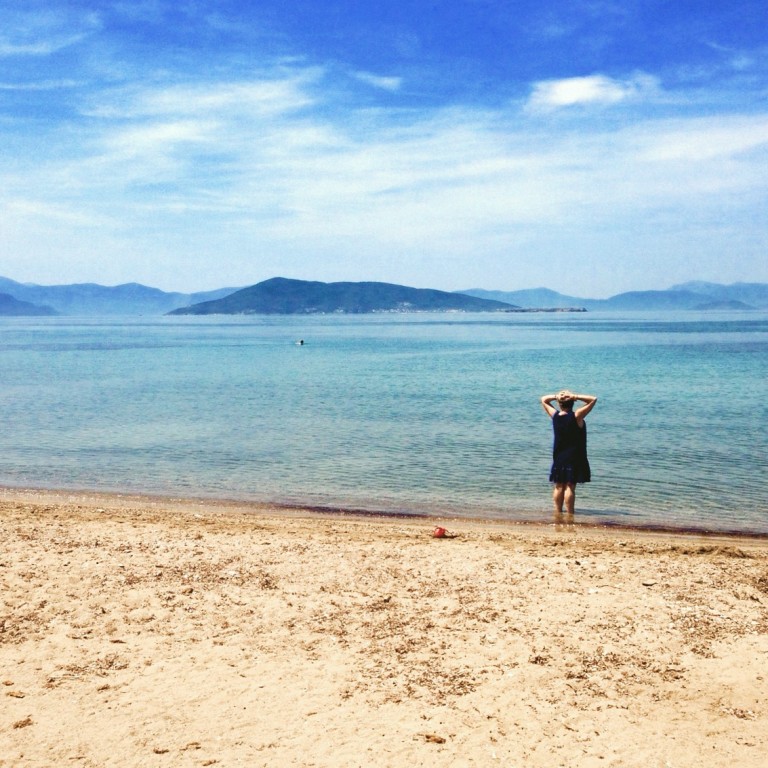 In Agia Fotia Bay, Crete, striations of Turquoise, Royal blue and Ultramarine snuggle up to Periwinkle islands under a Non-Photo blue sky.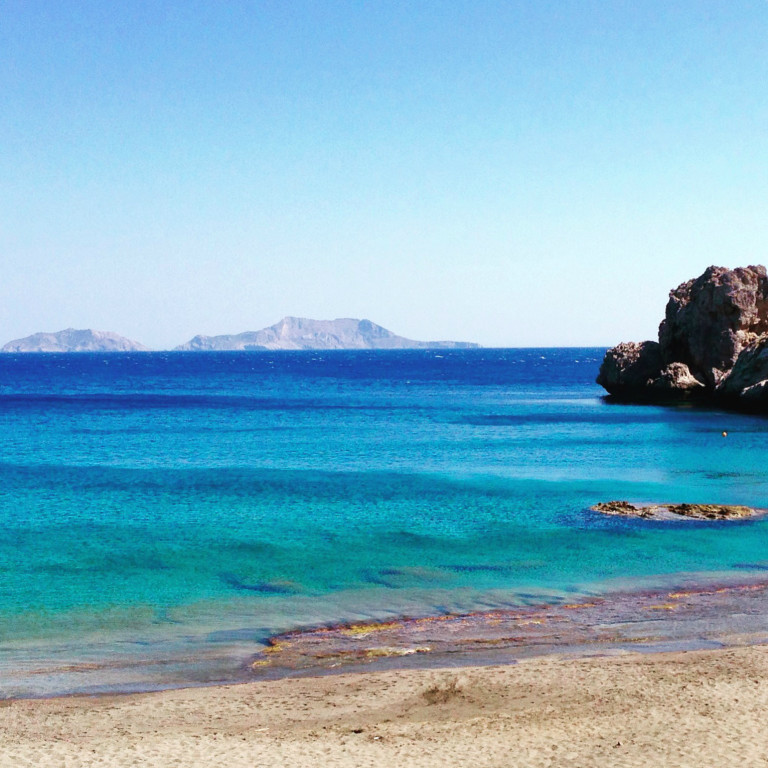 Faded Majorelle blue onion flowers framed by an artist's pallet of Turquoise, Viridian, Teal, Cobalt and French blue waters off the island of Spinalonga, Crete.
Surreal scenes found sitting on the footsteps of heaven, as a Zaffre blue island and elegantly aging Sky blue dome compete for attention under a French blue and Carolina blue sky. Only in Santorini…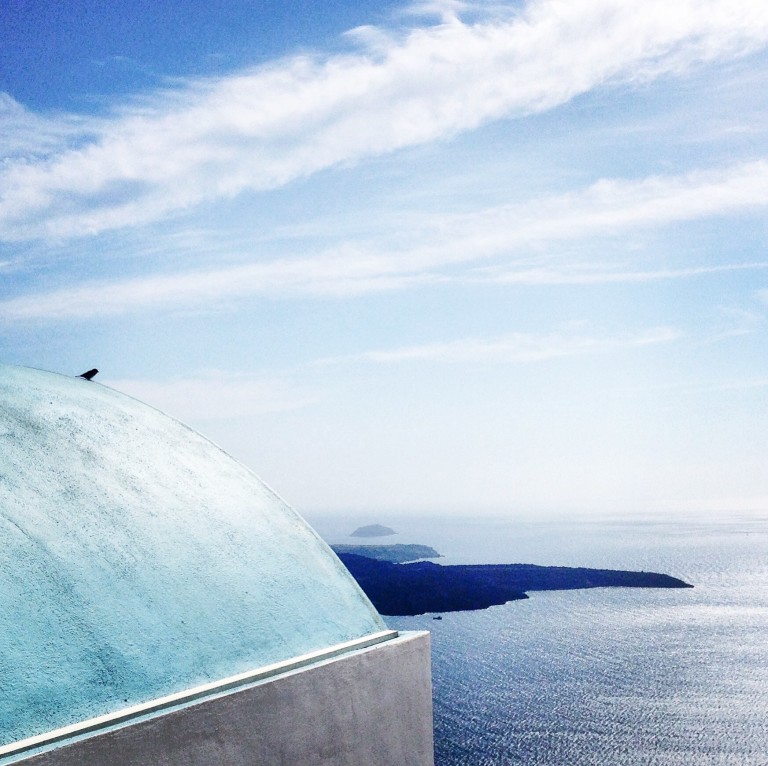 Echoes of a life well-lived, on a door of rusted hues of Palatinate and Medium blues on the island of Hydra.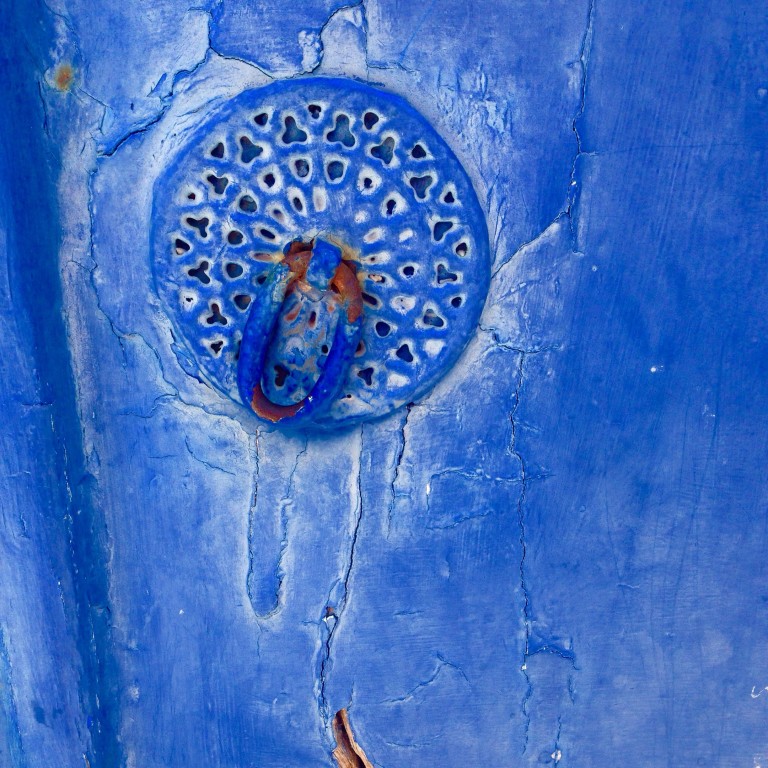 Who can resist the beckoning cool of Tiffany Blue shallows, and the deep of Brandeis blue when framed by Blue-Gray and Glaucose mountains under Dodger blue Cretan sky?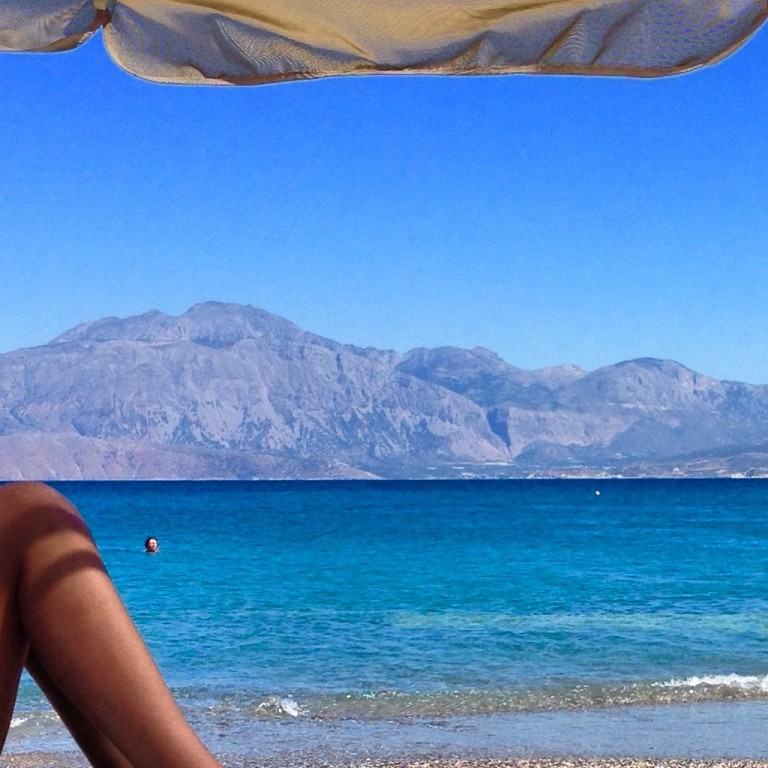 Palatinate blue, or Medium blue or just Blue…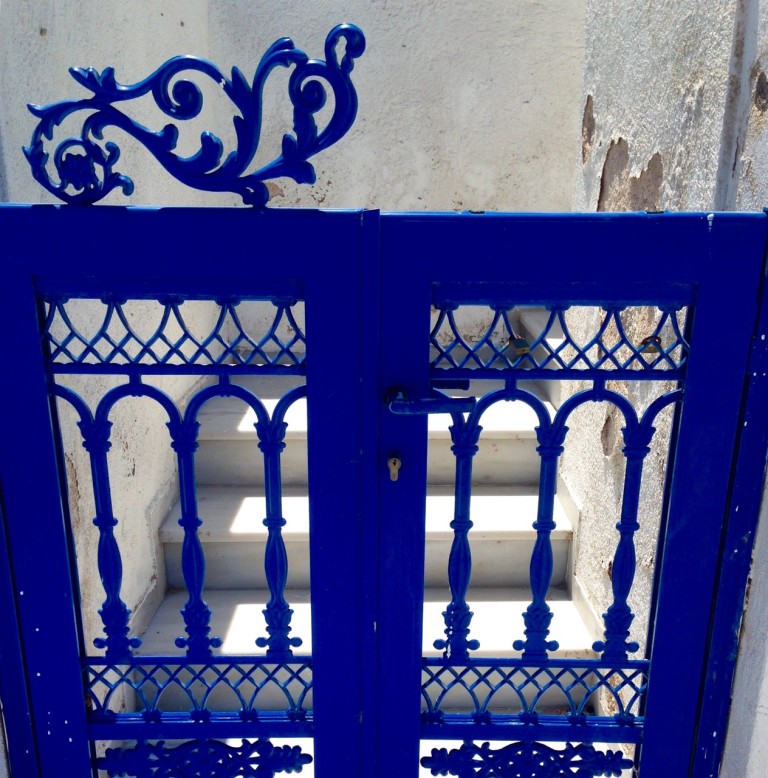 …welcome to That Greek Blue
and just a few of her 65 hues!
That Greek Blue Blog is the new Postcard Pictures Blog of old…
It was time to grow,
Time for a change.
So I found a new name, a new look and a new home.  
Please come along for the ride.
Sign up for updates…
And I promise you a journey of colour,
cool waters
and
a touch of whimsy thrown in for good measure!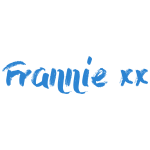 ©2016 FRANCESCAMUIR