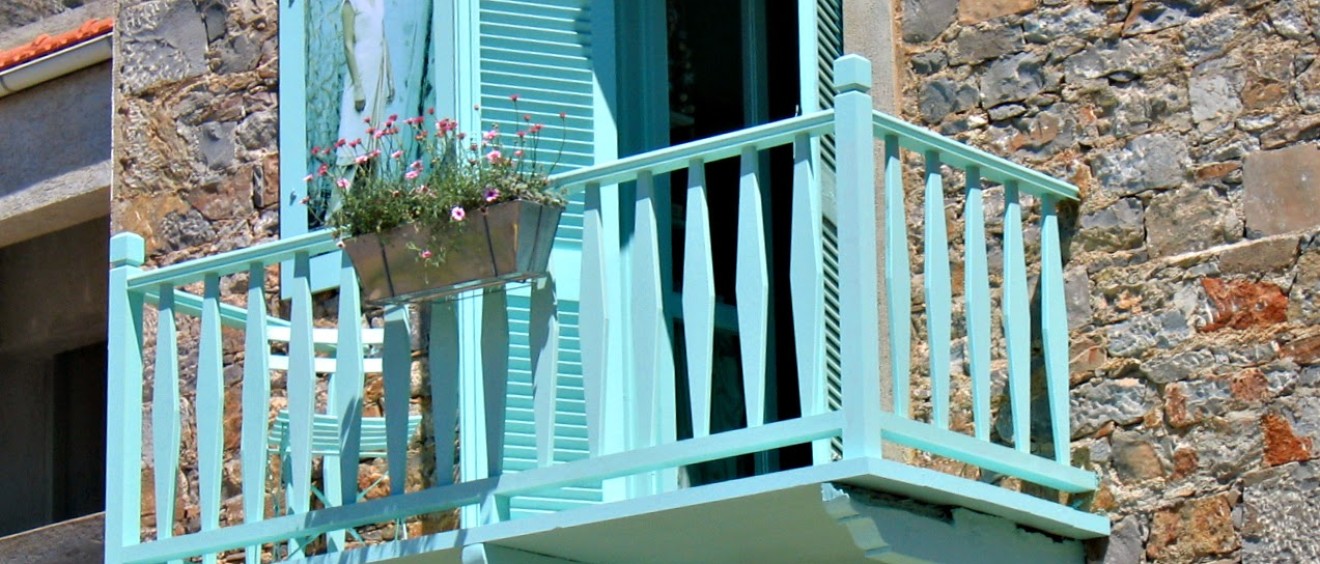 Juliet's balcony of dreams
It's the stuff of love stories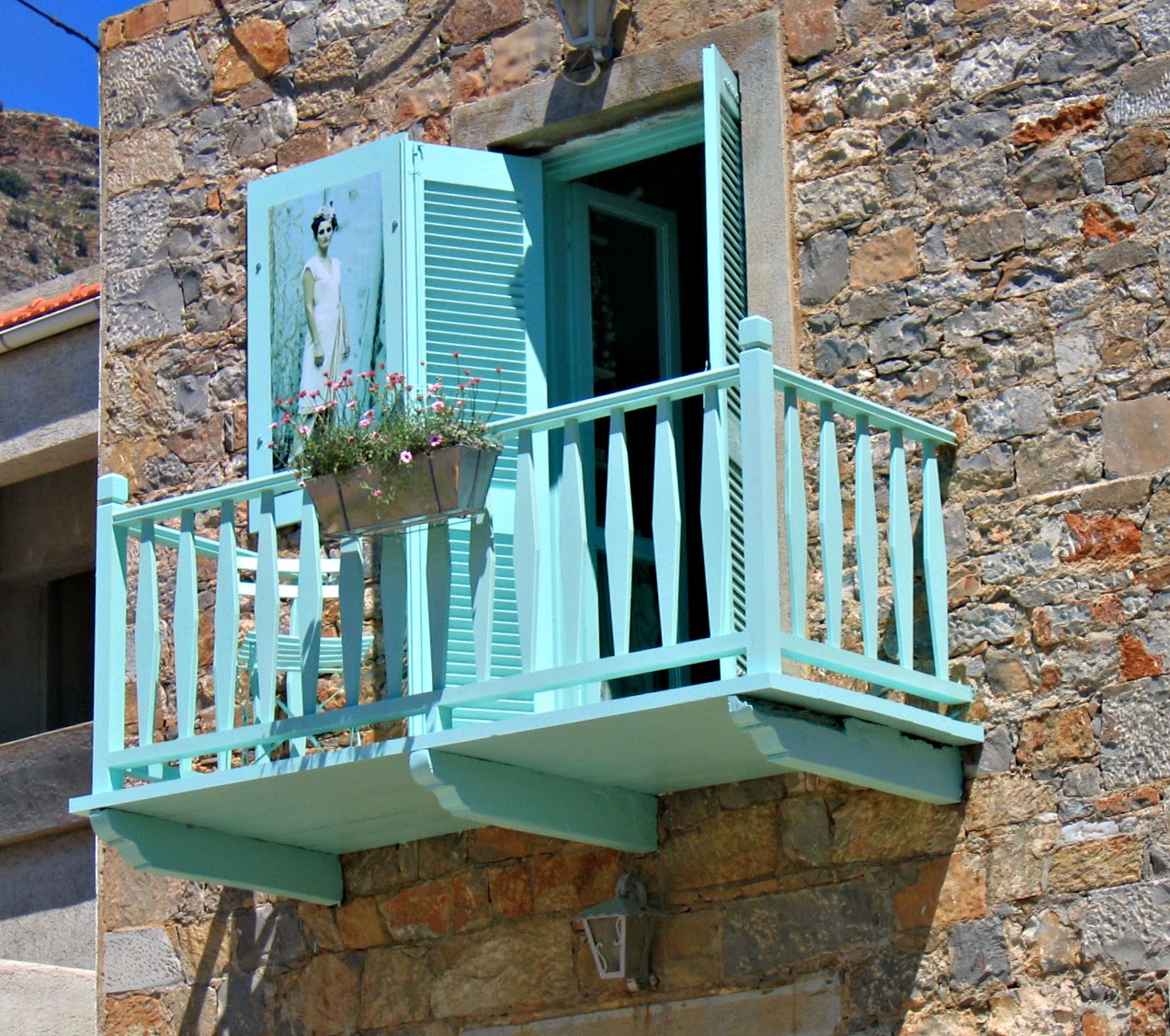 With a 
door of a particular hue
Leading to an altogether different view
.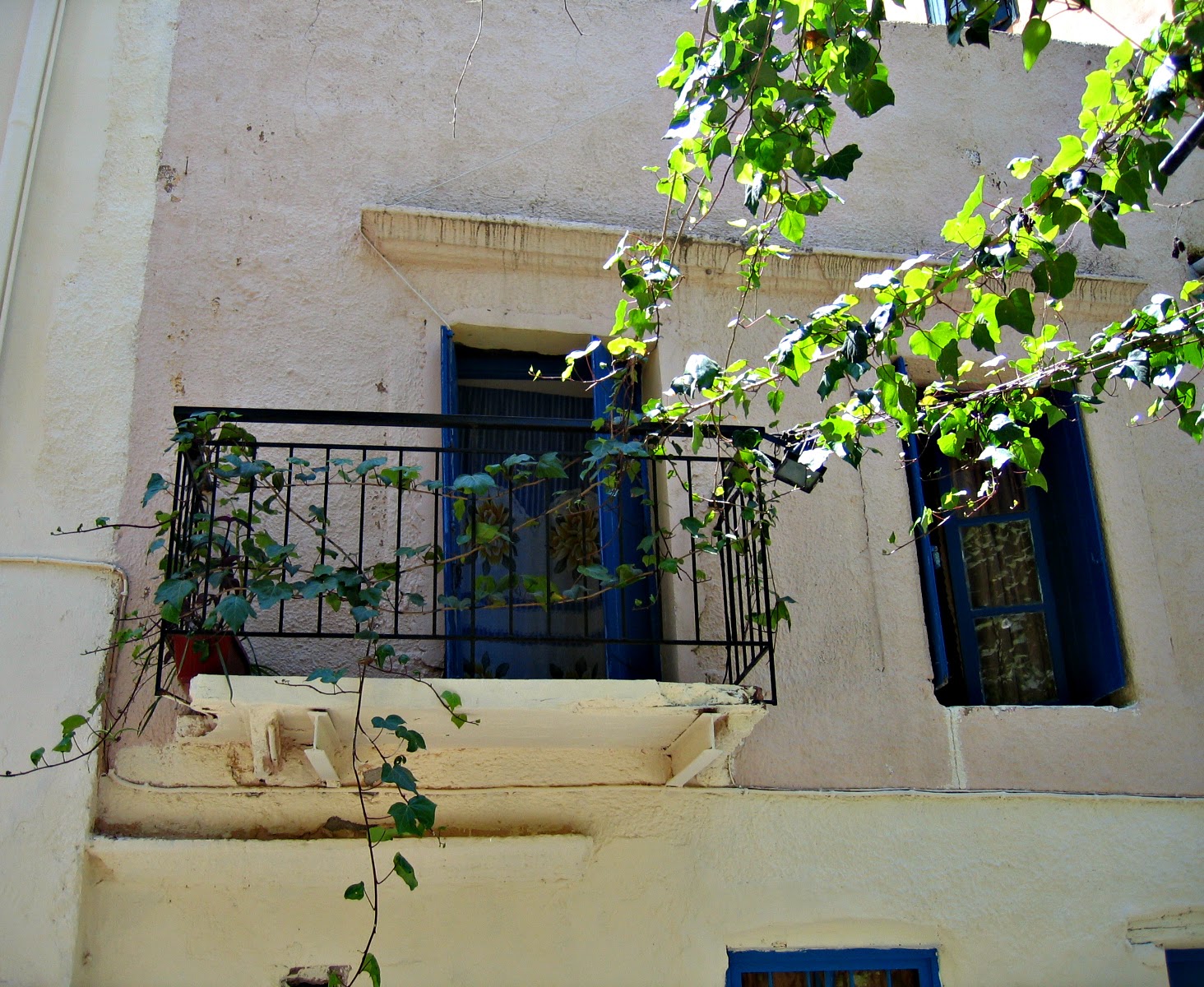 Decorated by age and adorned with a tangled trail of vines
This little escape hints at sweet nights of adoration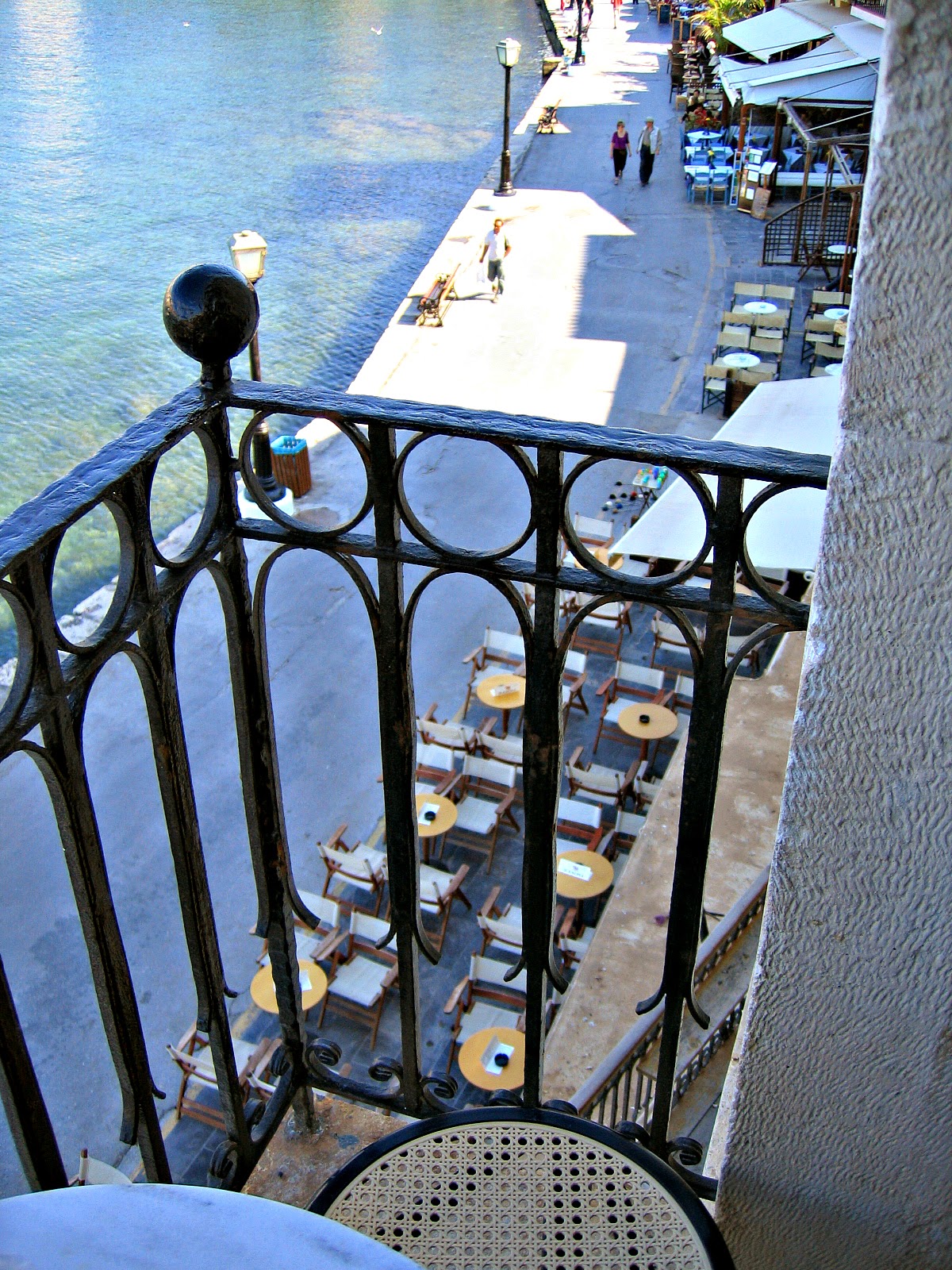 Sitting somewhere above the world below
And just beneath the eaves and stars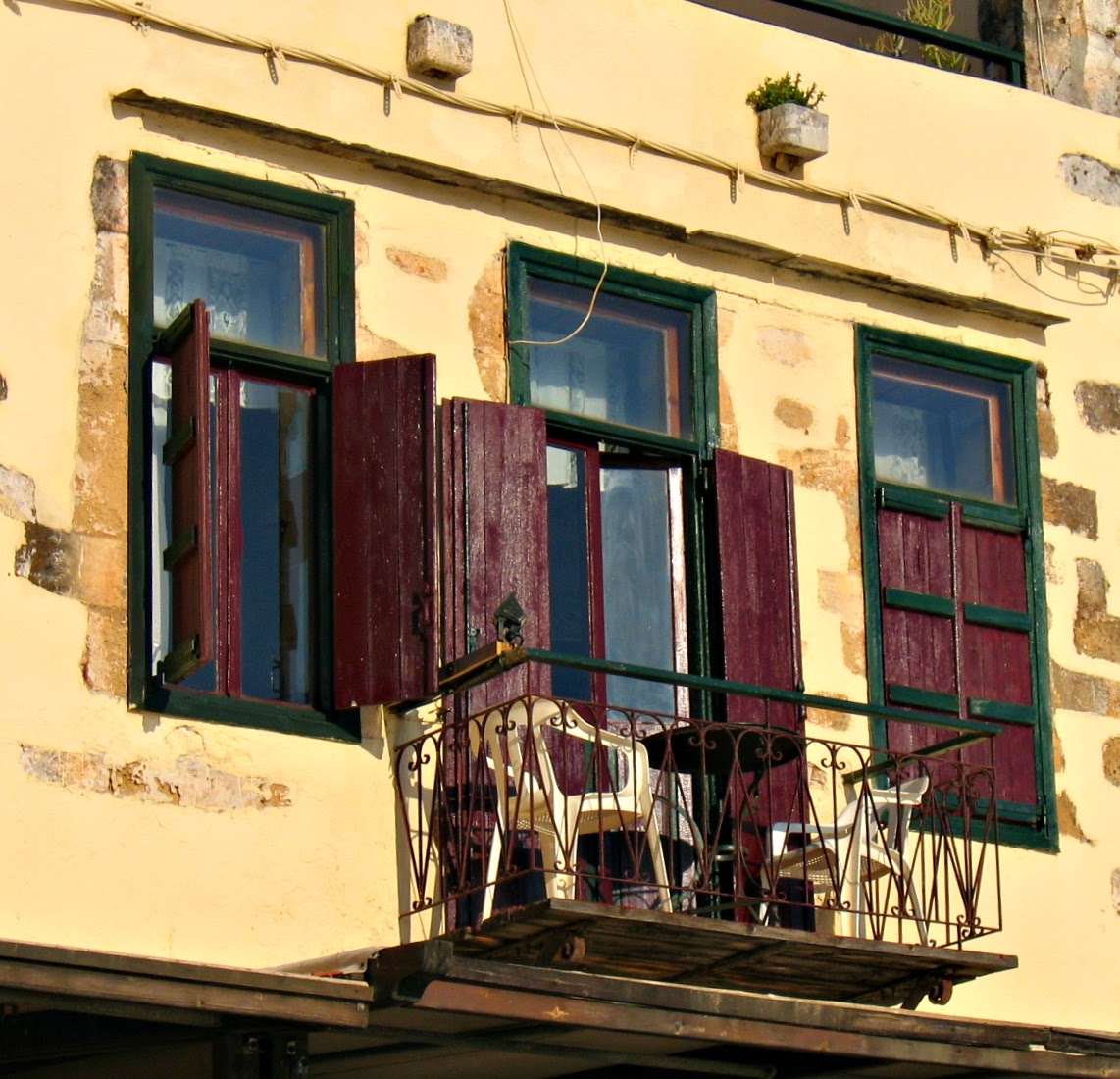 It's a retreat from the world inside
A sanctuary among the clouds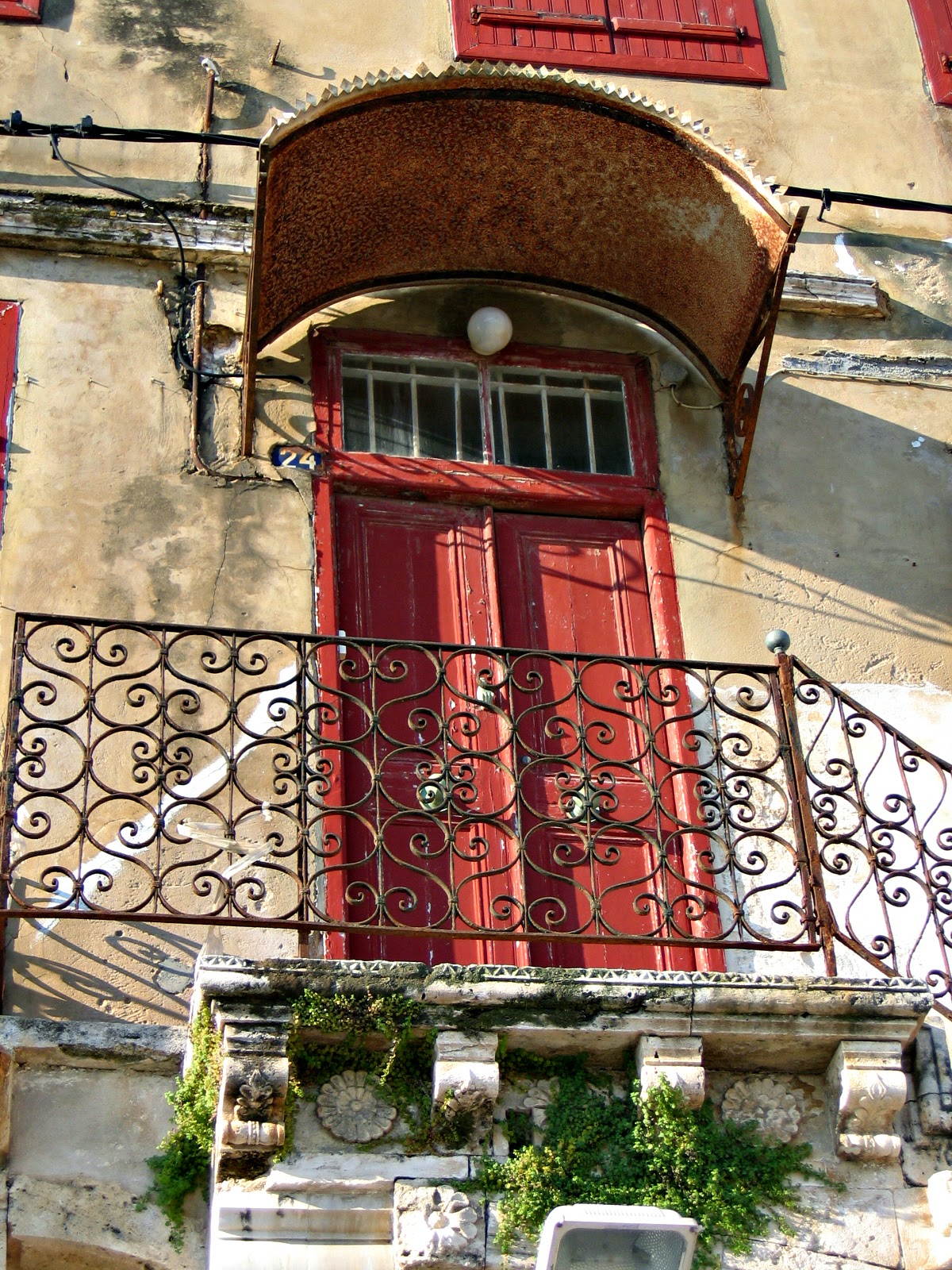 Where you can kiss the wind
And sing with the swallows.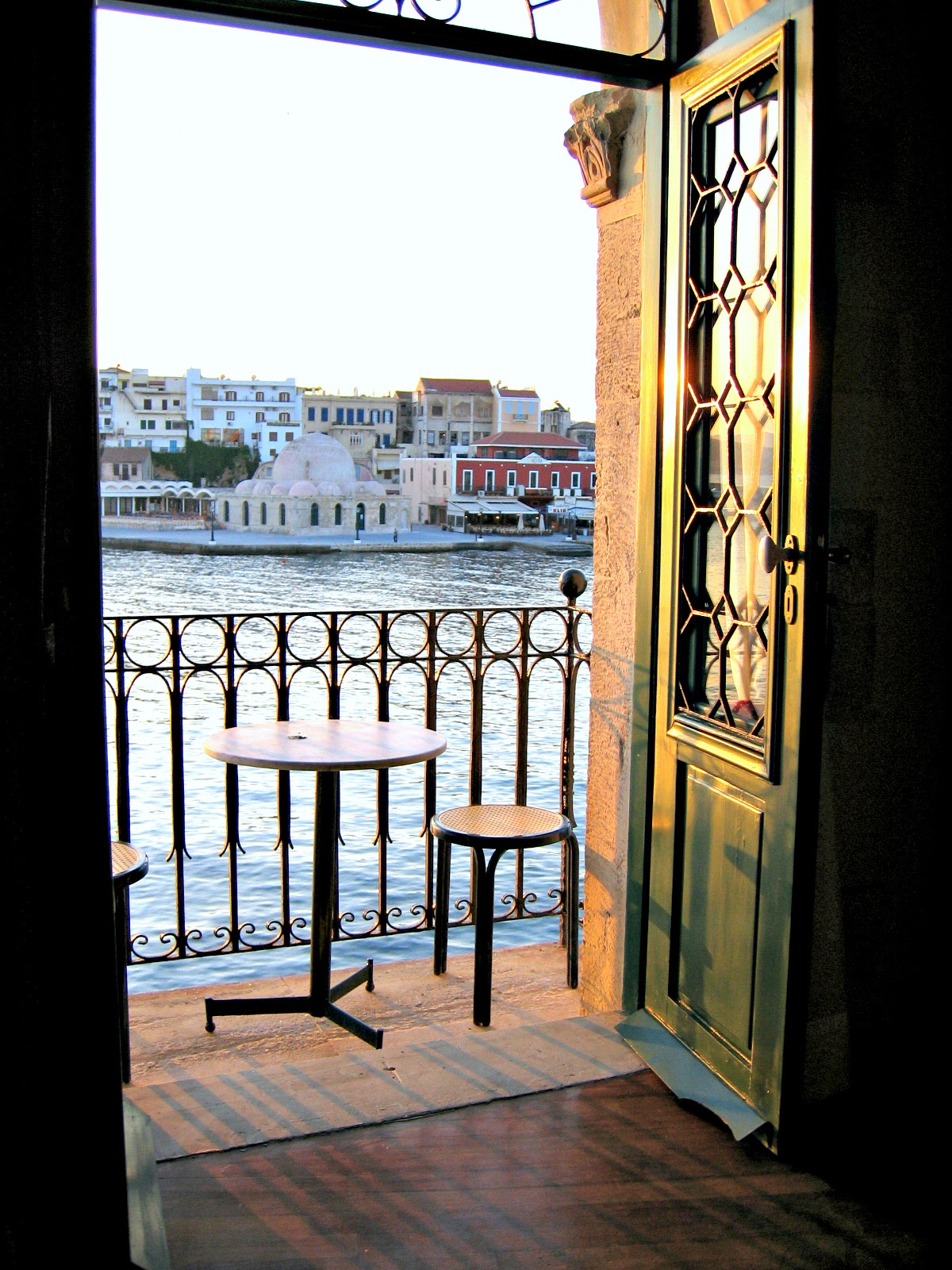 Like a geckos
glued to a wall
Awkward
 and lilliputian in size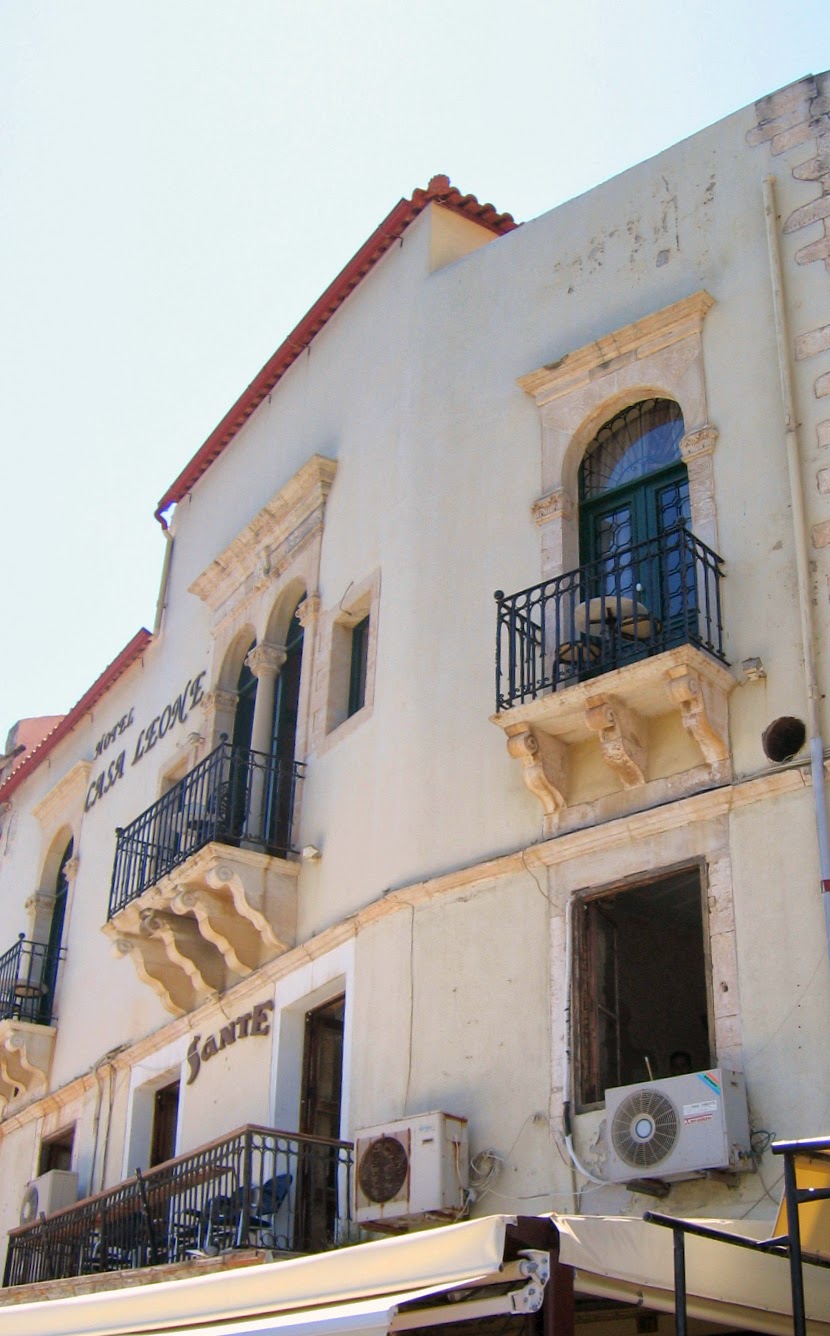 Juliet's balconies boast a time of dreams
…of love lost 
…and love found.