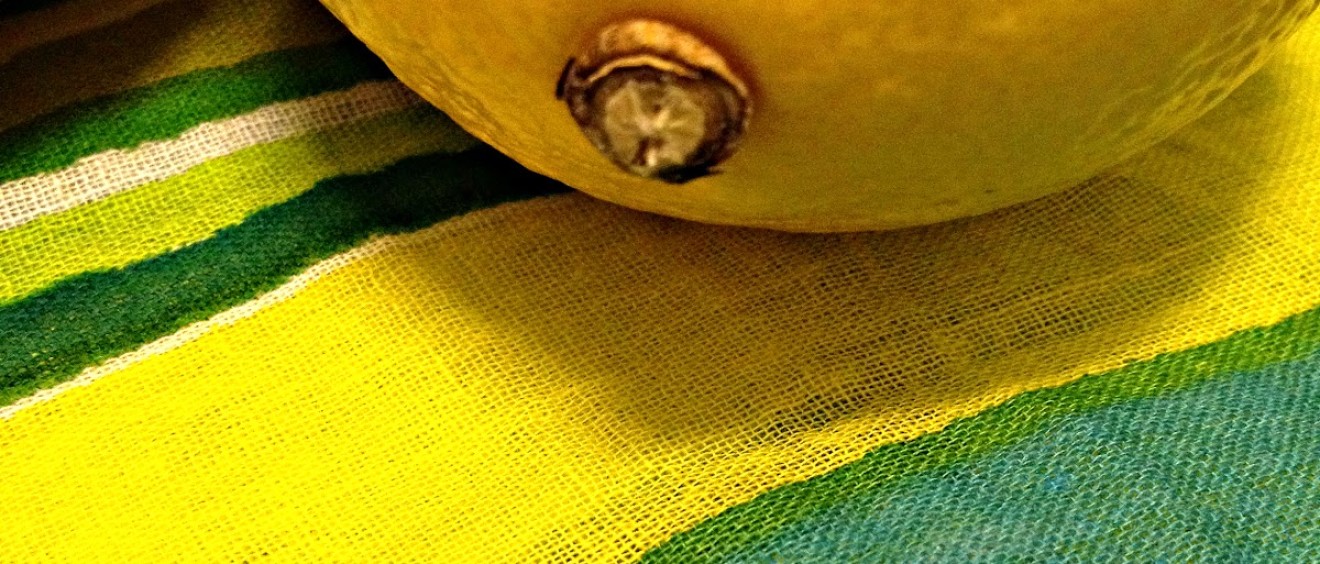 Lemon, lemóni, limoni
I made my favourite Moroccan lamb and Cous Cous salad the other day and horror of horrors 
– only a quarter of preserved lemon left in the jar!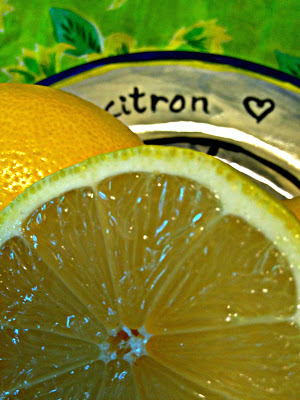 Fortunately I had all the ingredients

handy –
 very simply,
lemons and rock salt!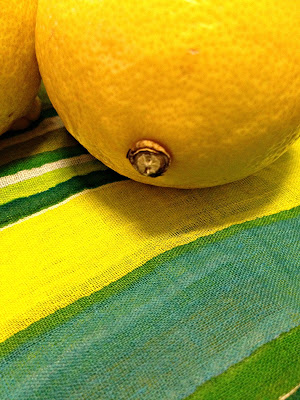 First up – thoroughly sterilize your jar – I use boiling water – and dry well.
 While you are at the sink also wash the lemons in cold water to remove the wax coating and dry.
Drop a teaspoon of salt into the centre of each lemon and close
before pushing the lemons as snugly as possible into the jar.  
I use a coffee jar and can easily coerce at least

six

lemons into it

….
 

with a modicum of gentle persuasion of course!
Add another 6 teaspoons of salt into the jar and fill to the brim with fresh lemon juice.  
Make sure the lemons are well covered or else they tend to grow beards!
Seal the jar well and put into a cool dark place for about

six

weeks. 
Mine lives permanently in the fridge door for easy access and only

lasts about six weeks!