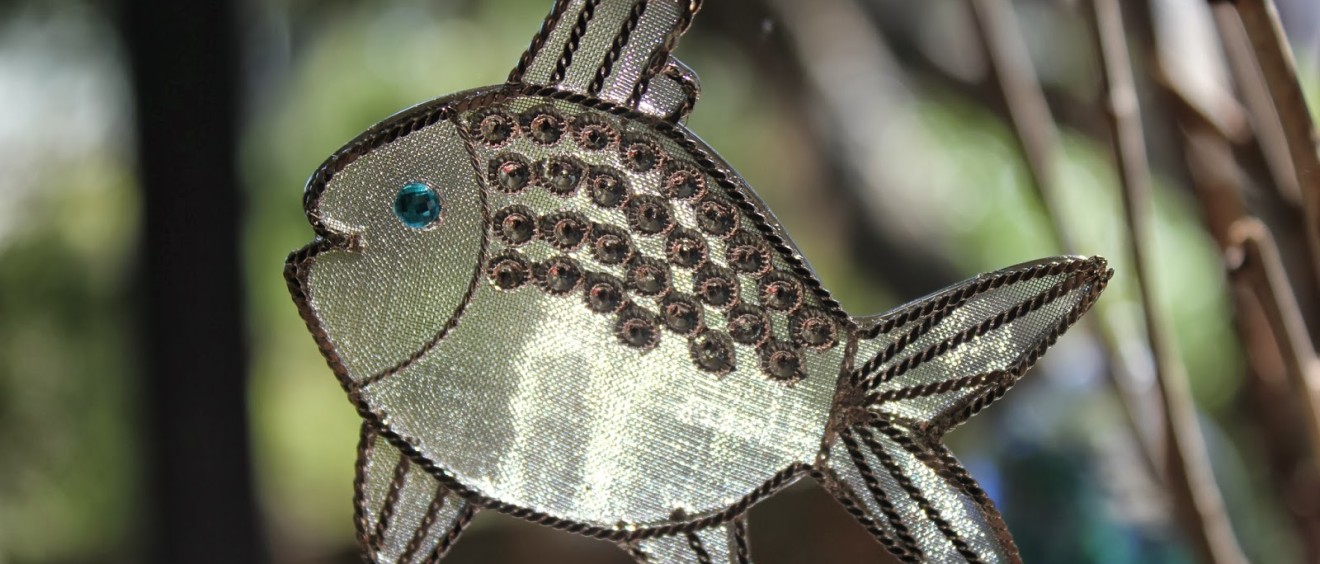 My Summer Christmas Day
White light and bleached colour.
Broken only by the shrill of the cicadas…
And dawn has only just broken.
The air is heavy and humid
Warm tears of perspiration sit glistening on my brow.
Dry                                Dusty                    Dehydrating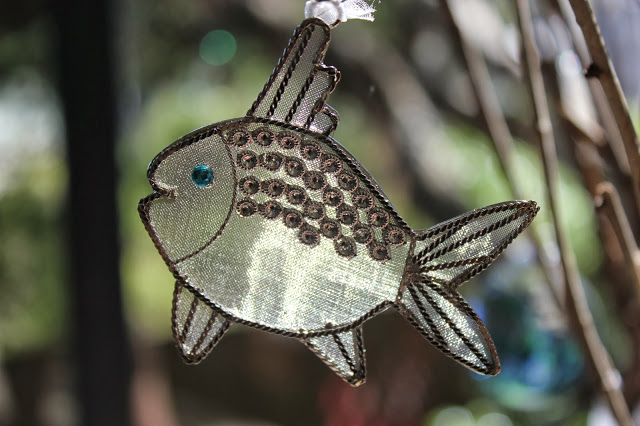 No alfresco cooking today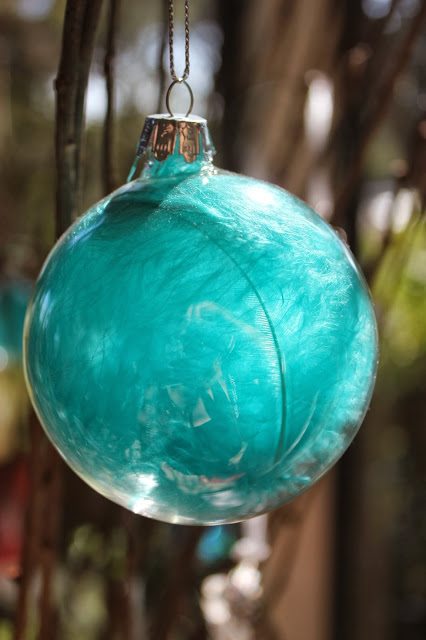 Do I seriously have to cook inside today?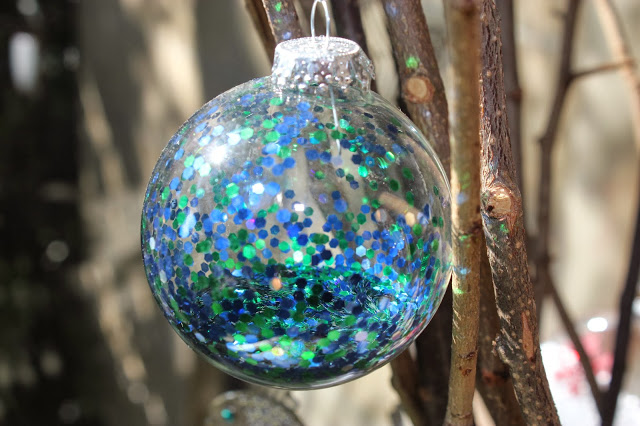 It's Christmas Day!
Wishing you Season's Greetings from summer Down Under