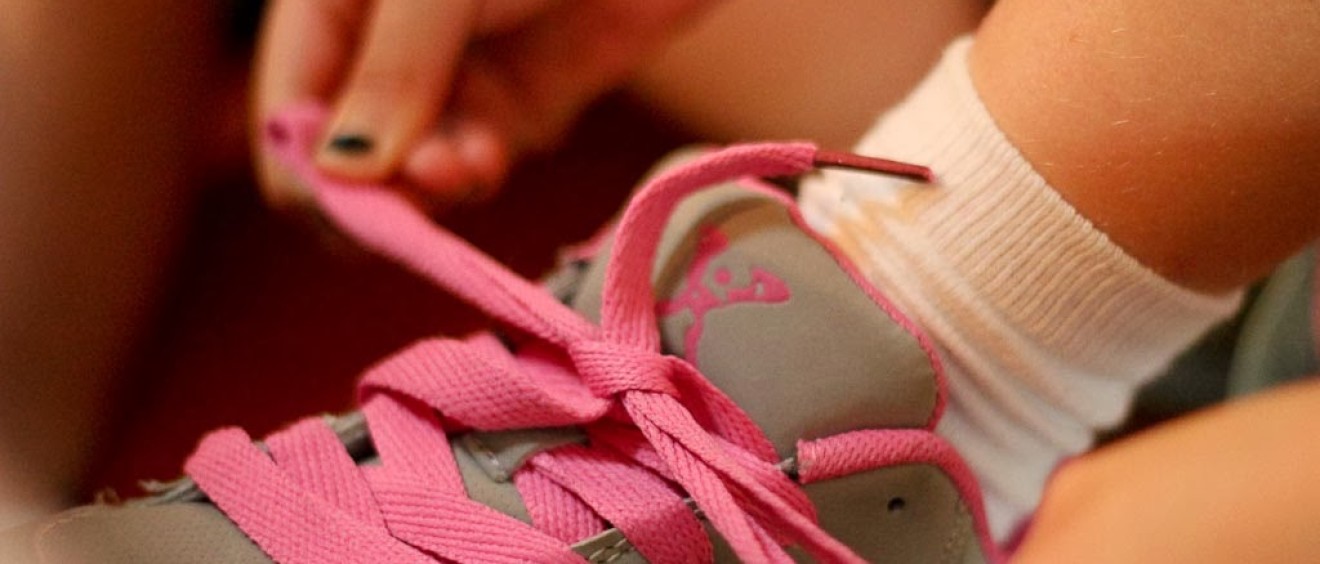 Shoelaces…a rite of passage!
Where were you when you first learnt to tie your shoelaces?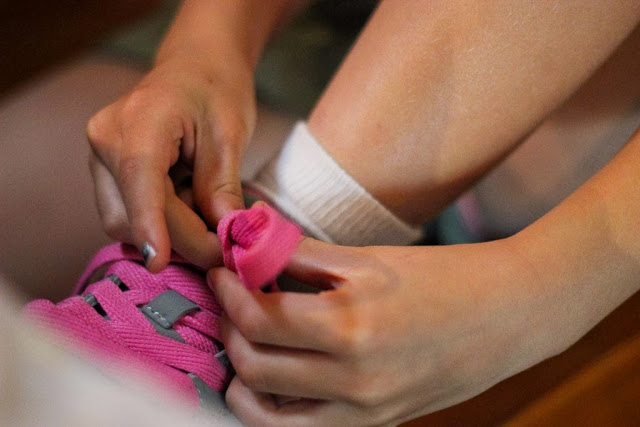 Take that first big step from babyhood to childhood…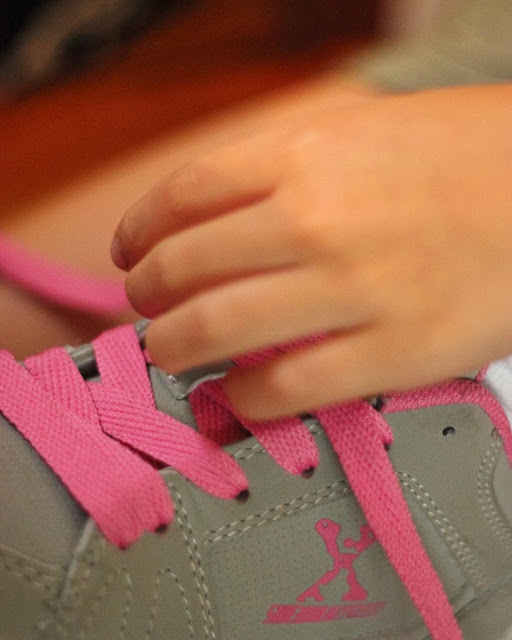 Assert your independence…
Claim your first rite of passage?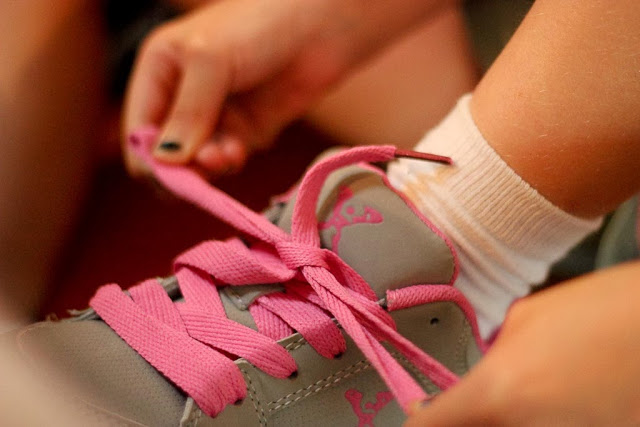 Well done Lucy…
So happy to have shared this with you and this will be a day you will always remember.
Frannie xx