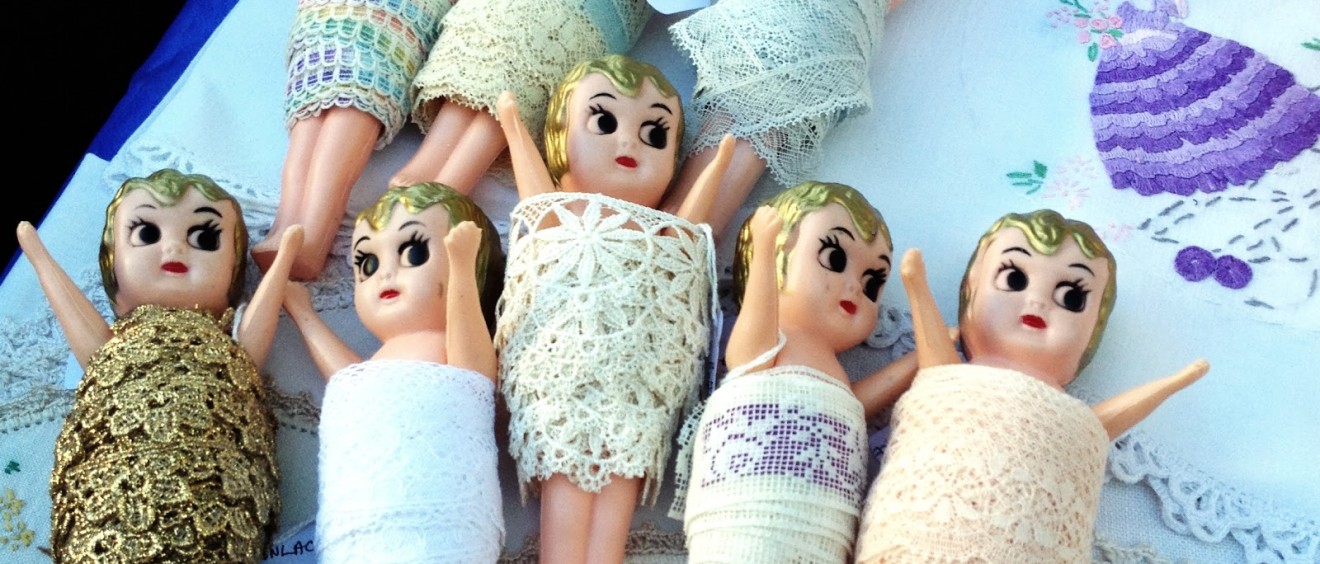 An Aussie Christmas Market
Go early to avoid the heat ….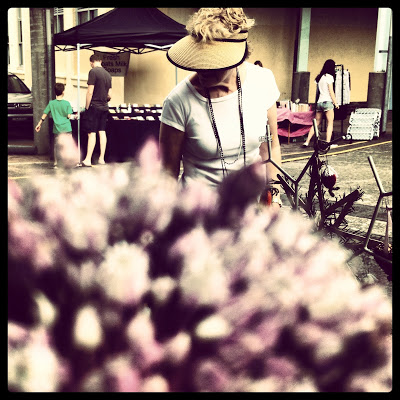 Look out for home-made goodies lurking in odd places ….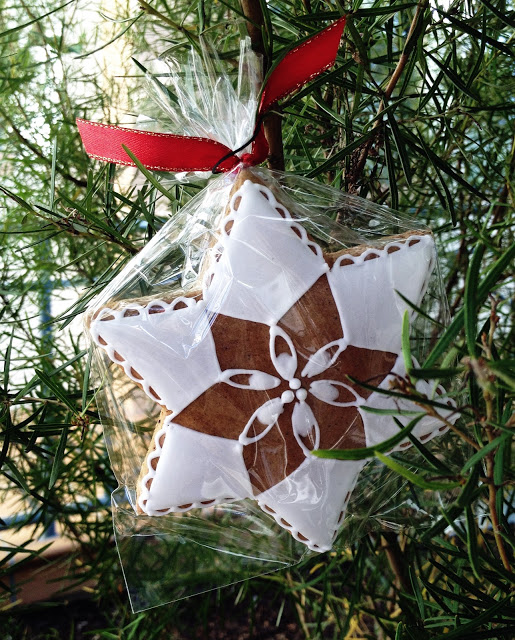 Kewpie dolls prefer to be wrapped in vintage lace ….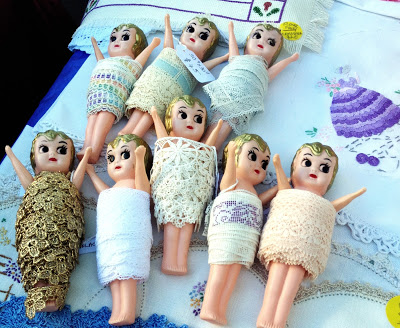 Libby's miniature plum puddings laced with brandy are a knock-out – literally!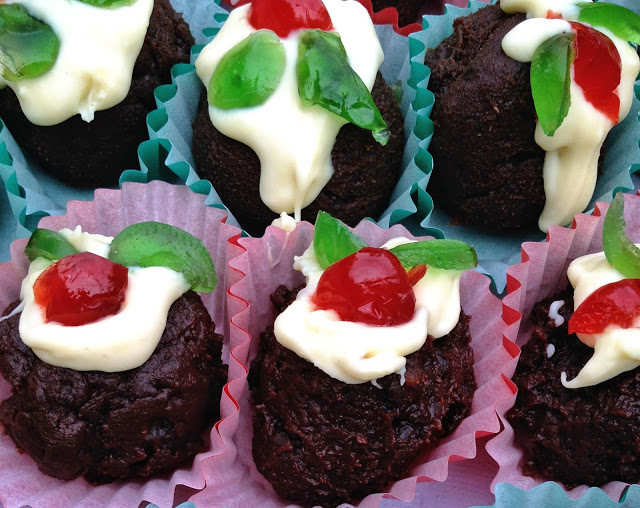 Emily does not grace us with her presence!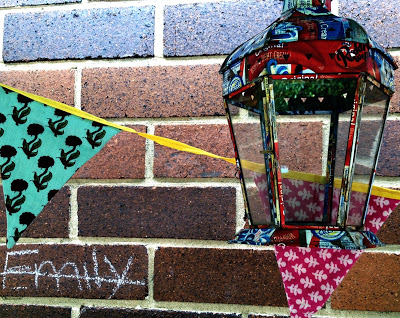 A hot dog finds the perfect spot to watch the world go by ….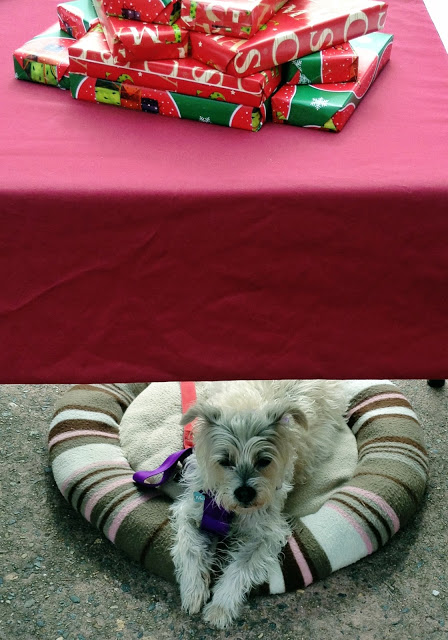 And he does pay a fleeting visit …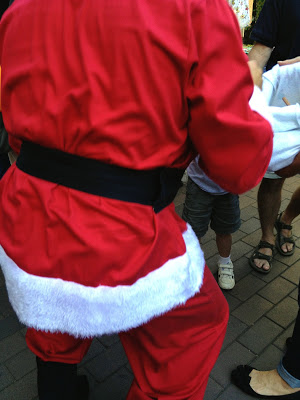 Such is an eclectic Aussie Christmas market!