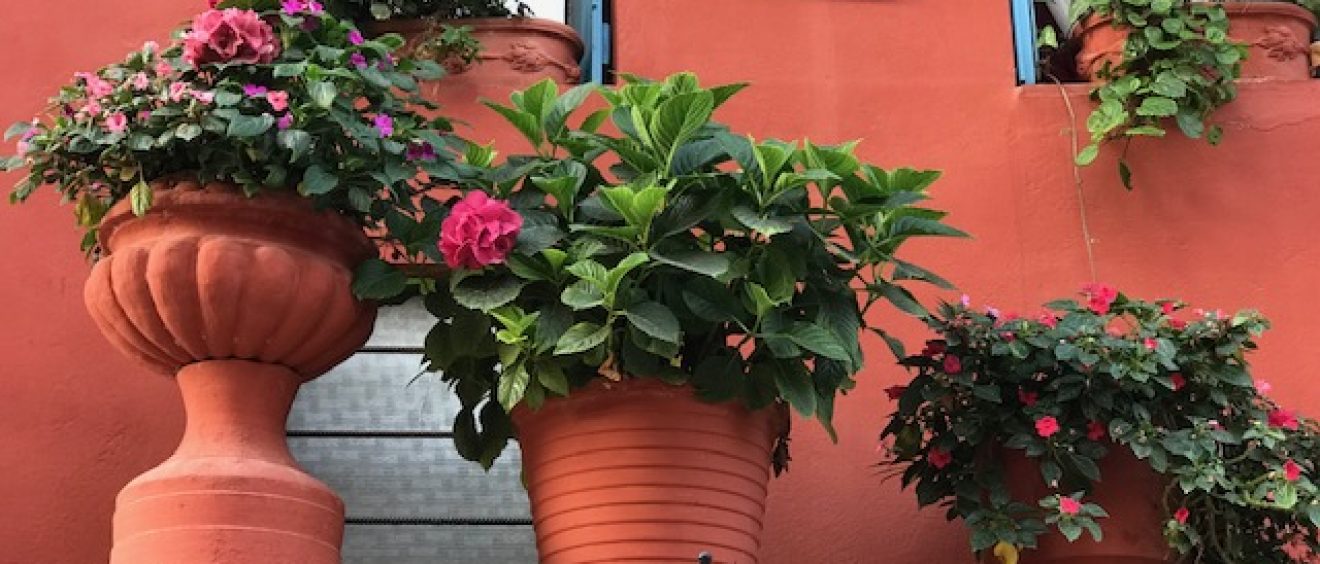 Crete – An Aegean Odyssey 6-19 September 2019
Join me on a small personal tour to the island I call my spiritual home – Crete Greece
My affair with her began more than 30 years ago and I've been in love with her ever since, for she changed me forever. She leaves an indelible print on people and I have yet to meet anyone who is not equally besotted with her and all she has to offer and who promises to return – and they do, time and time again.
To this end, I take small personal tours to the island where we dip in and out of her culture and explore her culinary depths. We visit traditional villages where the locals live as they have for centuries and almost travel the length of the island where you can see first hand the snow-tipped mountains, deep gorges, fertile valleys and sublime beaches snuggling up to azure seas.
I believe the best way to get to know a place is by immersing yourself in the local culture, meeting the locals who will regale you with stories about their history and lives, and wherever possible, getting off the well-worn tourist tracks. Though we will, of course, visit the Minoan Palace of Knossos and the island of Spinalonga, which was the site of the last leper colony in Europe.
I am not a tour guide. I am a tour concierge. I ensure that your trip is seamless and stress-free and I employ professional, fully accredited guides along the way. I take only small groups on my tours to Crete, to give you a very personal insight into the island that lies at the heart of the Mediterranean diet and the cradle of civilization thanks to the ingenuity of the Minoan Civilization.
My tour is for 13 nights and 14 days from Friday 6 September to Thursday 19 September 2019.
For the first week, we will be staying for seven nights in the port of Agios Nikolaos in Eastern Crete with rooms overlooking the tiny "bottomless" lake – Lake Voulismeni.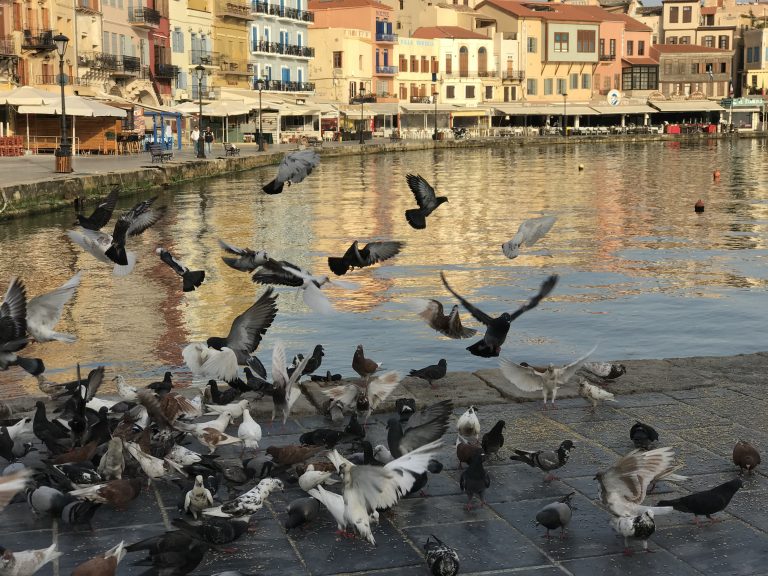 Highlights include:
a day in the ancient mountain village of Kritsa where age-old traditions such as pottery, leatherwear, lacemaking and weaving are still carried on today
spending time with a shepherd as he milks goats and makes fresh cheese
eating a traditional Minoan Feast cooked in traditional Minoan pots with Potter, Anthropologist and Archaeologist Jerolyn Morrison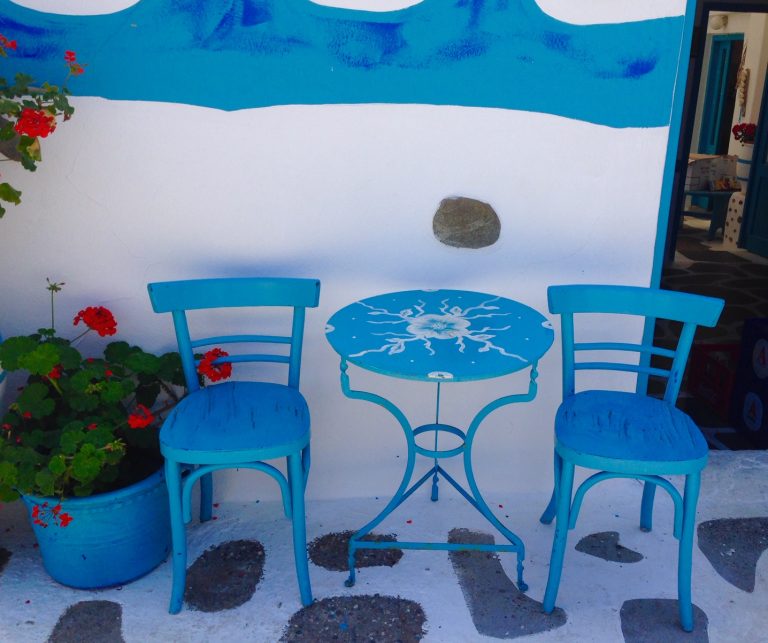 On the eighth day, we take a bus trip across the island to the Old Port of Chania (pronounced Hun-yia), western Crete. We travel via the capital, Heraklion for a guided tour of the Minoan Palace of Knossos and the Knossos Museum. We will then enjoy a delicious Cretan lunch in the heart of the capital before continuing our journey.
In Chania, we will stay on the Old Port in a unique modern hotel housed in a building built by the Venetians during the 13th century. They built it on the ruins of a 9th-century Arabic hammam (baths).
For the next week, we explore beautiful Chania with all her little alleyways and lanes and the mountains of western Crete.
Highlights include:
a day trip to two of Crete's most famous wineries for a wine tasting and lunch, visiting a modern olive oil factory as well as the oldest olive tree in the world
visiting an ancient village in the White Mountains for a cooking lesson and sumptuous meal in an old disused olive press with Crete's most famous cook – Kiria Koula
"Travelling with Francesca to Greece was a life-changing experience
– her knowledge, passions and insight into the Cretan life
made our trip one our family will never forget." 
– Celia H.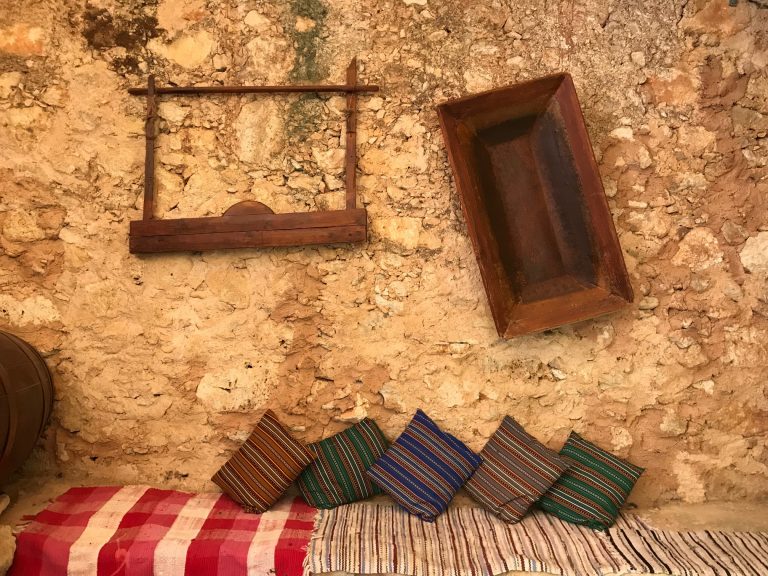 In case you are wondering, I do NOT:
walk around with a flag held up high so you can find me amongst the throngs of tourists
eat at touristy places where the food is so-so and the service equally so
take large groups on a package tour
run a manic whistle-stop schedule
allow us to spend more time in transit and queues than actually at the locations
get you up at the crack of dawn to watch a pomegranate-coloured sun come up over the bay (unless of course, you want to).
I can promise you:
tomatoes that taste like tomatoes used to
an inside peek into life on a Greek island
plenty of free time to swim, shop, explore, walk, sleep
more food than you can imagine all lovingly prepared using the freshest produce picked that day
endless Cretan hospitality and generosity
a visceral experience which will stay with you forever.

A couple of places still available, so for more information contact me for a brochure:
[email protected]