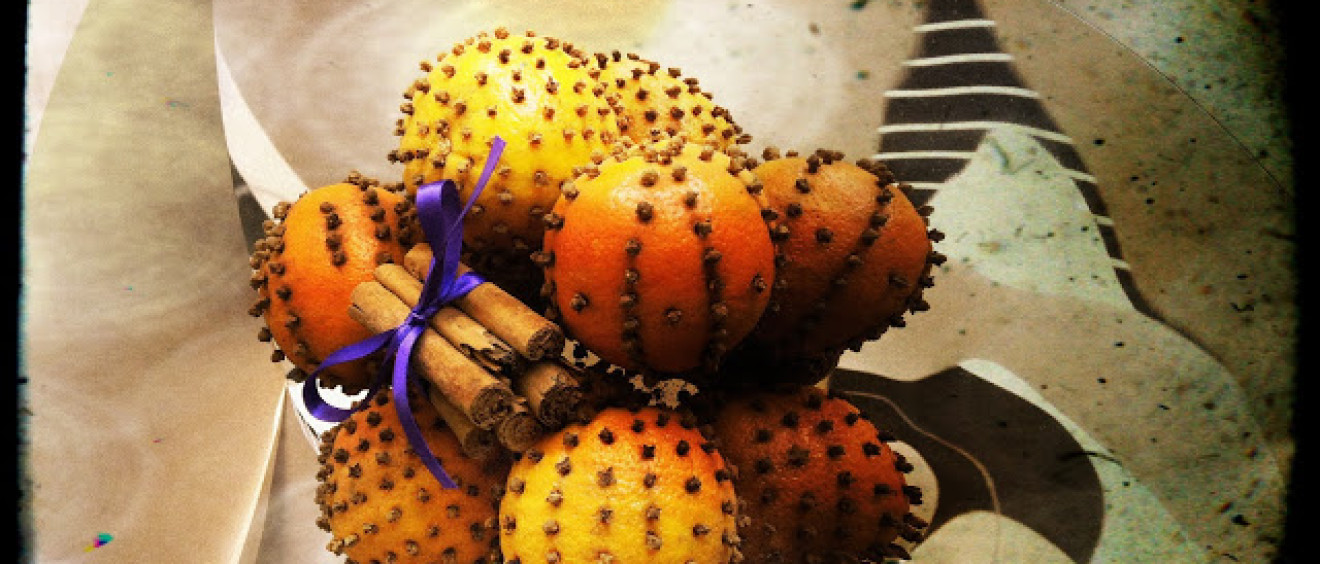 Happy Memories of Christmases past
African Christmases as a small child were simple and full of wonder….
It was a time of utter innocence …
Of feeling sick with excitement days before …
Of counting down the number of sleeps …
And of singing our own little  song around the tree on Christmas Eve
… as I still do today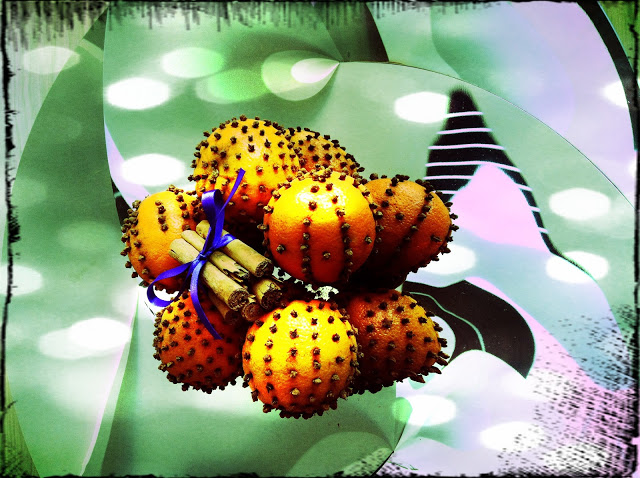 It was the intoxicating aroma of Christmas cakes, mince pies and plum puddings 
coming out of a wood-fire oven 
(I now recognise this as alcohol!)
And the frantic hand-mixing of butter, sugar and brandy until all were white with exhaustion  
…
for there was no such thing as electricity.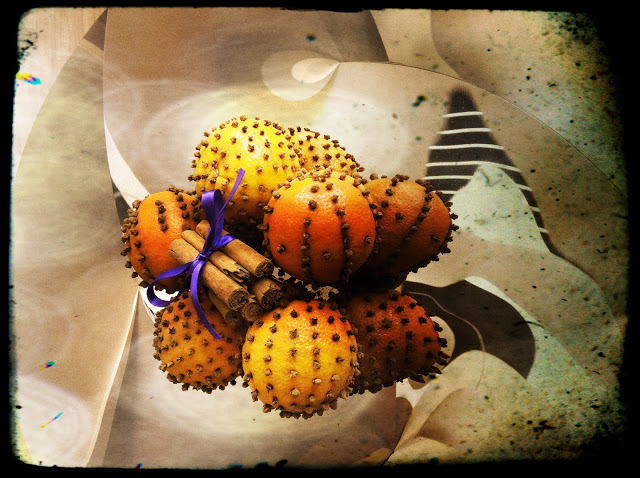 It's the memory of a Hornby train set running around the garden and being highjacked by the cat 
– to my Brother's utter consternation!
Of a pale blue petticoat to go under a blue dress embroidered with a white poodle 
– lovingly hand-made by Mum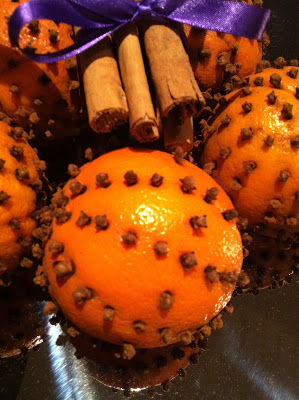 It was the rustling of paper and hushed whispers from the sitting room as presents were wrapped on Christmas Eve …
It was feeling 
the pillow slips full of surprises at the end of the bed …
And endless waiting for the sun to rise on Christmas Day …
Such magical memories are made with love and by the simples of things.
May we always remember them
And may we create new ones for our own children
With love, simplicity and joy.
Thank you Mum and Dad – you have made me what I am today.